Instant Pet Health Check Without an Apppointment
Snap a photo and get instant insights on your pet's health anytime, anywhere.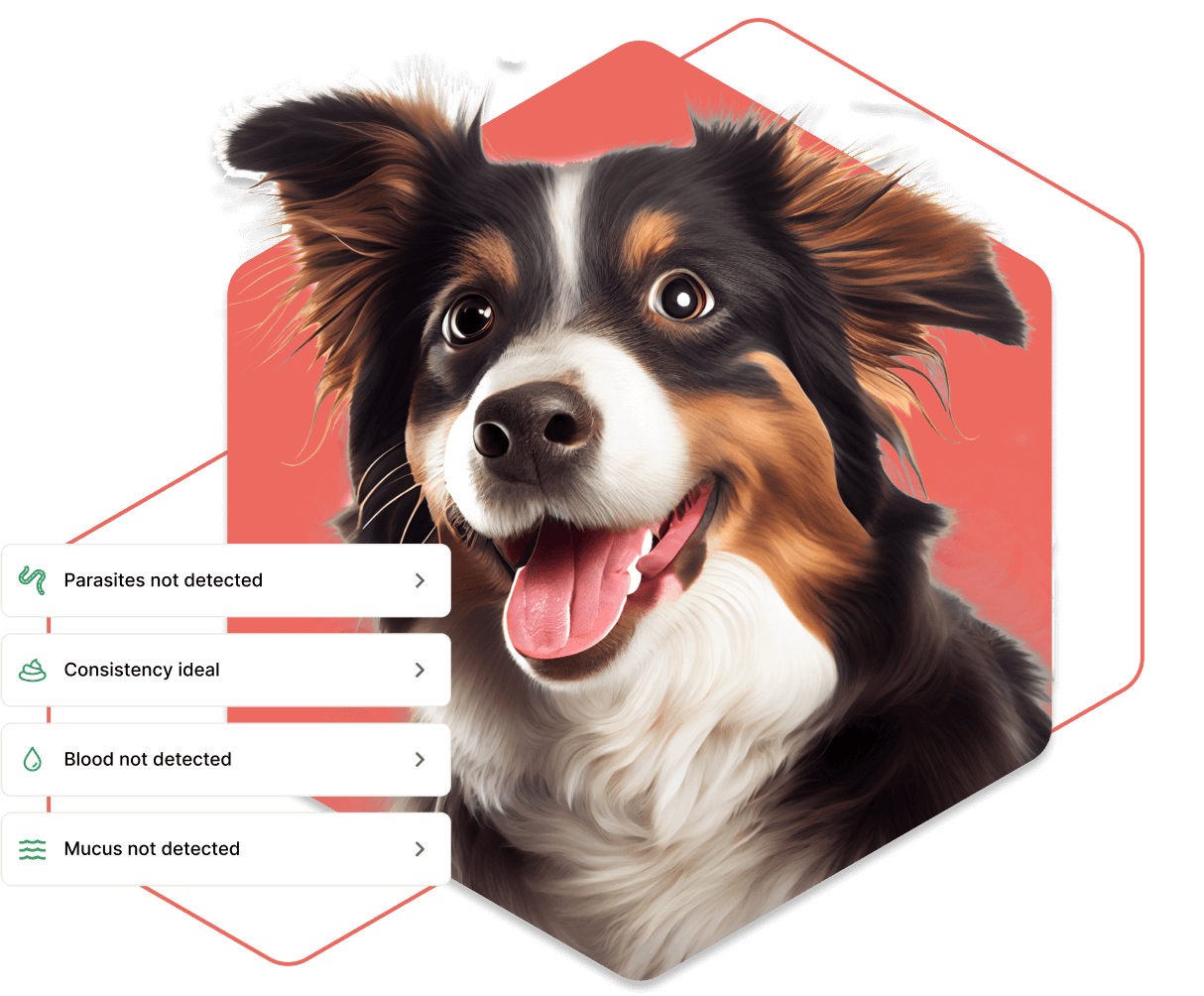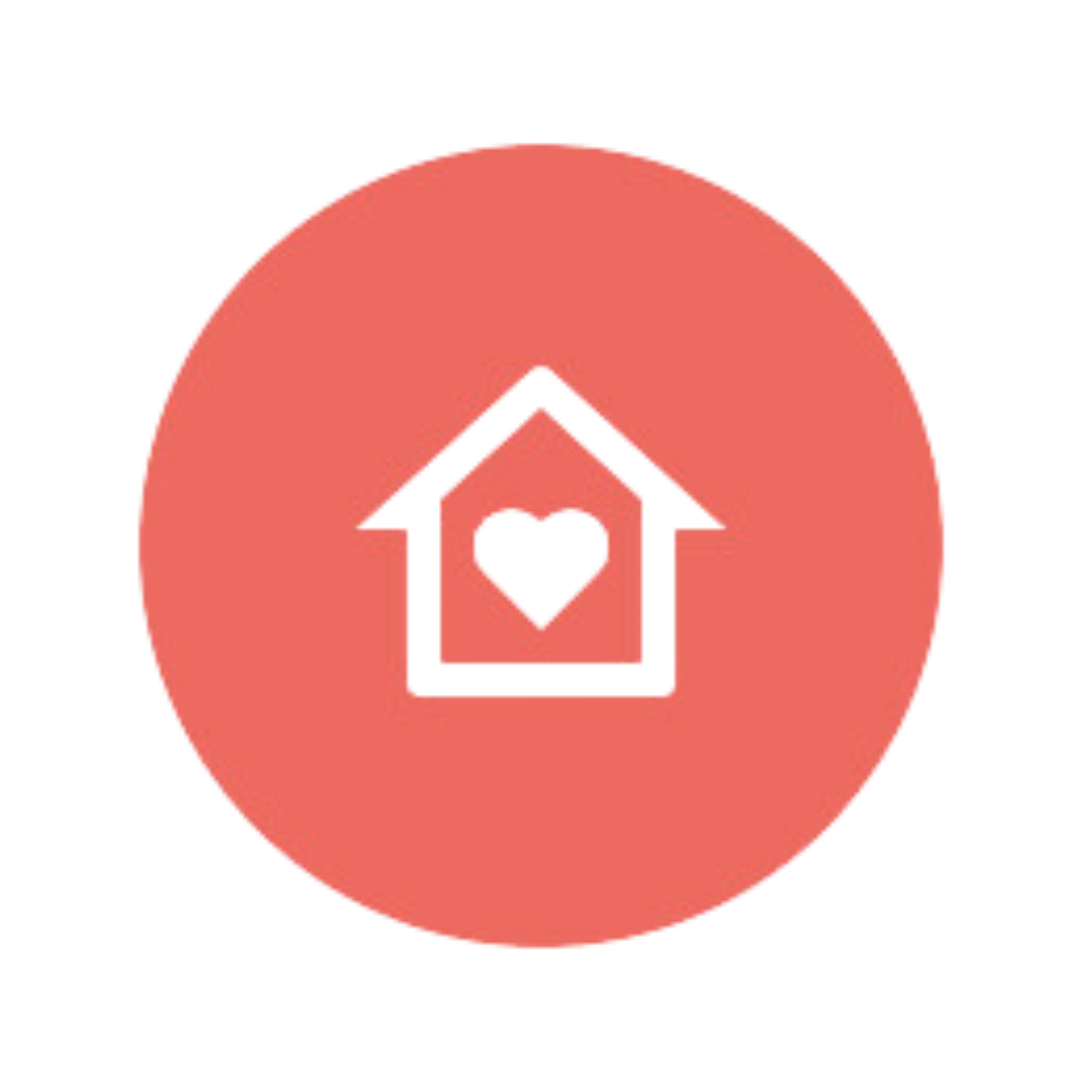 Access to your veterinarian without the visit
Keep your pet healthier than ever with the ability to do at-home check-ins in between in-person visits.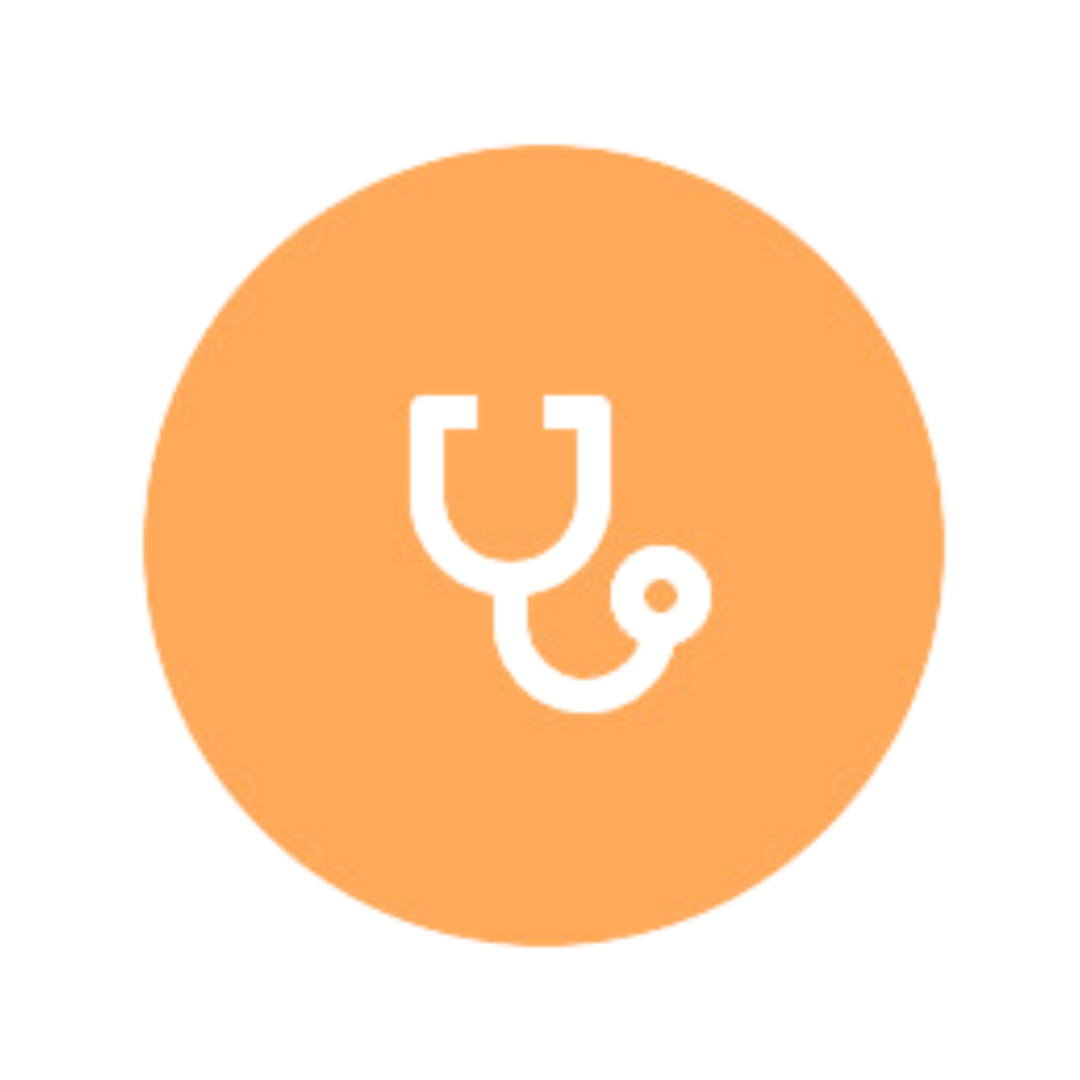 In between appointment monitoring
Help record and monitor your pet's health status with the convenience of using an app.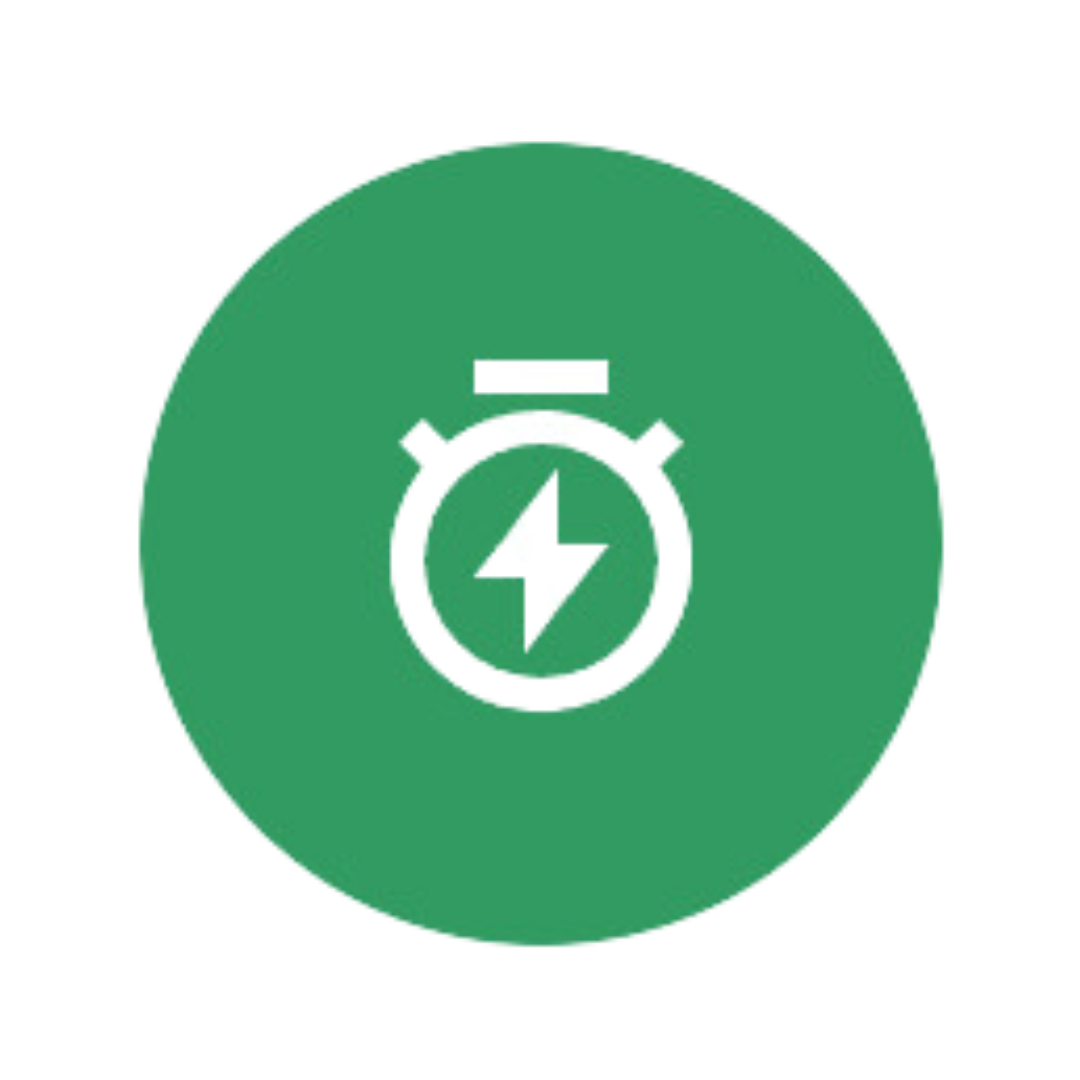 Be prepared when emergencies arise. Get answers in a timely manner.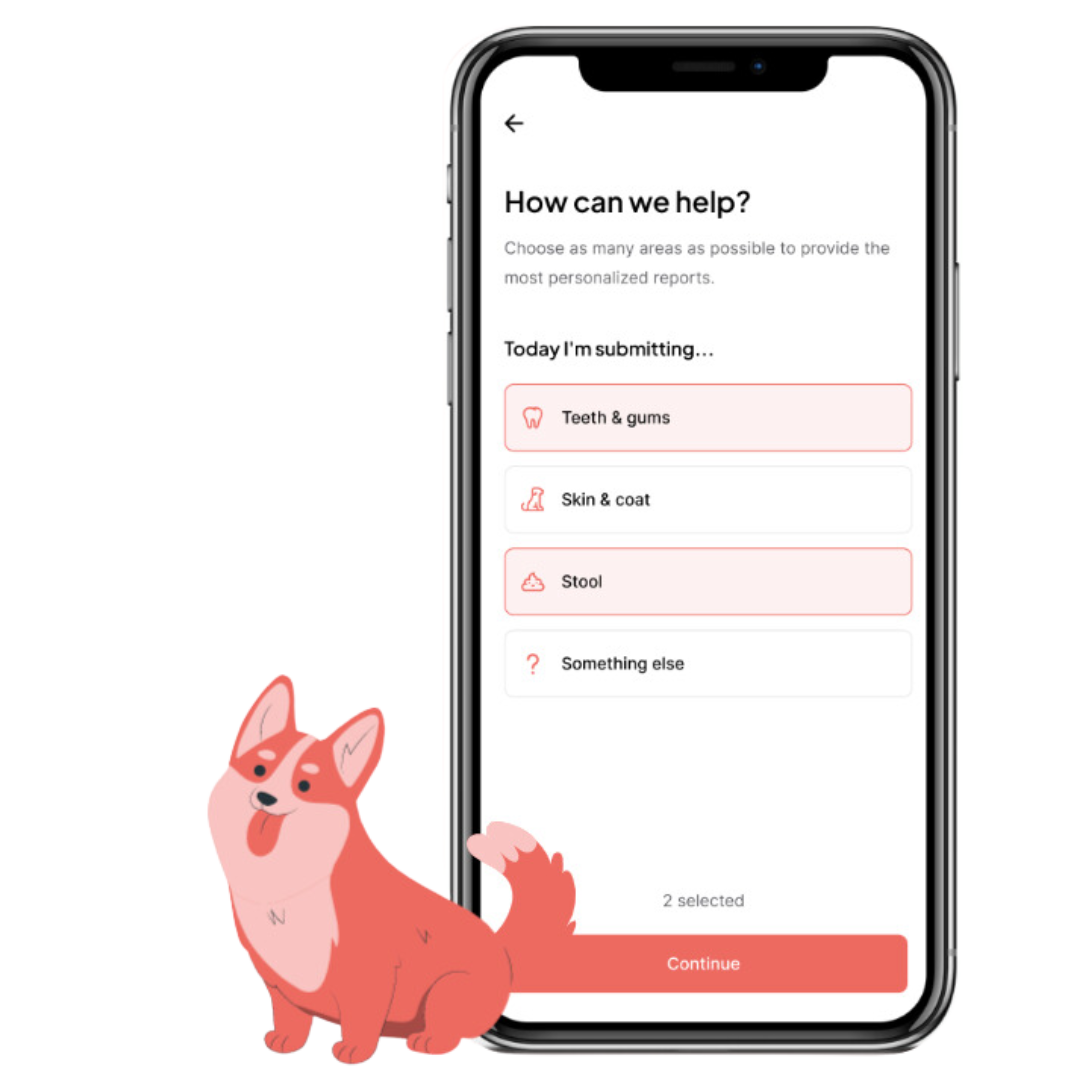 Select areas of concern
Choose one or more areas to receive a personalized report on your pet's health.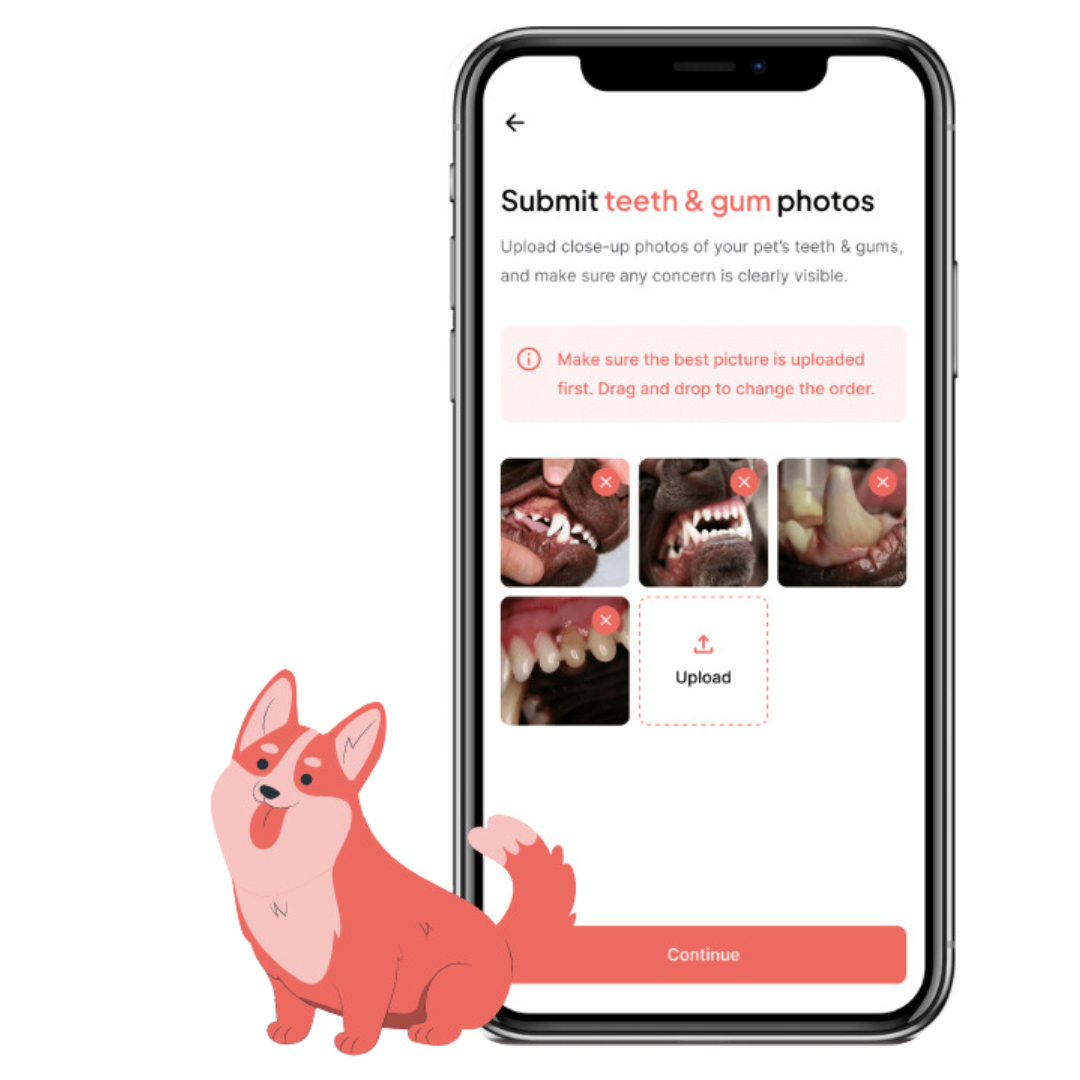 Submit close-up photo of health concerns.
Upload photos of your pet's health concerns, making sure any issue observed is clearly visible.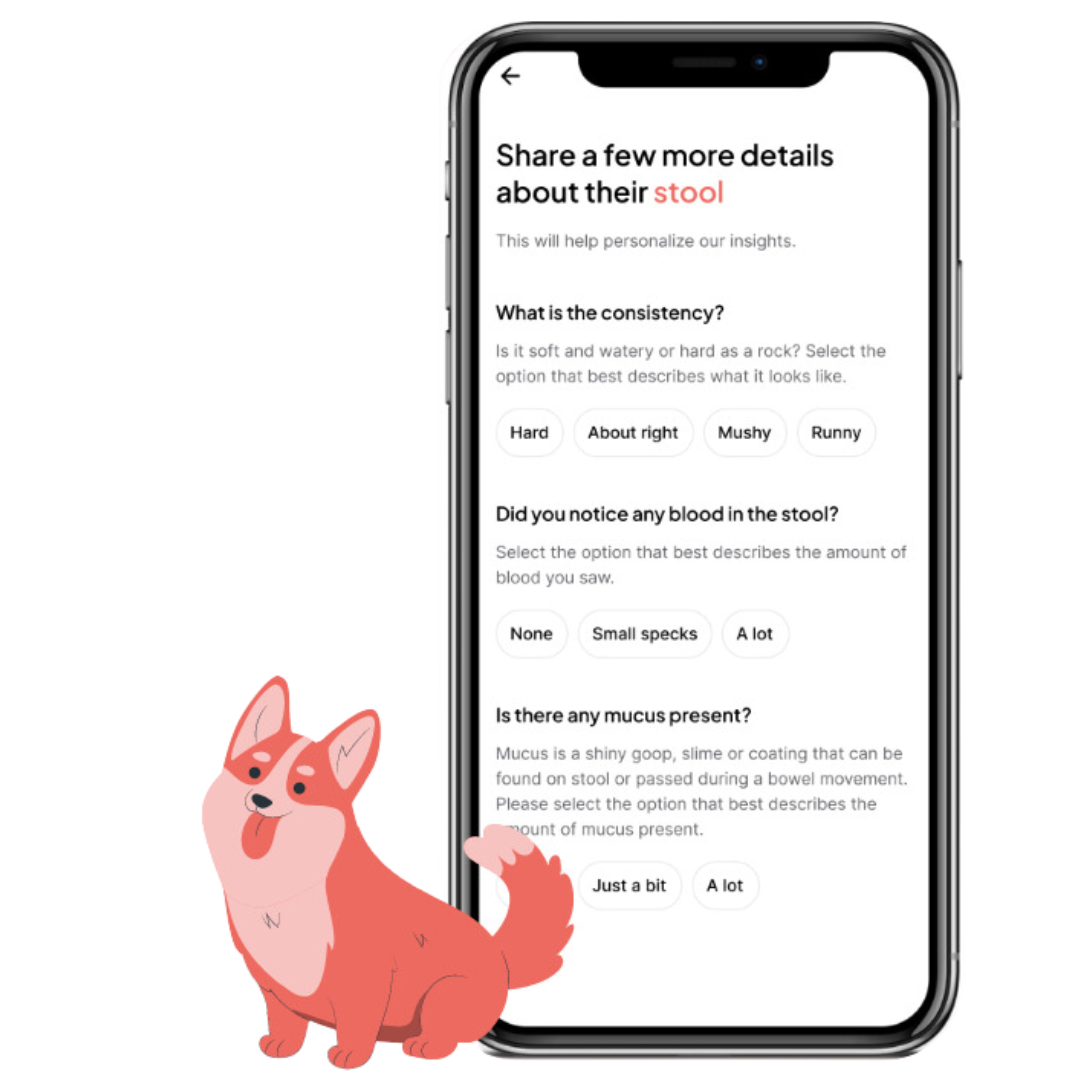 This will help personalize our recommendations.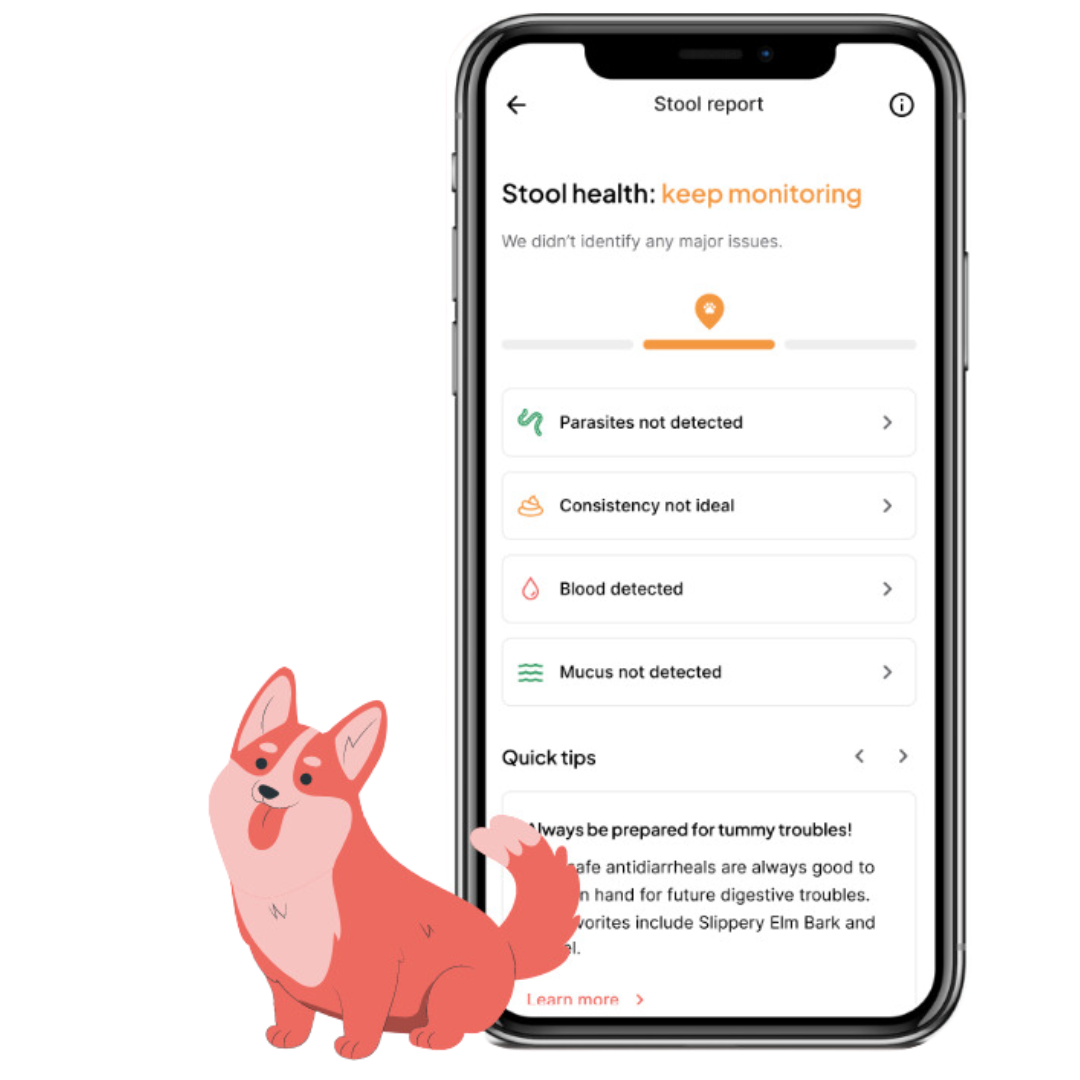 Receive instant health insights.
Learn whether to go to the vet, keep monitoring, or if it's looking great! Get tips on what to do next.



Not ready to chat yet?
We get that.
All it takes is one photo
to get answers.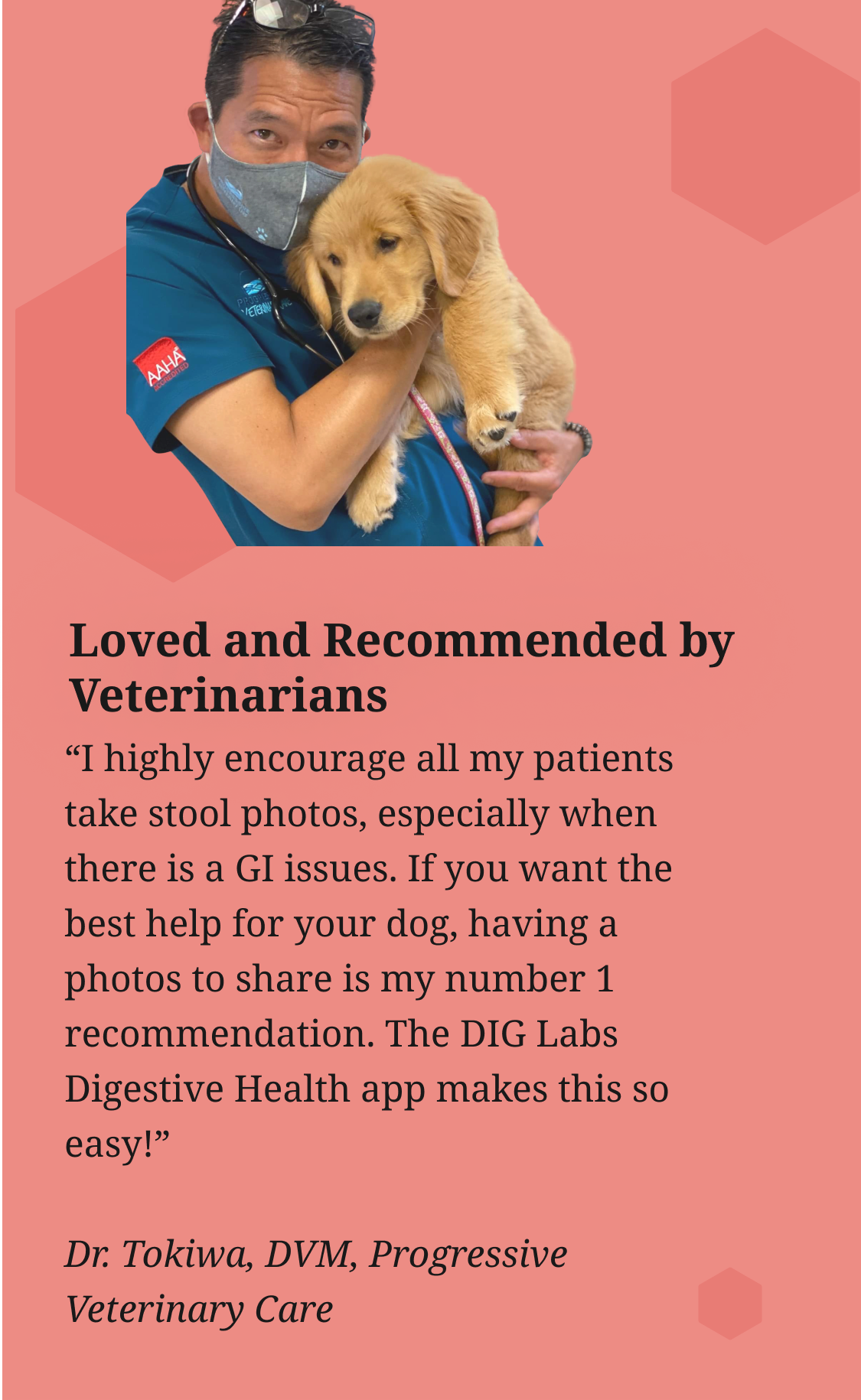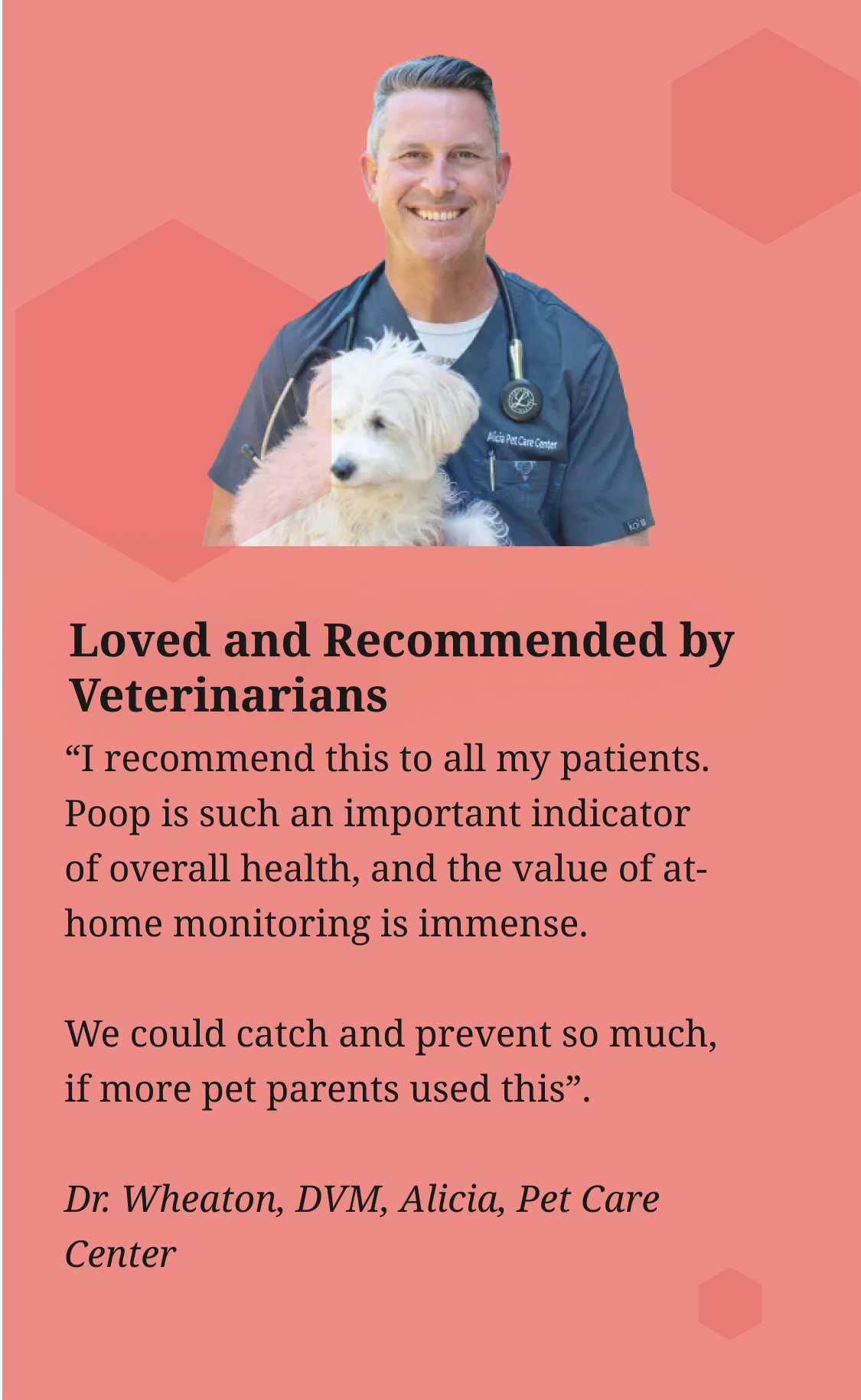 Loved and Recommended by Veterinarians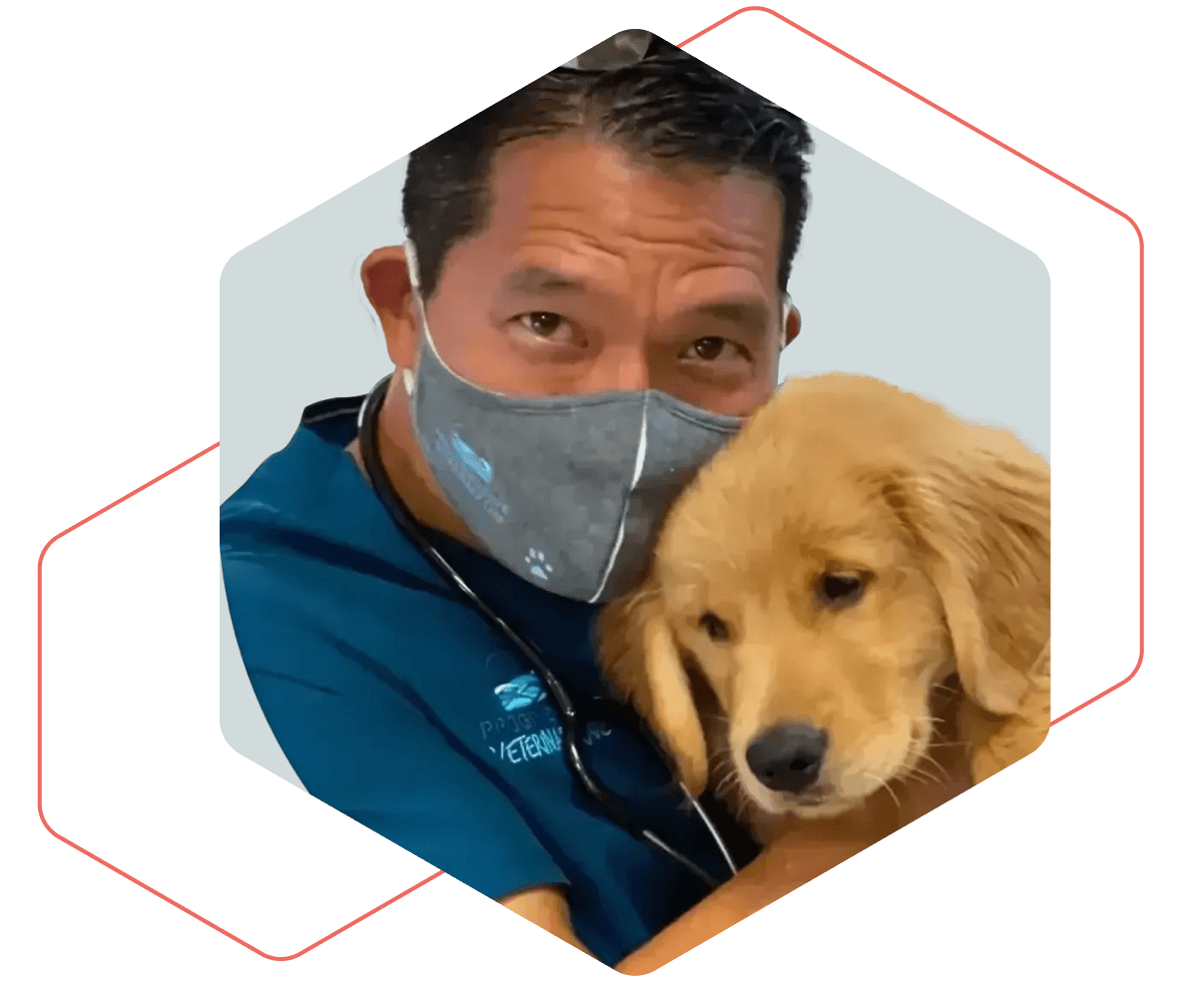 I highly encourage all my patients take stool photos, especially when there is a GI issues. If you want the best help for your dog, having a photos to share is my number 1 recommendation. The DIG Labs Digestive Health app makes this so easy!
Dr. Tokiwa, DVM
Progressive Veterinary Care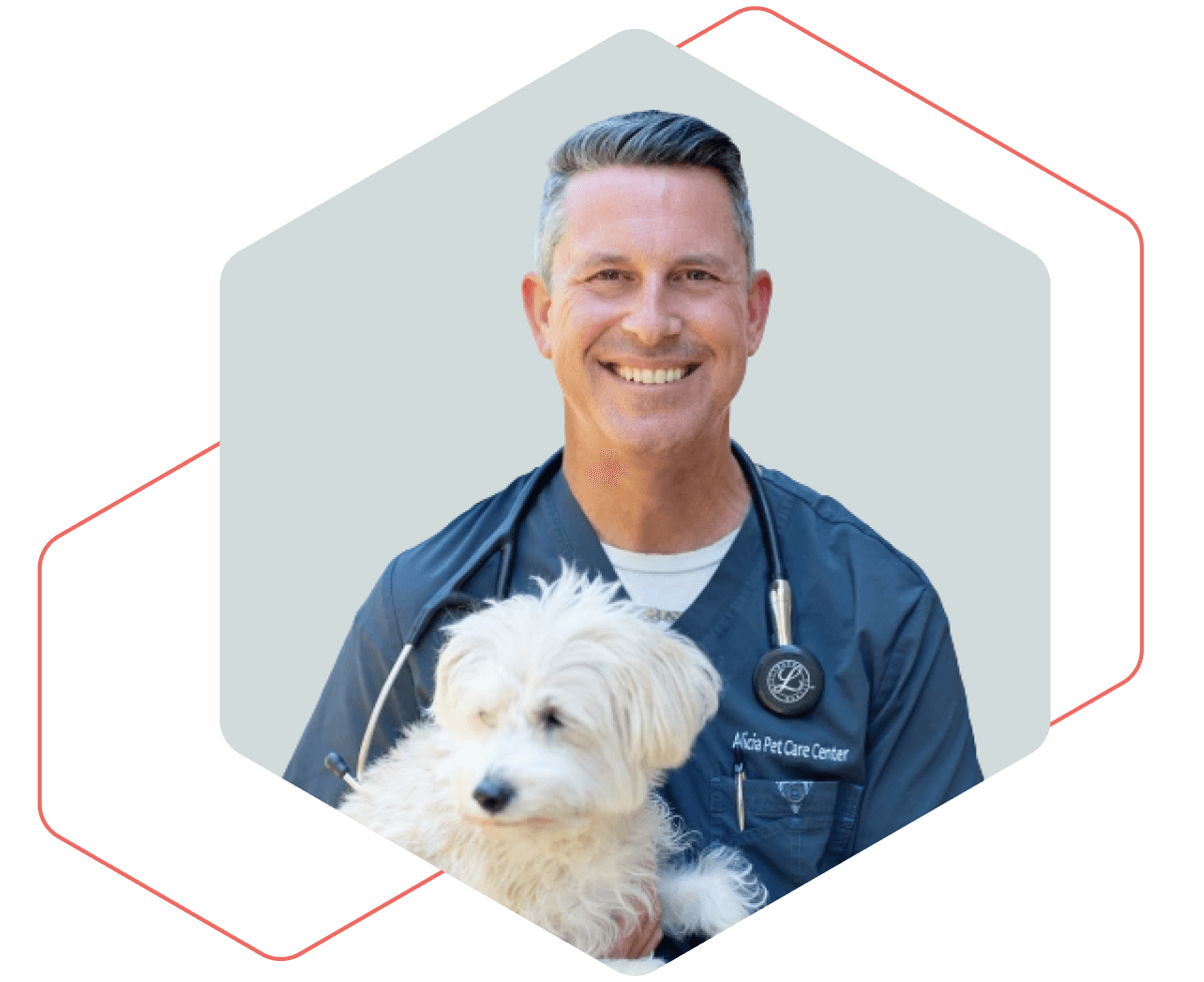 I recommend this to all my patients. Poop is such an important indicator of overall health, and the value of at-home monitoring is immense. We could catch and prevent so much, if more pet parents used this.
Dr. Wheaton, DVM
Alicia Pet Care Center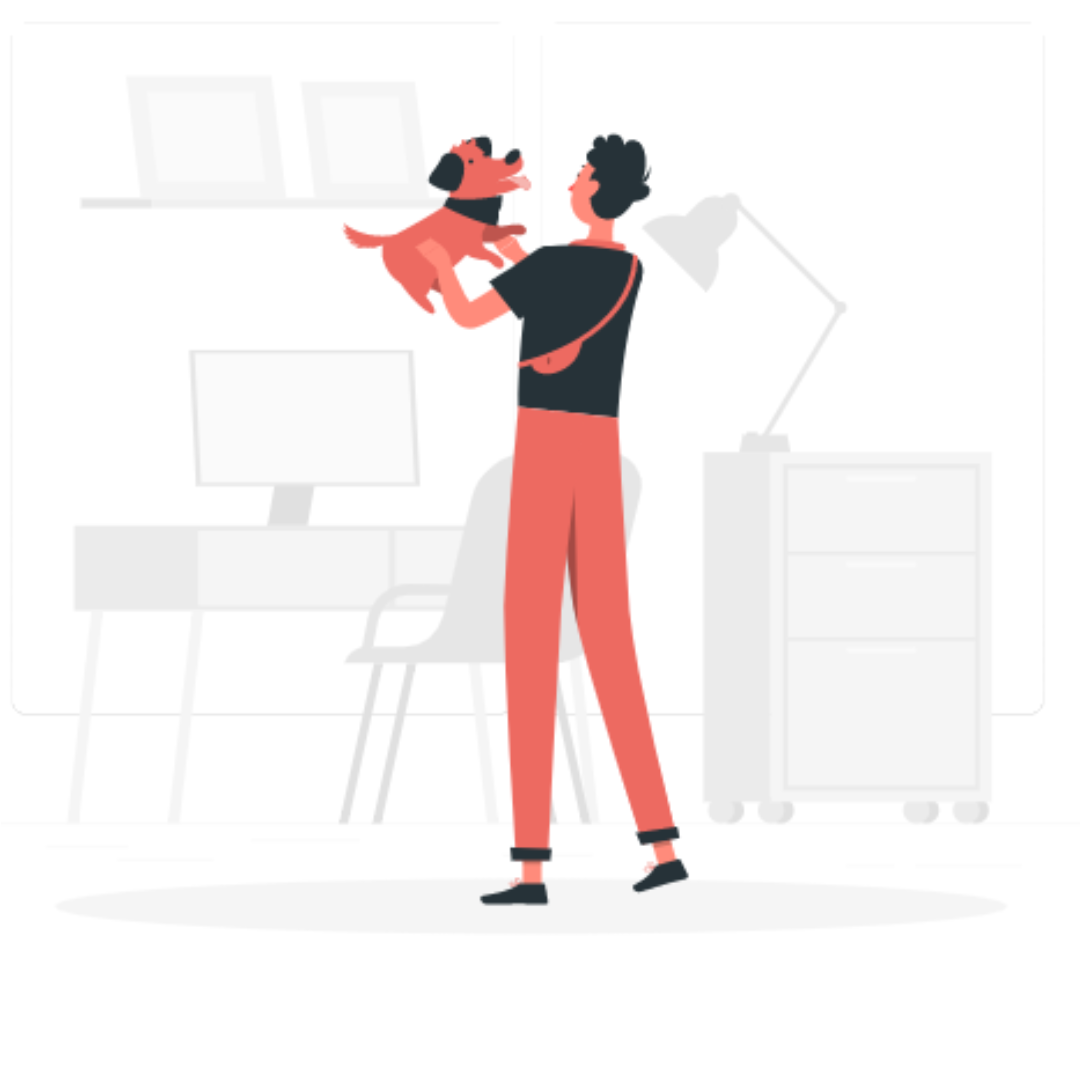 Easy access to your veterinarian without the office visit
With our virtual vet tool, you'll have easy access to your veterinarian without the hassle of scheduling an office visit. From the comfort of your own home, you can connect with your trusted vet via the portal and receive the same level of care as you would in-person.
Instant insights with photo upload
Know when to take your pet to the ER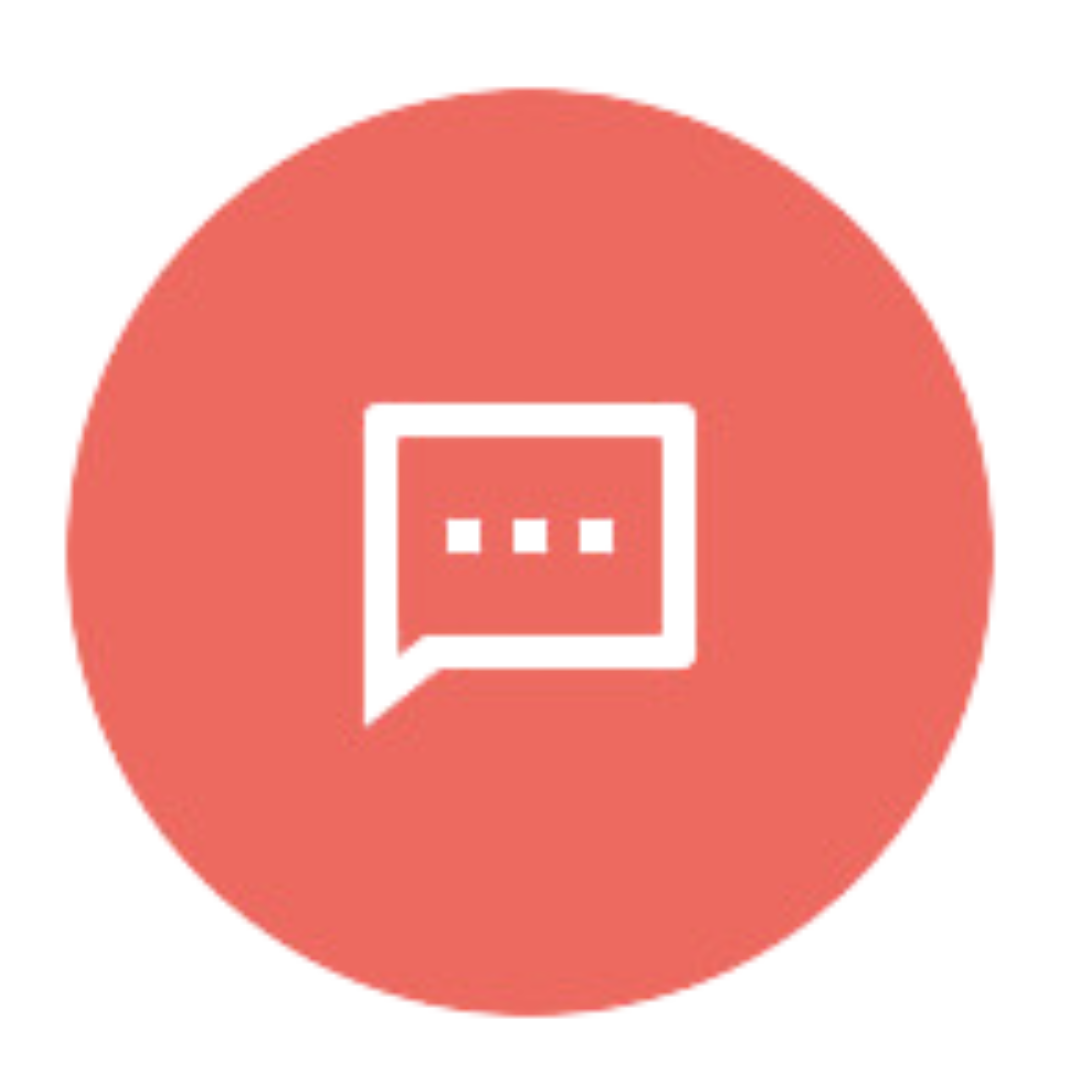 Stay up to date between visits
Between visit monitoring and support
We understand that your furry friend's health doesn't just rely on regular check-ups, but also between-visit support. That's why our pet care services offer monitoring and support in-between appointments. With our advanced technology, you can stay updated on your pet's health status and receive personalized recommendations from your veterinarian. We're here to help you keep your pet happy and healthy, every step of the way.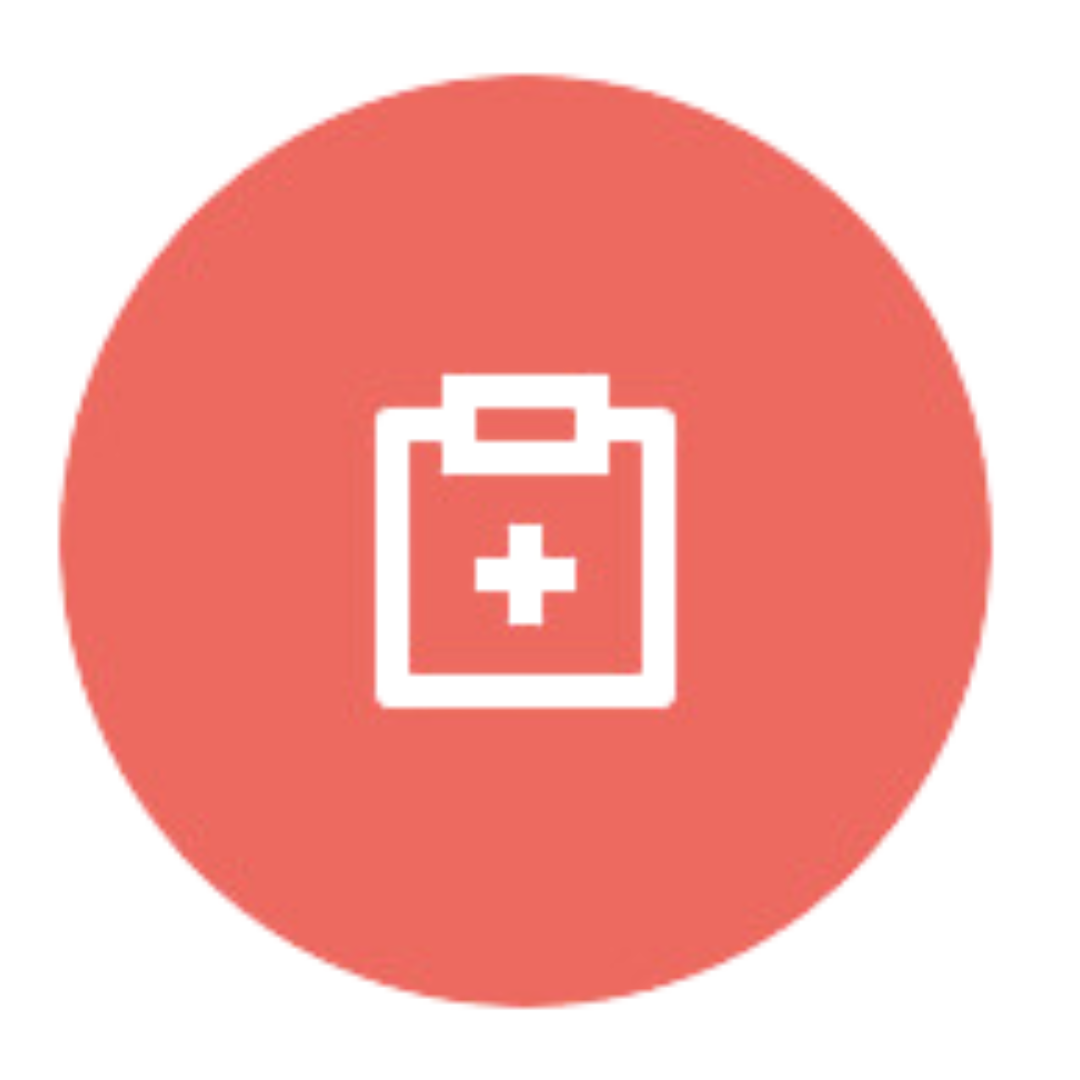 Keep up with your pet's health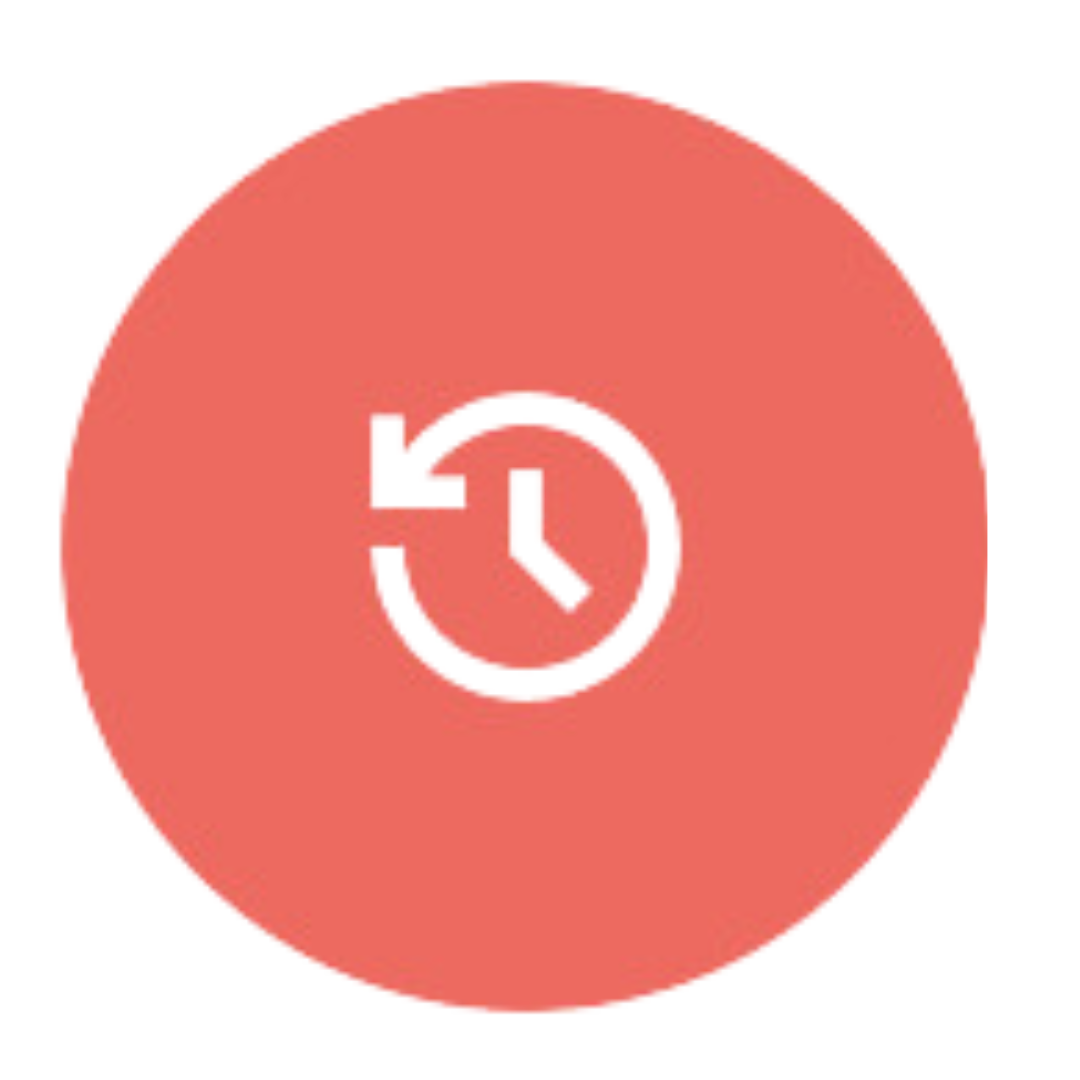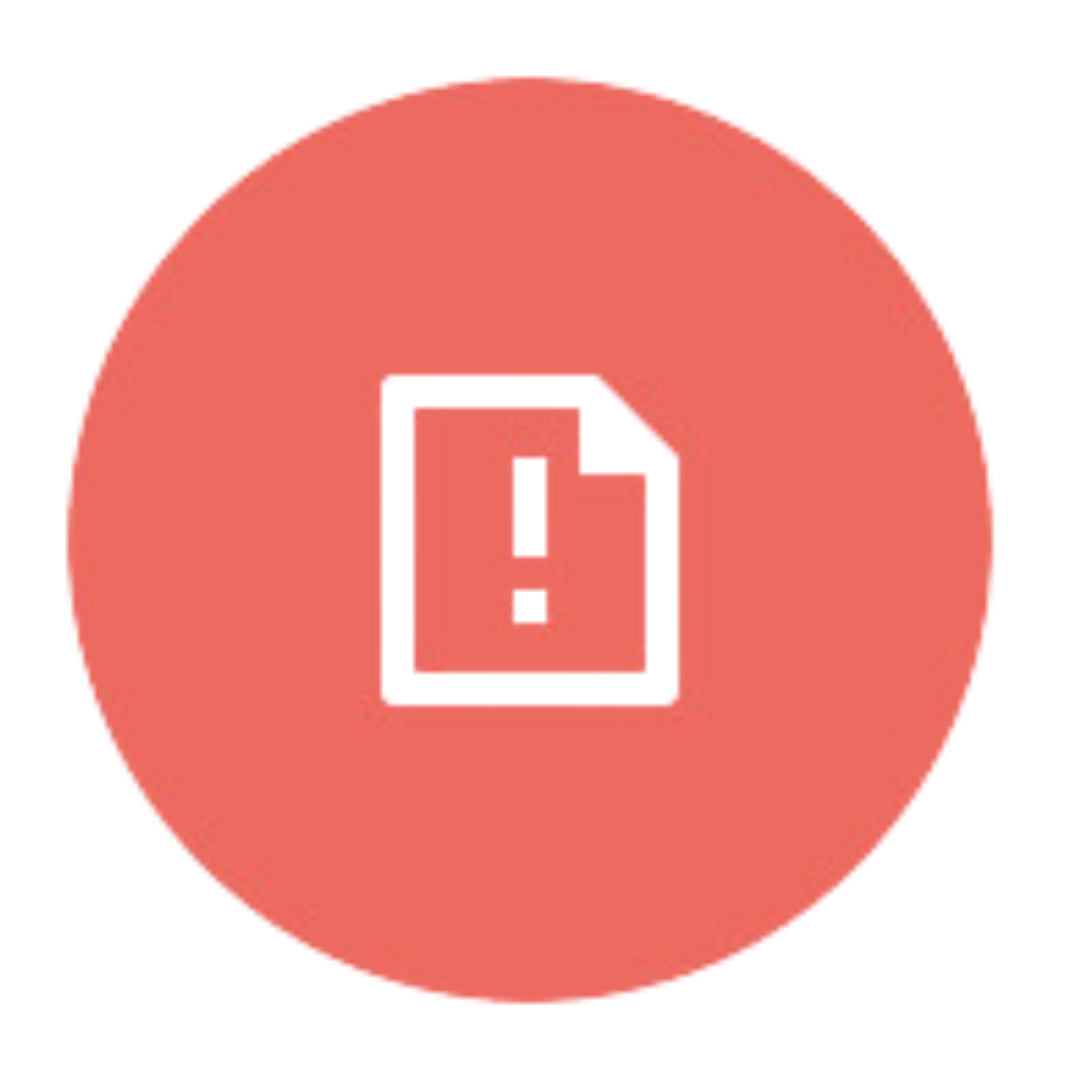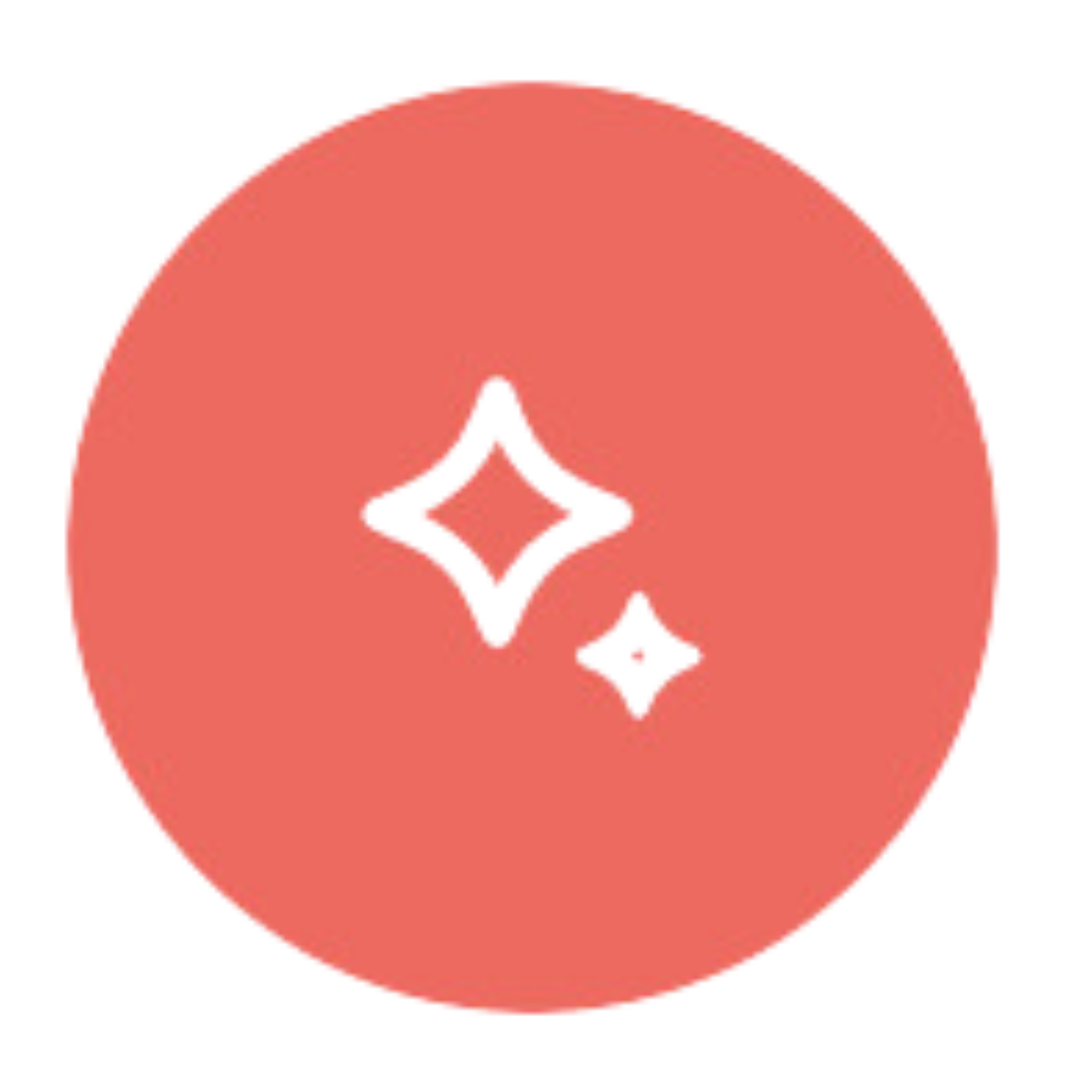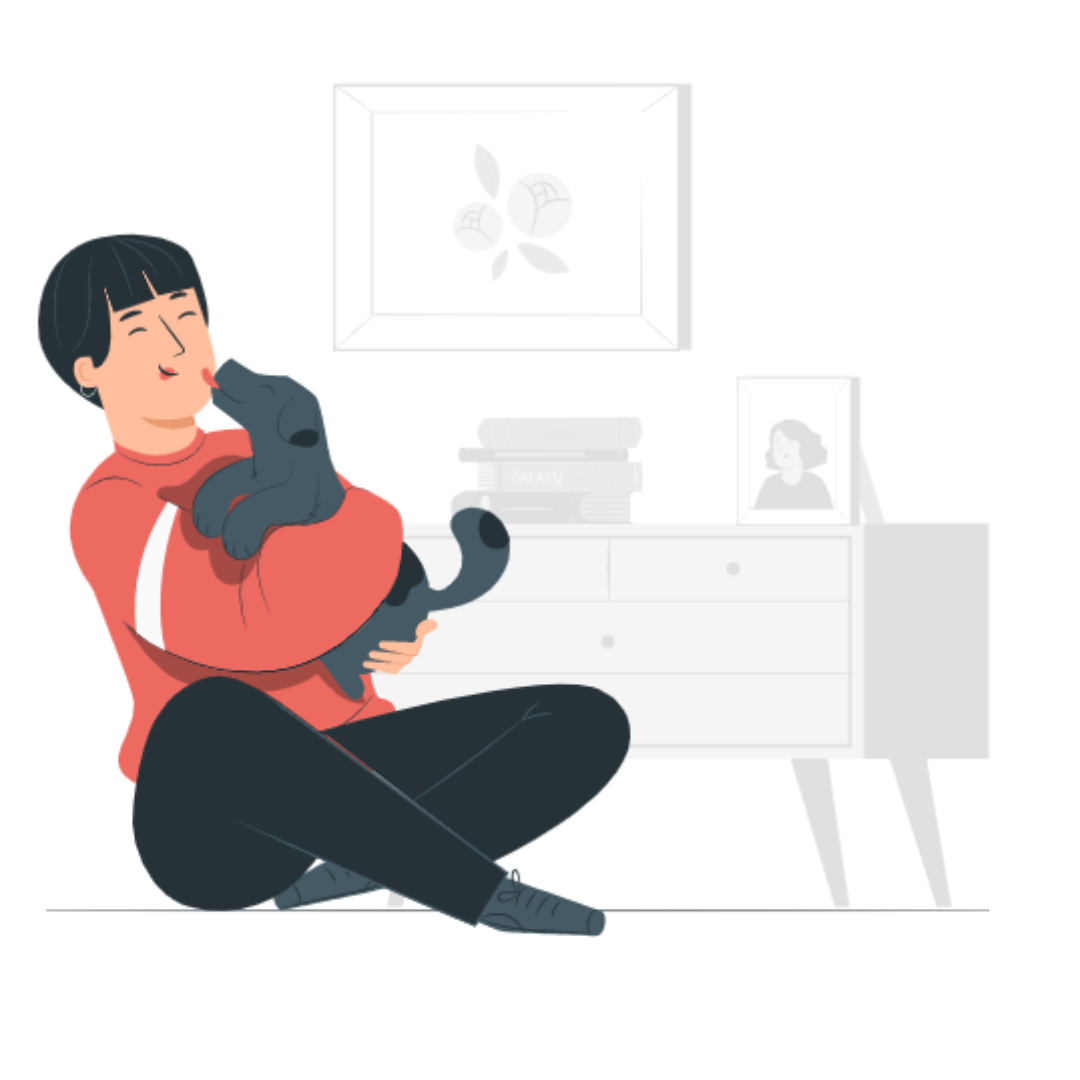 Just-in-time care for your pet
Emergencies can happen at any time, and when they do, you want to be prepared. That's where our on-demand support comes in. Our pet care services offer prompt and reliable care when you need it the most. Whether it's a minor injury or a sudden illness, our team of skilled professionals is ready to provide the care your pet needs to recover quickly. With our on-demand support, you can have peace of mind knowing your furry friend is in good hands.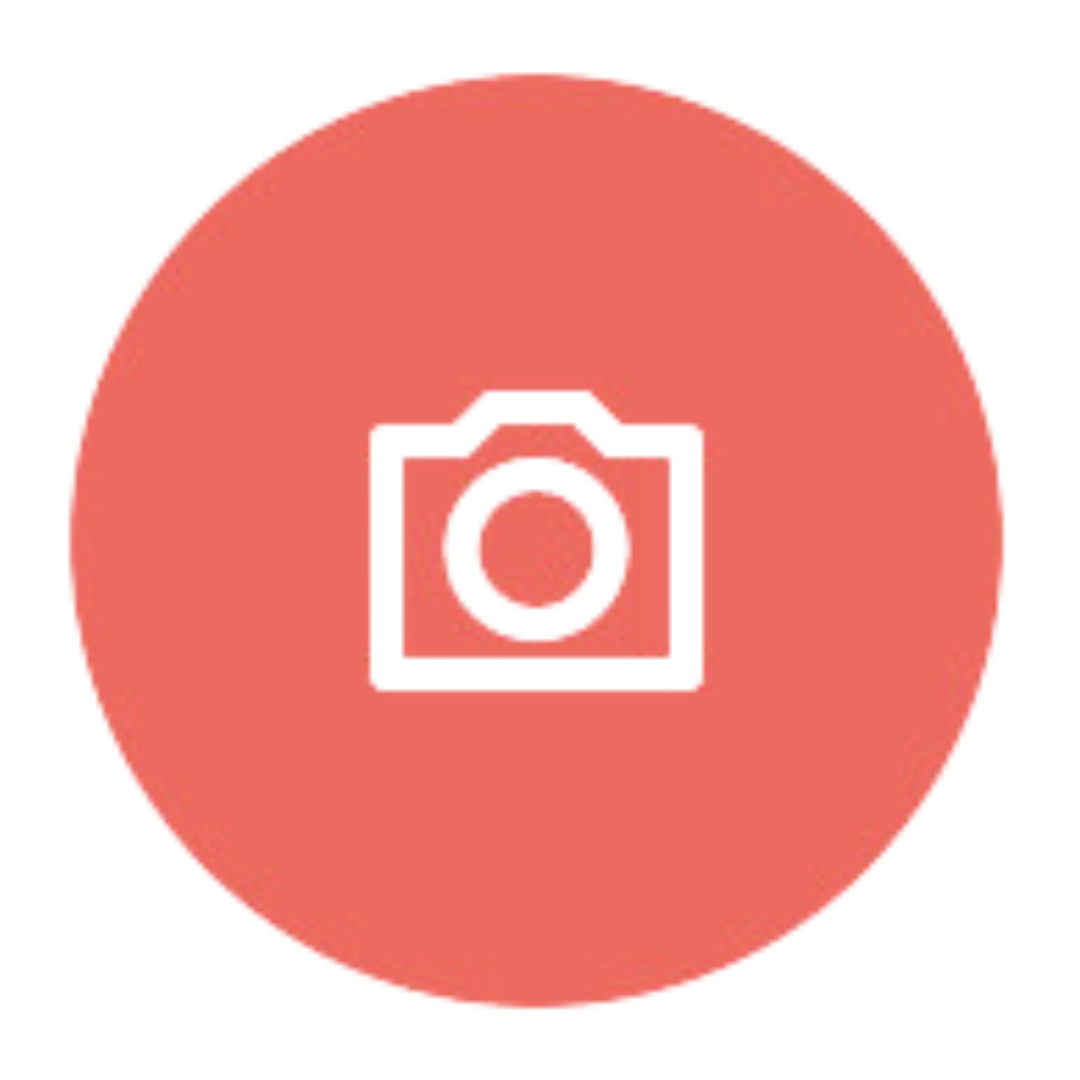 Upload a photo for instant results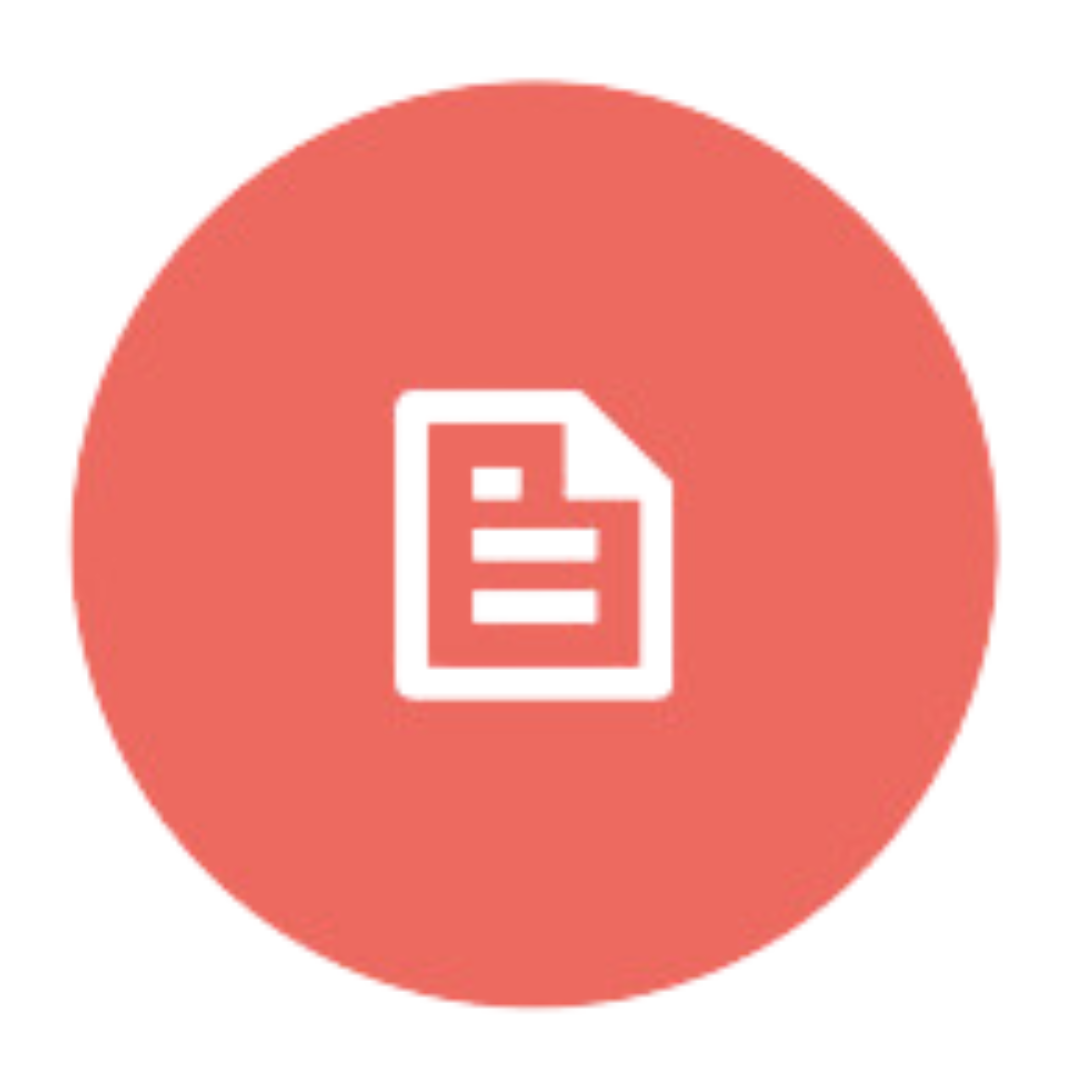 Reports sent to your primary vet
Know when to go to the vet or keep monitoring
Help is just a photo away
Subscribe to our newsletter to become part of the DIG Labs family.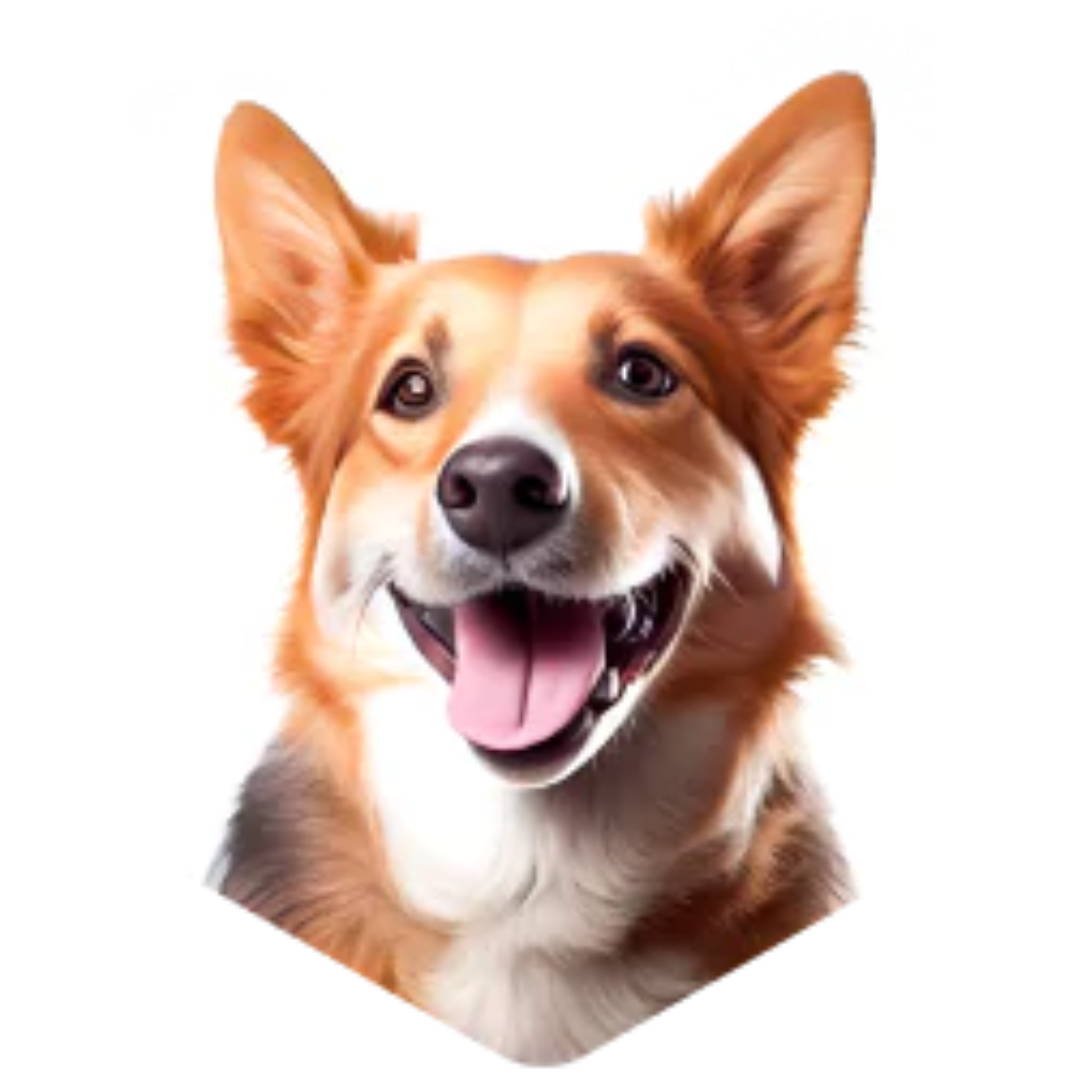 Top 5 remedies for dogs with diarrhea
Natural treatments to soothe upset stomachs in dogs. Get home remedies to help alleviate diarrhea and simple solutions for managing diarrhea in dogs.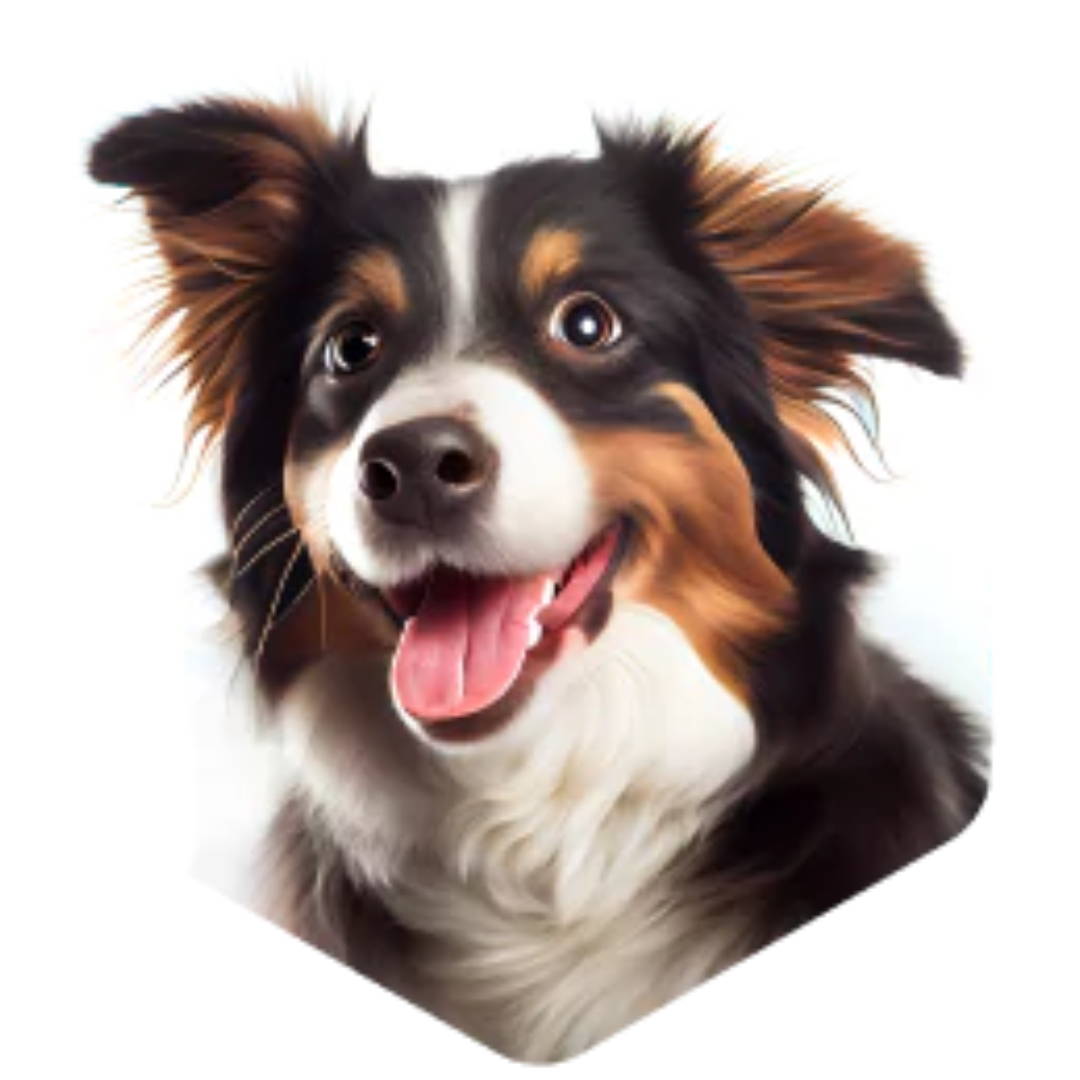 Why do dogs have diarrhea?
There are many causes of diarrhea in dogs - from getting into the trash, to diseases like IBS, the dog digestive system is the center of a healthy dog.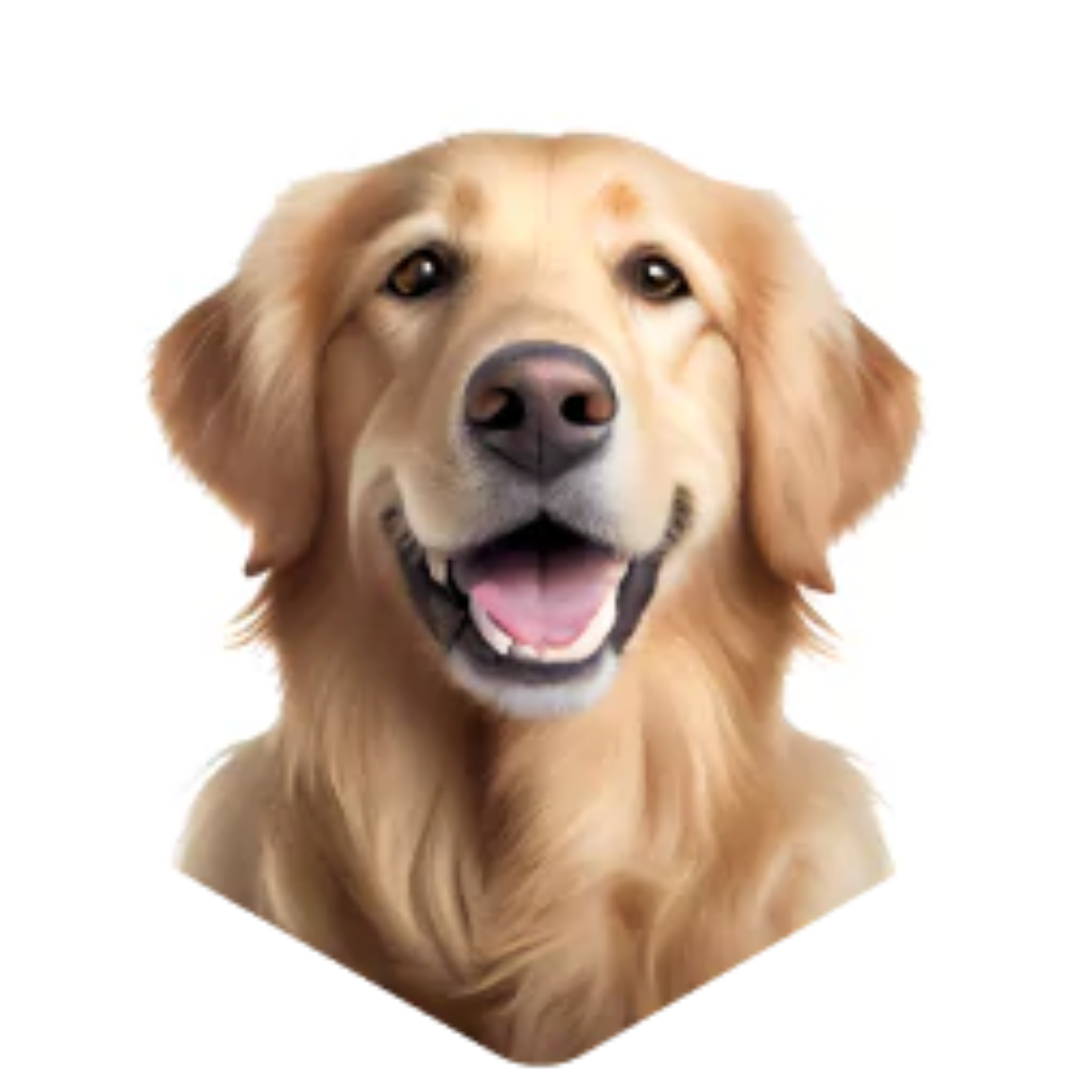 Stool samples are mainly used to check up on your pup for parasites and bacteria. Read about types of stool tests here to catch issues before they arise.