Learn more about the high quality, human-grade, veterinarian-reccomended ingredients
---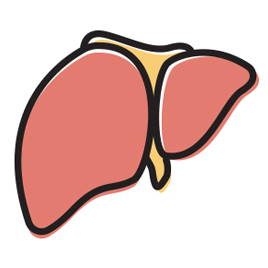 Benefits of Beef Liver for Dogs:
Eliminate the risk of low vitamin B12 and riboflavin with freeze dried beef liver. Beef liver is much more nutrition dense than muscle meat with high amounts of vitamin A, iron, and trace minerals. It is the the superfood of protein sources. Dogs also can't resist the taste!
---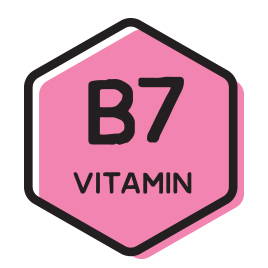 Benefits of Biotin for Dogs:
Your dog may not be getting a good source of biotin in their dog food. Adding biotin into their supplement not only supports healthy dog skin, hair, and nails, but other bodily tissues such as the brain and heart.
---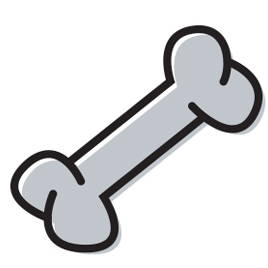 Benefits of Chondroitin for Dogs:
Chondroitin is an element of connective tissue that helps maintain cartilage, ligament, bone and tendon health for key benefits like shock absorption.
---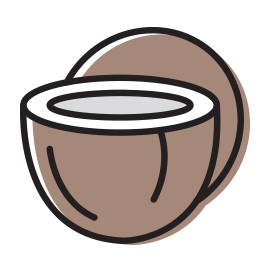 Benefits of Coconut for Dogs:
Loaded with vitamins and minerals like B6, iron, and potassium, and amino acids like lauric acids, to support metabolic and cardiovascular health.
---
---
Turmeric Powder
(95% Curcuminoid)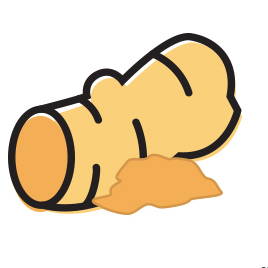 Benefits of Turmeric for Dogs:
Turmeric is a sister to ginger and loaded with natural antioxidant and anti-inflammatory powder to aid digestive, eye, and immune health and more. If your dog is suffering with inflammation from arthritis or injury, we recommend adding turmeric into their diet as an alternative to medication.
---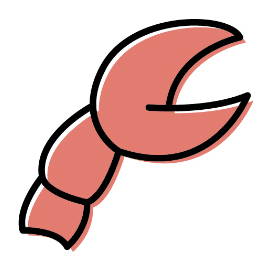 Benefits of Glucosamine for Dogs:
Glucosamine is a superstar amino sugar naturally derived from animal sources that helps maintain healthy joint fluid to aid mobility. If you want to avoid joint pain or help to alleviate it, adding glucosamine to their diet will do wonders.
---
---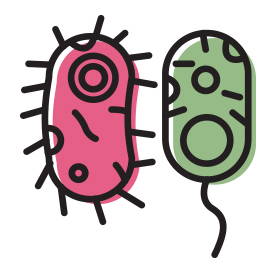 Benefits of Probiotics for Dogs:
The good bacteria that help regulate the digestive tract, enhance digestibility of key minerals like calcium, zinc and potassium!
*canine-specific probiotics
---
---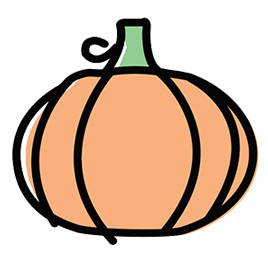 Benefits of Pumpkin for Dogs:
A powerhouse plant rich in soluble fiber (a natural prebiotic) to aid digestion and antioxidants like vitamin A and C to help boost immunity.
---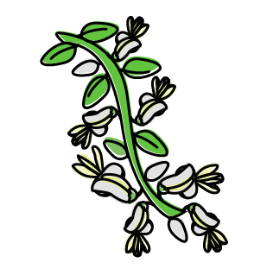 Benefits of Quercetin for Dogs:
Quercetin is a phytonutrient from the Japanese Pagoda tree that helps soothe itchy, irritated skin. If you're looking for something that will help manage allergy symptoms in your dog, we'd suggest adding quercetin to their supplement.
---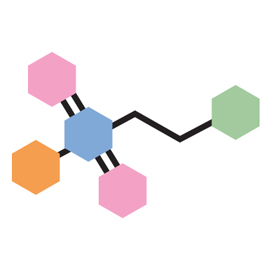 Benefits of Taurine for Dogs:
Taurine is an amino acid that helps regulate blood flow and oxygen flow to muscles and organs including the heart and eyes. Taurine deficiency has been linked to canine dilated cardiomyopathy (DCM), so it is important that you ensure your dog is getting a good source through their diet.
---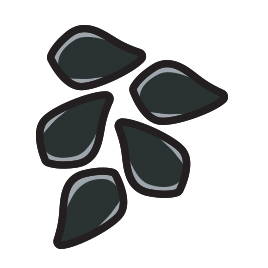 Benefits of Flaxseed Extract for Dogs:
Our flaxseed extract is derived from flaxseed oil, which is a natural source of plant-based omega 3's. Flaxseed is an alternative source of omega 3's to fish oil for your dog. Omega 3's benefit nearly every bodily function in your dog.
---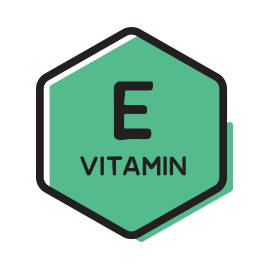 Benefits of Vitamin E for Dogs:
Our vitamin E is naturally sourced to provide the most potent antioxidant power, benefiting immune health, skin and coat, and more. If your dog is suffering from itchy skin or unhealthy coat, adding vitamin E to their diet can greatly help.
---
Benefits of MSM for Dogs:
An organic source of sulfur that helps to promote healthy joint fluid and tissue.
---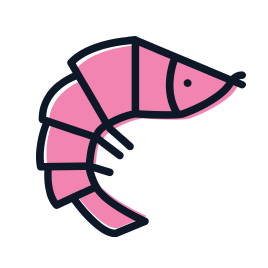 Benefits of Krill Powder for Dogs:
A super-concentrated natural source of omega 3's, which benefit nearly every bodily function.
---
Benefits of L-Carnitine for Dogs:
An amino acid that helps break down fat to release energy to support heart, brain, liver health, and more.