Year-round we provide FREE supplements and cash donations to local rescues. Learn more below!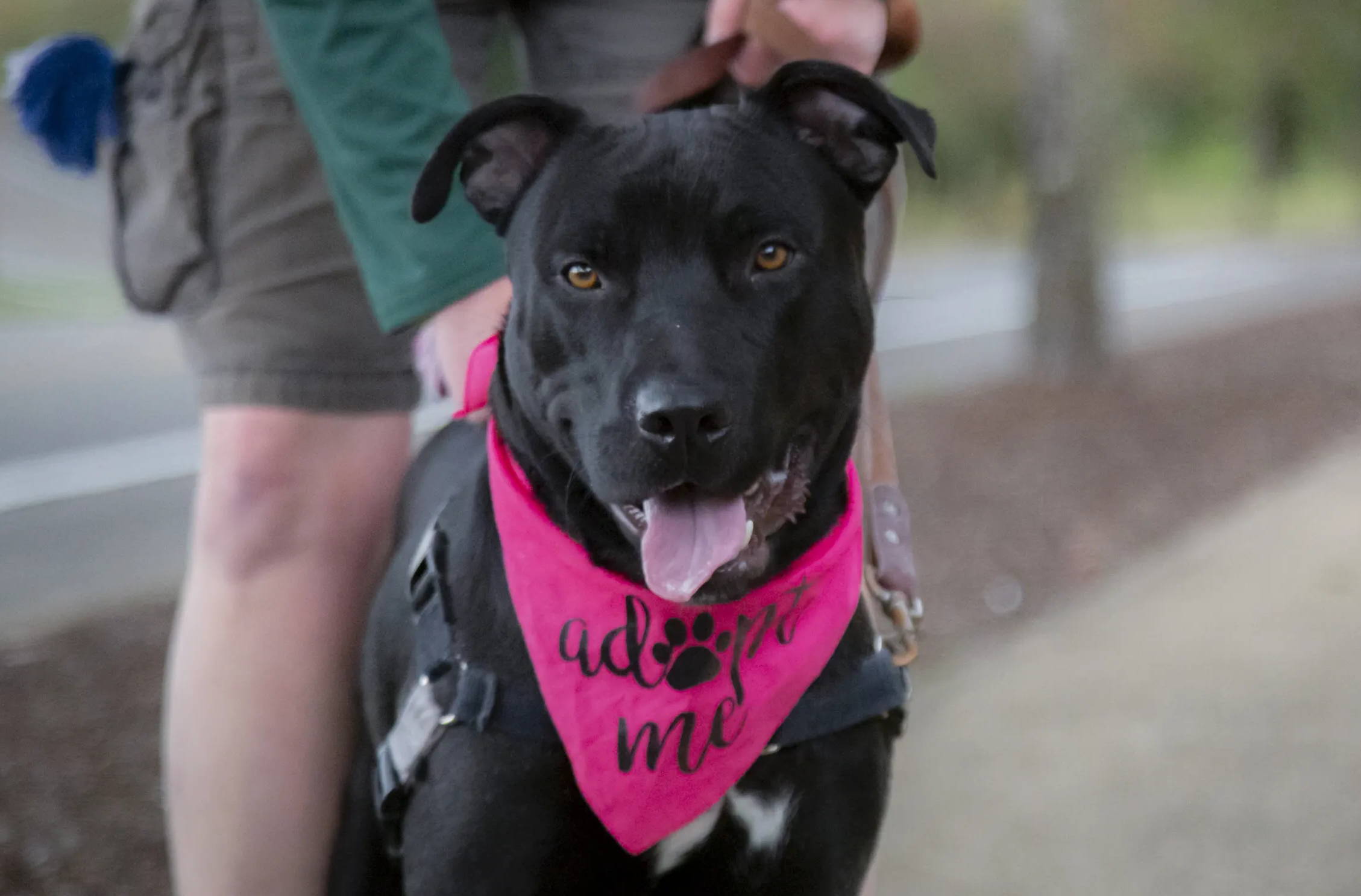 Our Commitment to Rescues and Fosters
We want adoption to be everyone's first choice when it comes to welcoming a new fur-family member. In addition to adopting our own rescues, Sam, Kali and Juney, we are passionate about continuing to contribute saving dogs through fostering (+40 dogs), event volunteering, transporting, and operations.
Throughout our experience, we've seen first-hand how a dog's overall health can impact their adoptability, especially for older dogs, larger breeds, or those with special needs. Supplements are an easy and convenient way to boost dogs' health.
Why Give Your Adoptables Supplements?
Often overlooked, supplements can play a critical role in the health and vitality of our dogs, especially those who have had a rough start to life. Benefits came range from aided injury recovery to boosted digestive and immunity. Our supplements are in powder form to have the most potency and bioavailability. They also serve as a meal topper to aid with full nutrition and complement any diet. Over 70% of dogs' immune system are housed in the digestive tract.
AVAILABLE FREE SAMPLES
Advanced Joint & Mobility
Helps to support pain, stiffness, injury recovery
Glucosamine Chondroitin, MSM, Turmeric, Vitamins E & C, Beef Liver
Omega Skin & Coat
Helps to support dry skin, dandruff, shedding, etc.
Krill Coconut Biotin (Vitamin B7) Vitamin E
Digestive Health
Helps to support diarrhea, gas, inconsistent eating, gurgly belly, vomiting, eating poop/grass
11-species probiotic Pumpkin, Inulin, Beef Liver
what's in pup sup?
Our ingredients are high quality, human-grade, and veterinarian-recommended.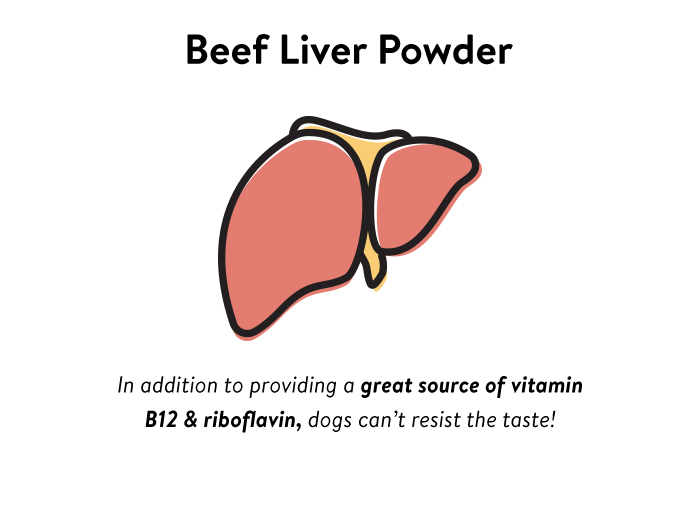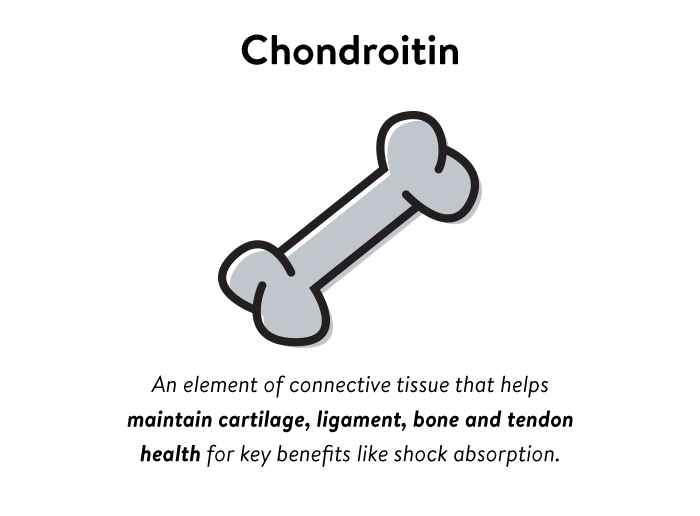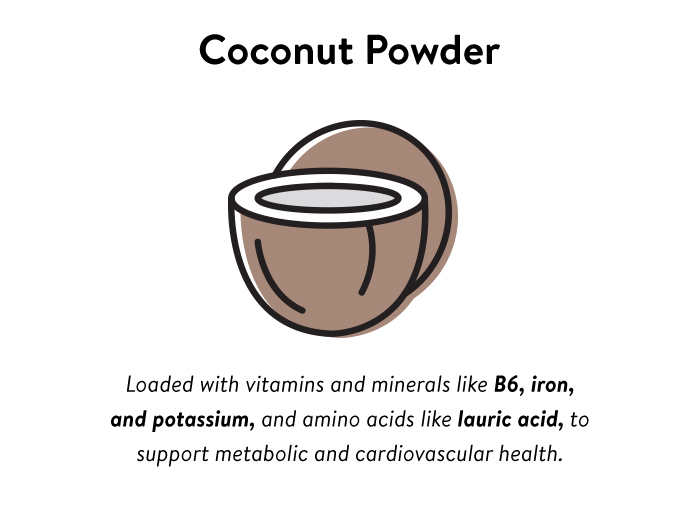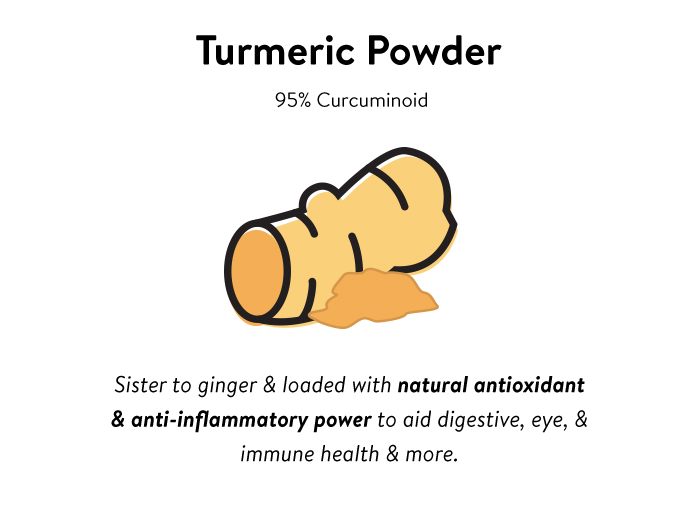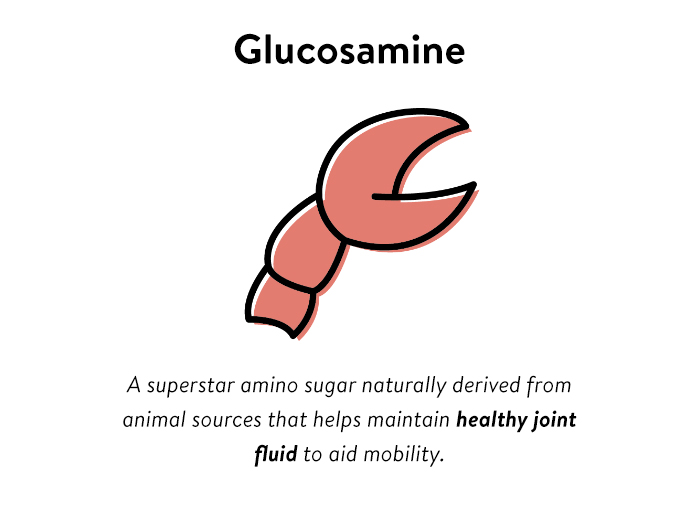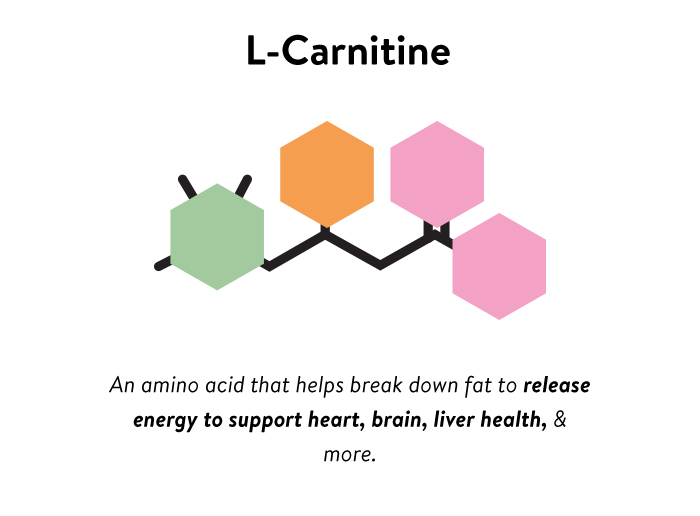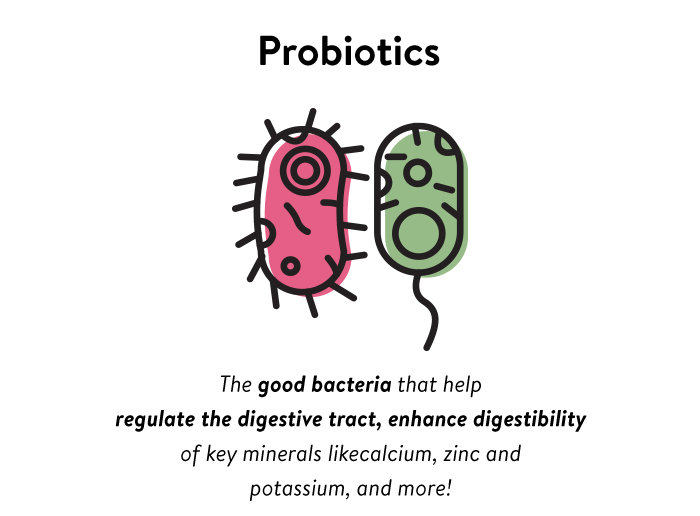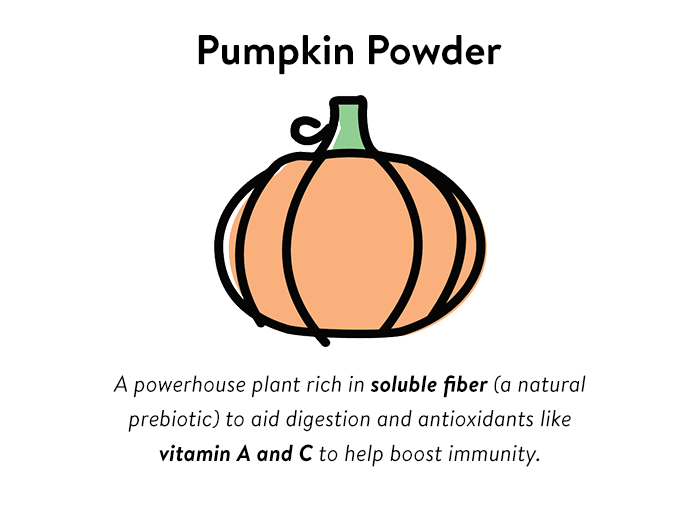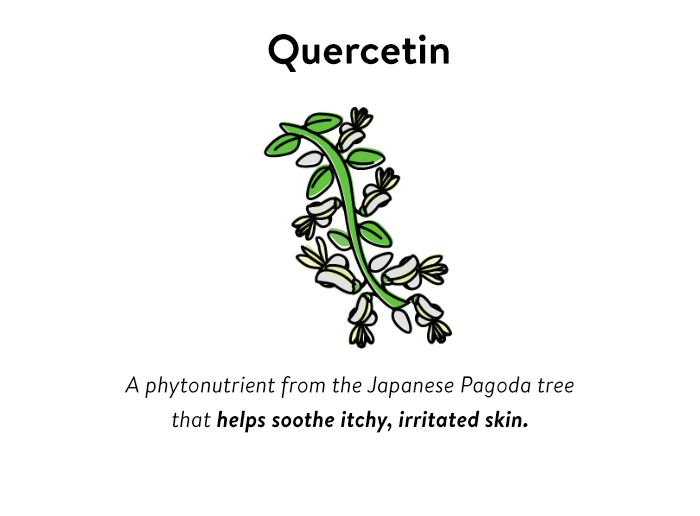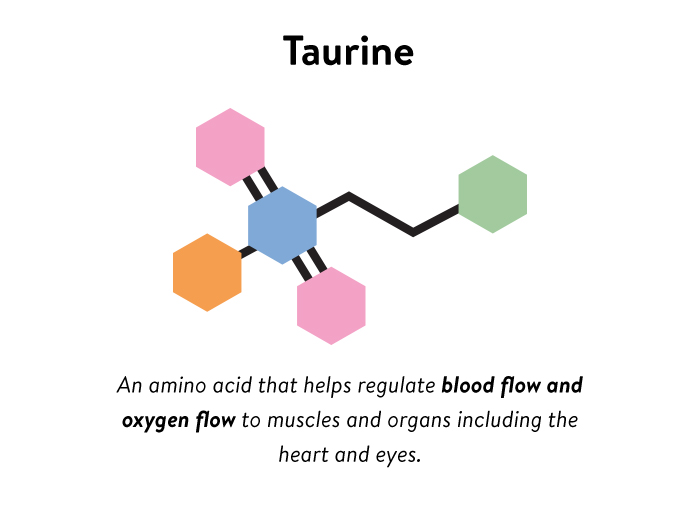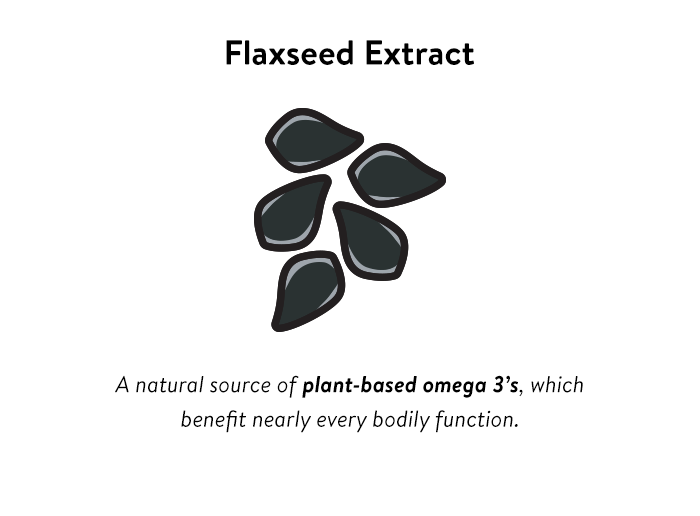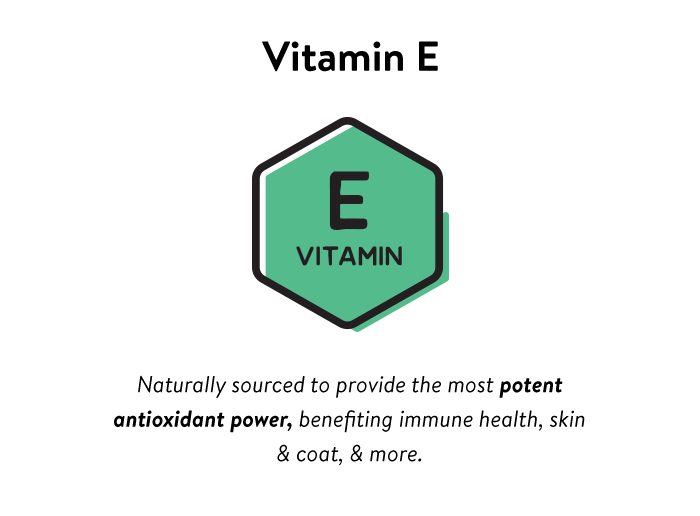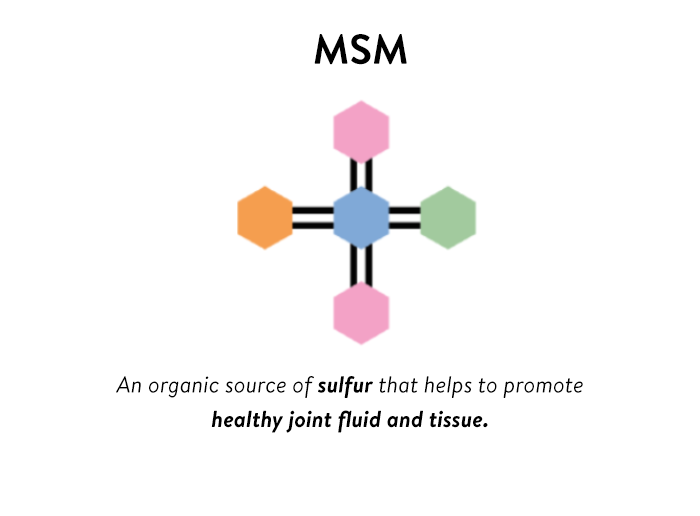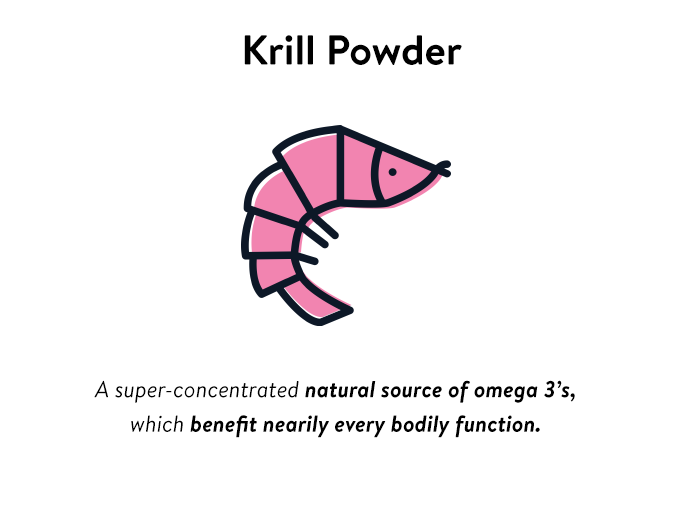 Free Pup Sup for Rescues
Our goal is to help local rescues provide the healthcare needed to get their adoptable dogs into loving fur-ever homes by providing FREE supplements for adoptable dogs to give them a boost towards being their best self.
Fundraise for Your Rescue
We are also committed to supporting local rescues through financial donations with our rescue referral program. For every new adopter or alumni who signs up for a Pup Sup membership, we will donate $25 to the rescue.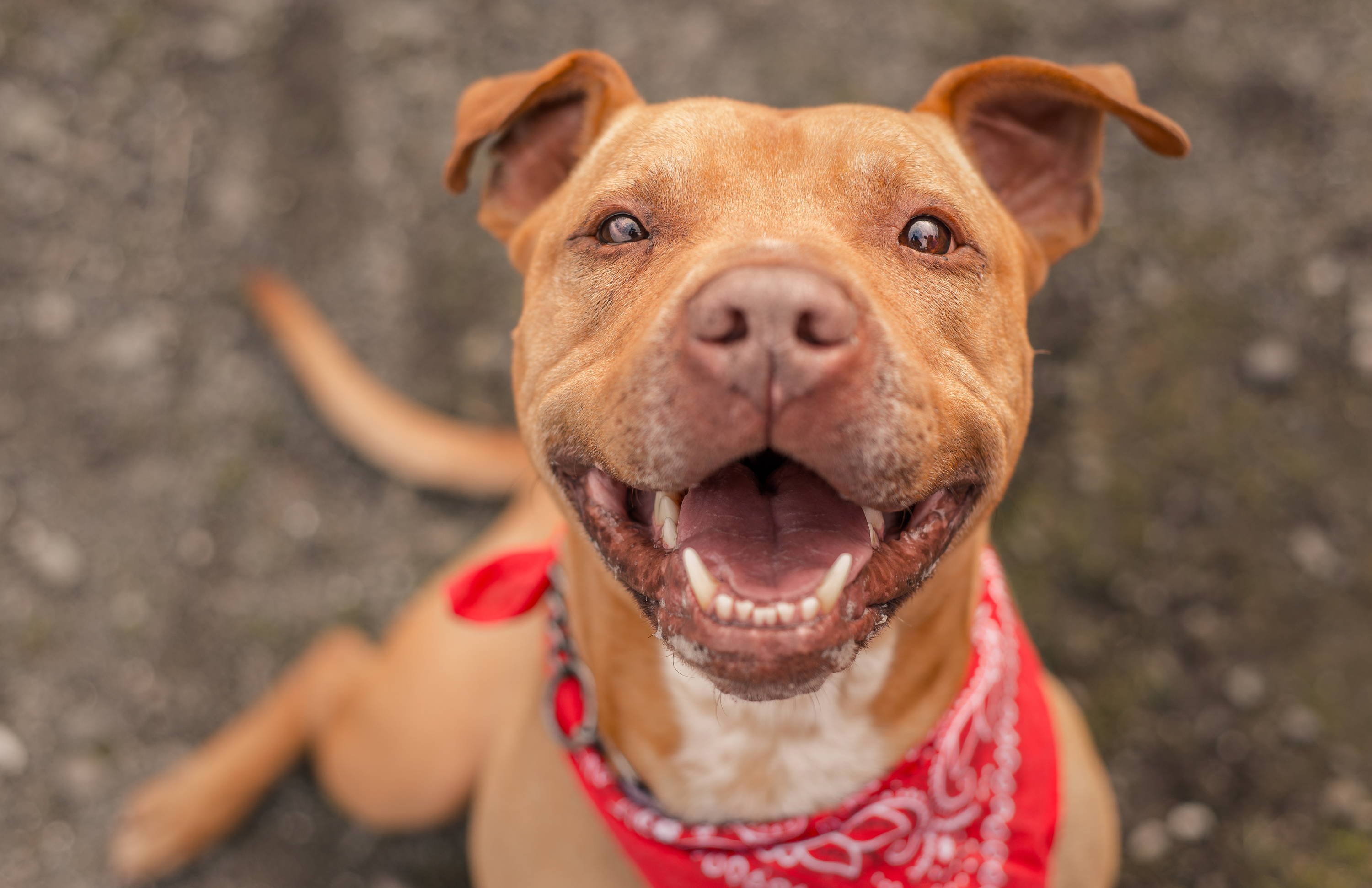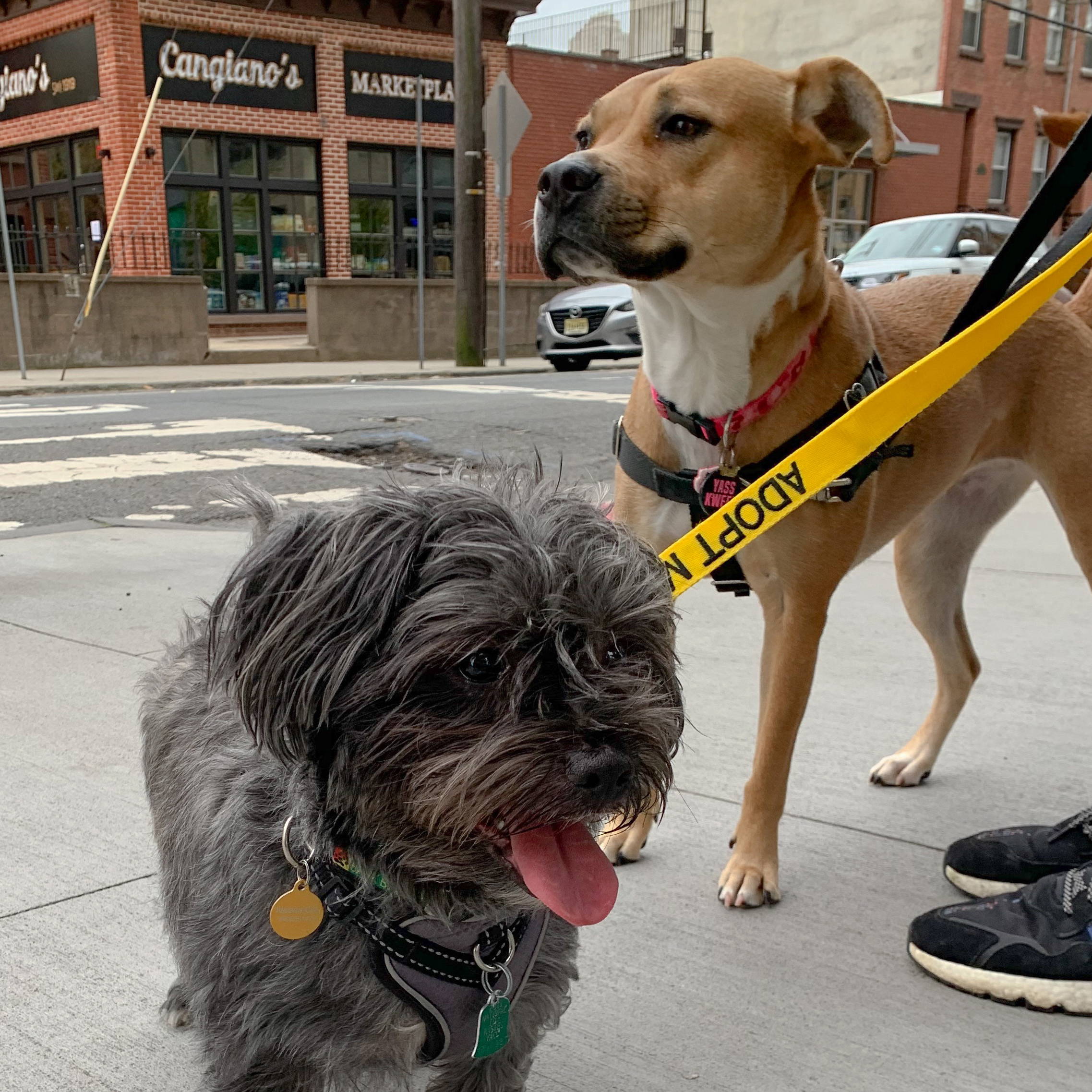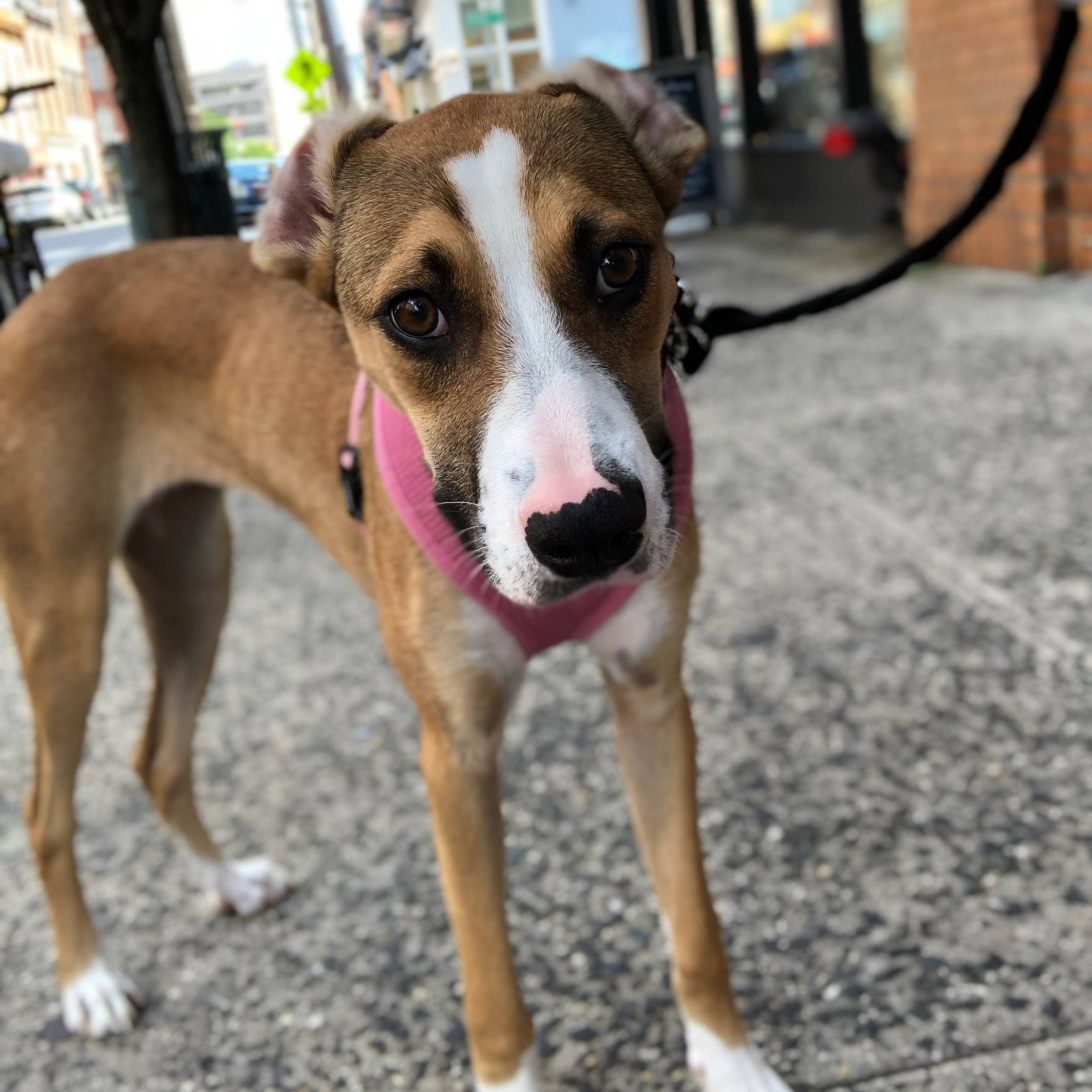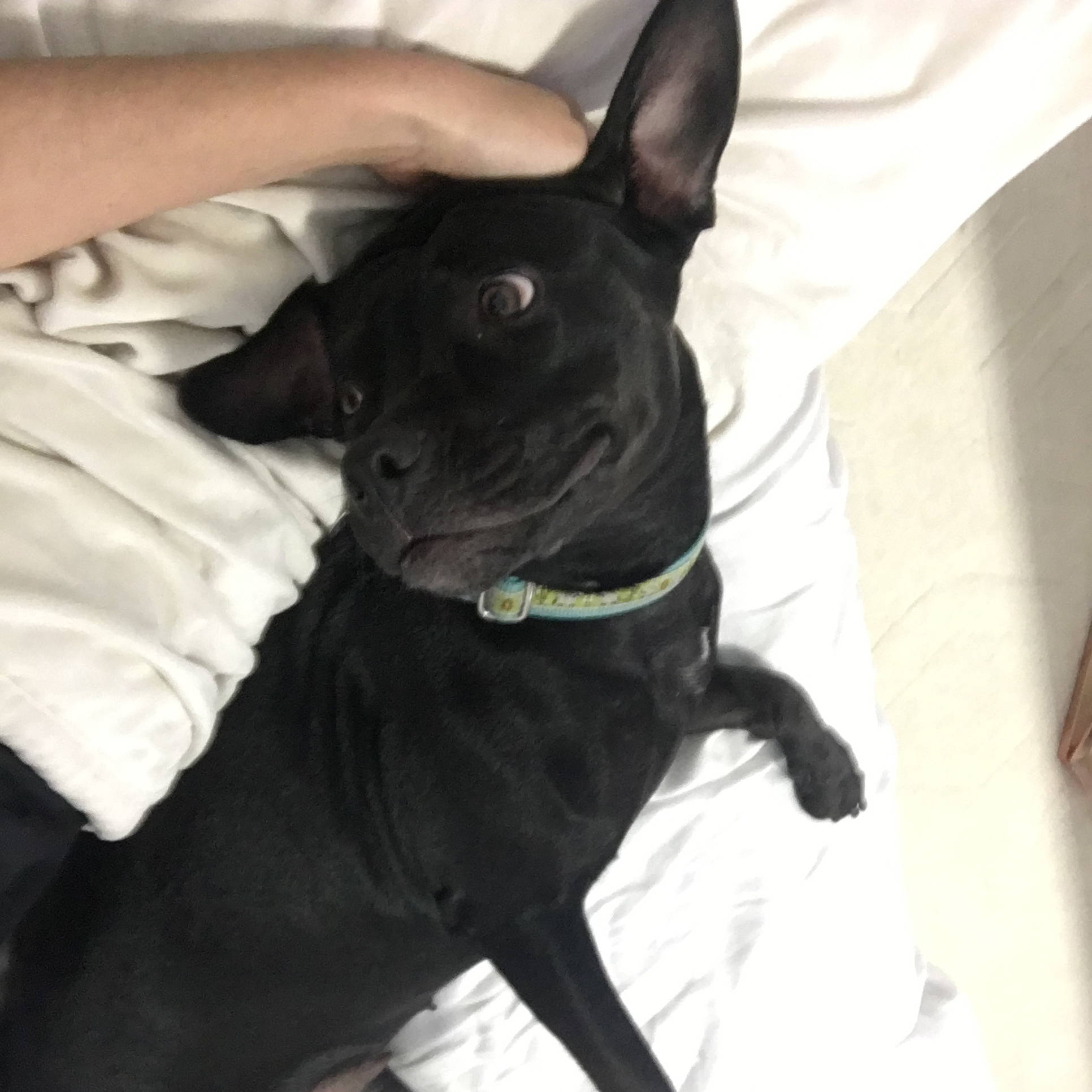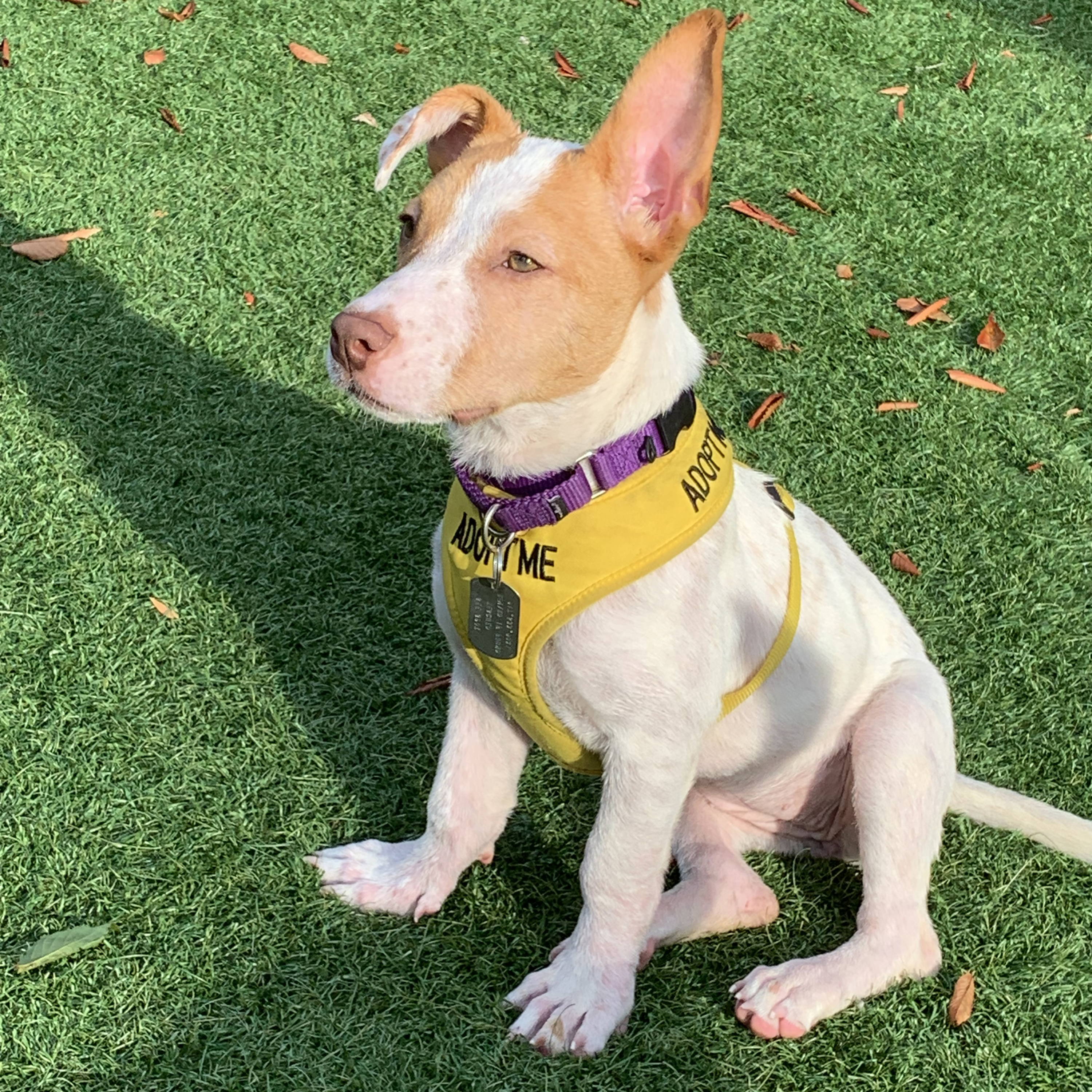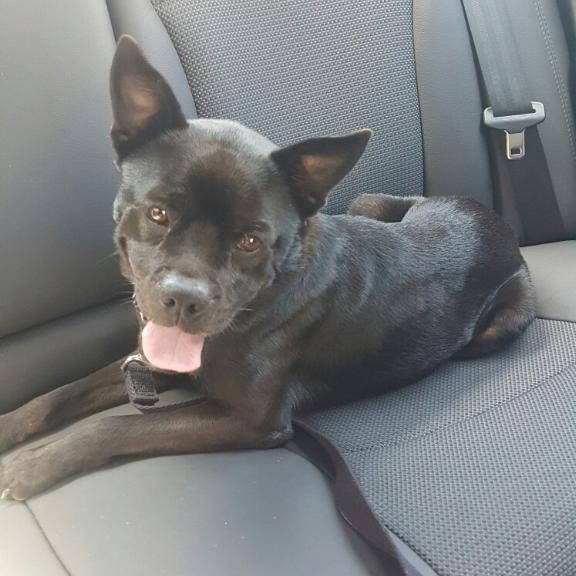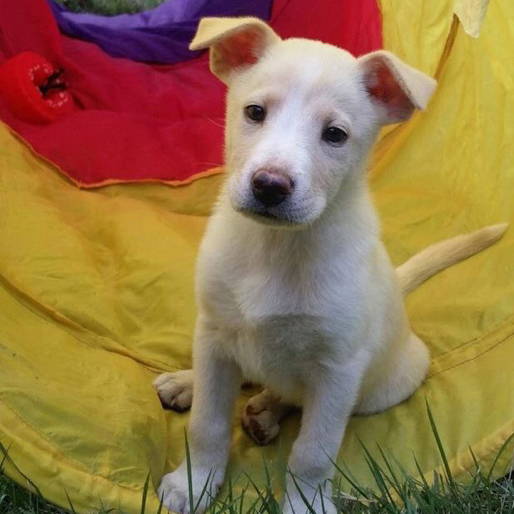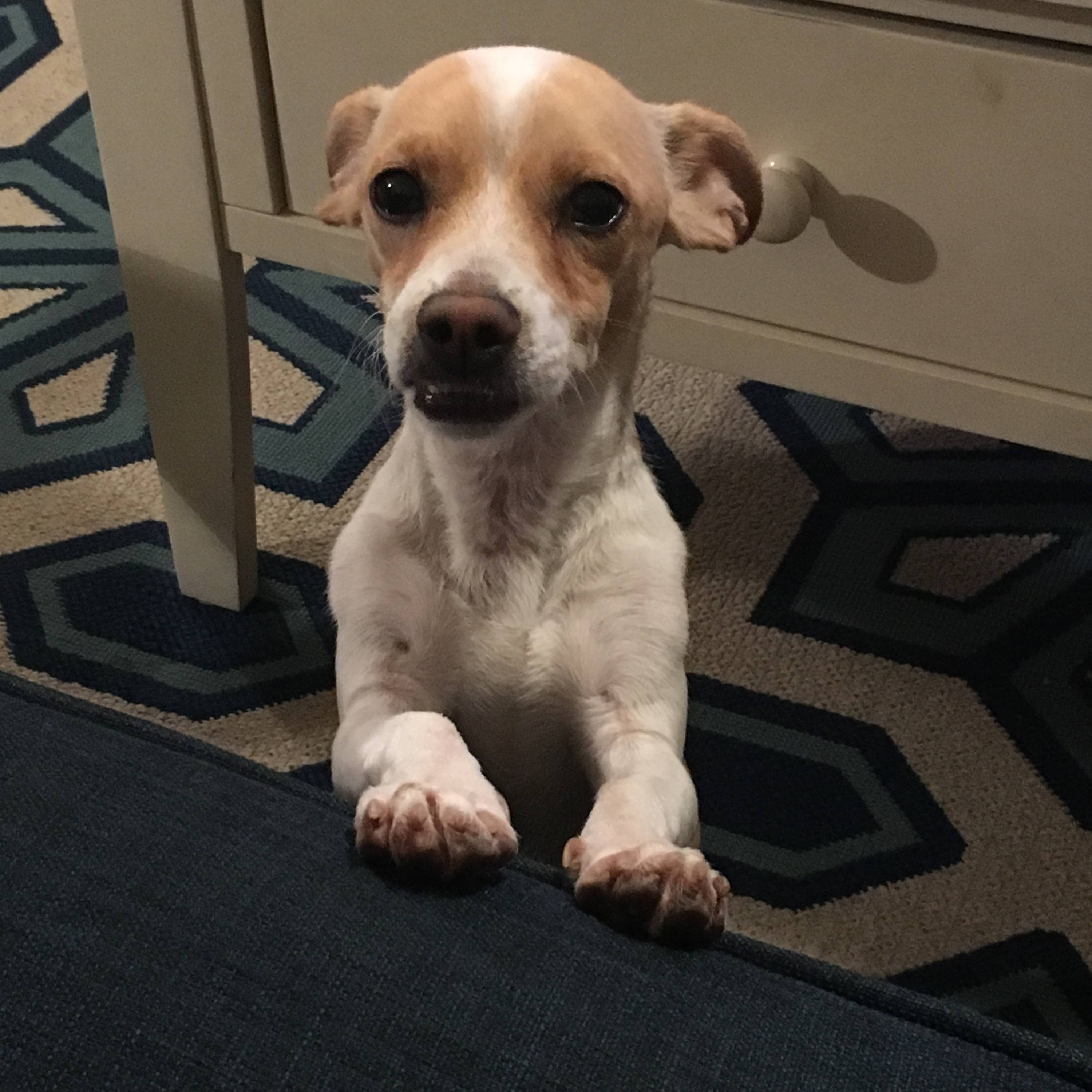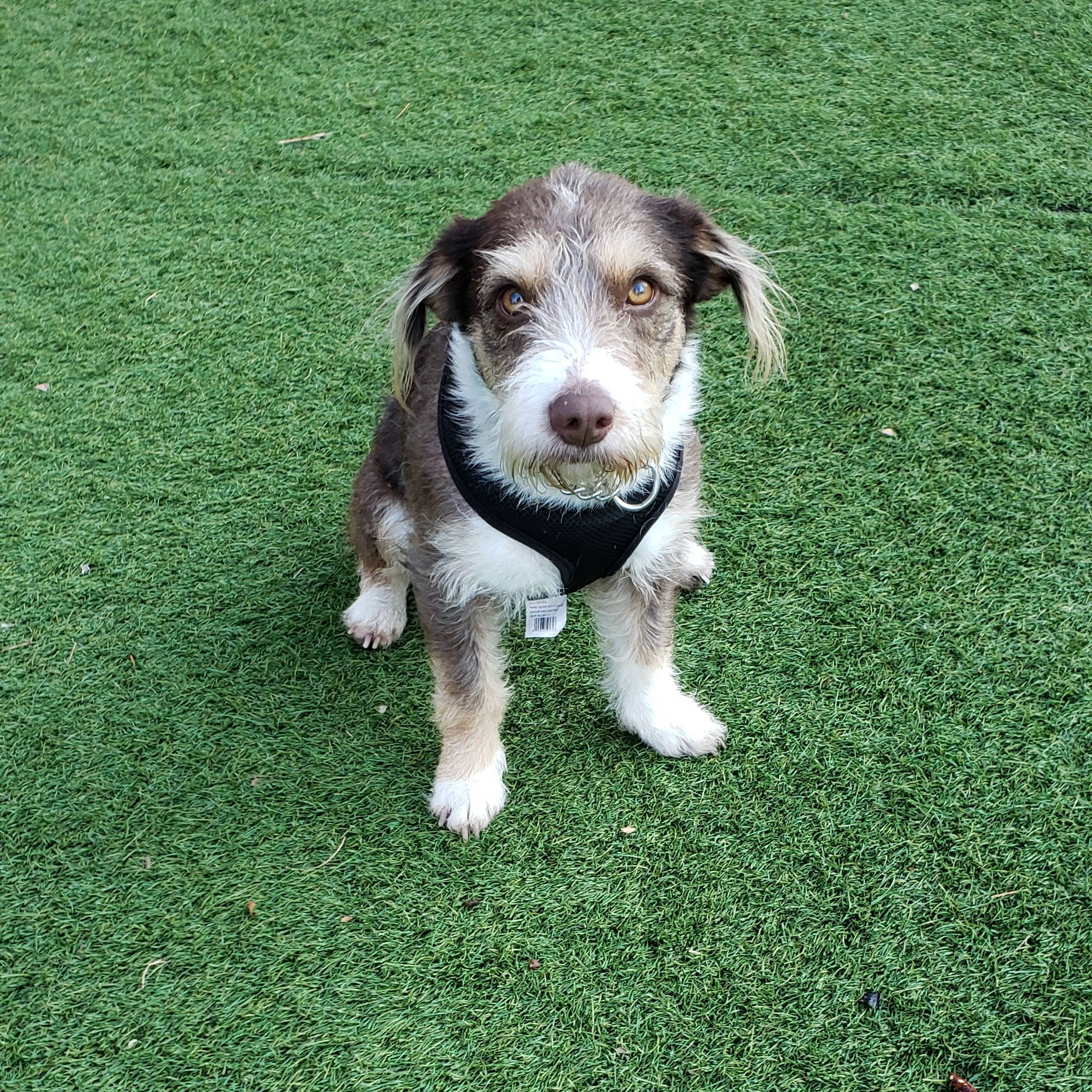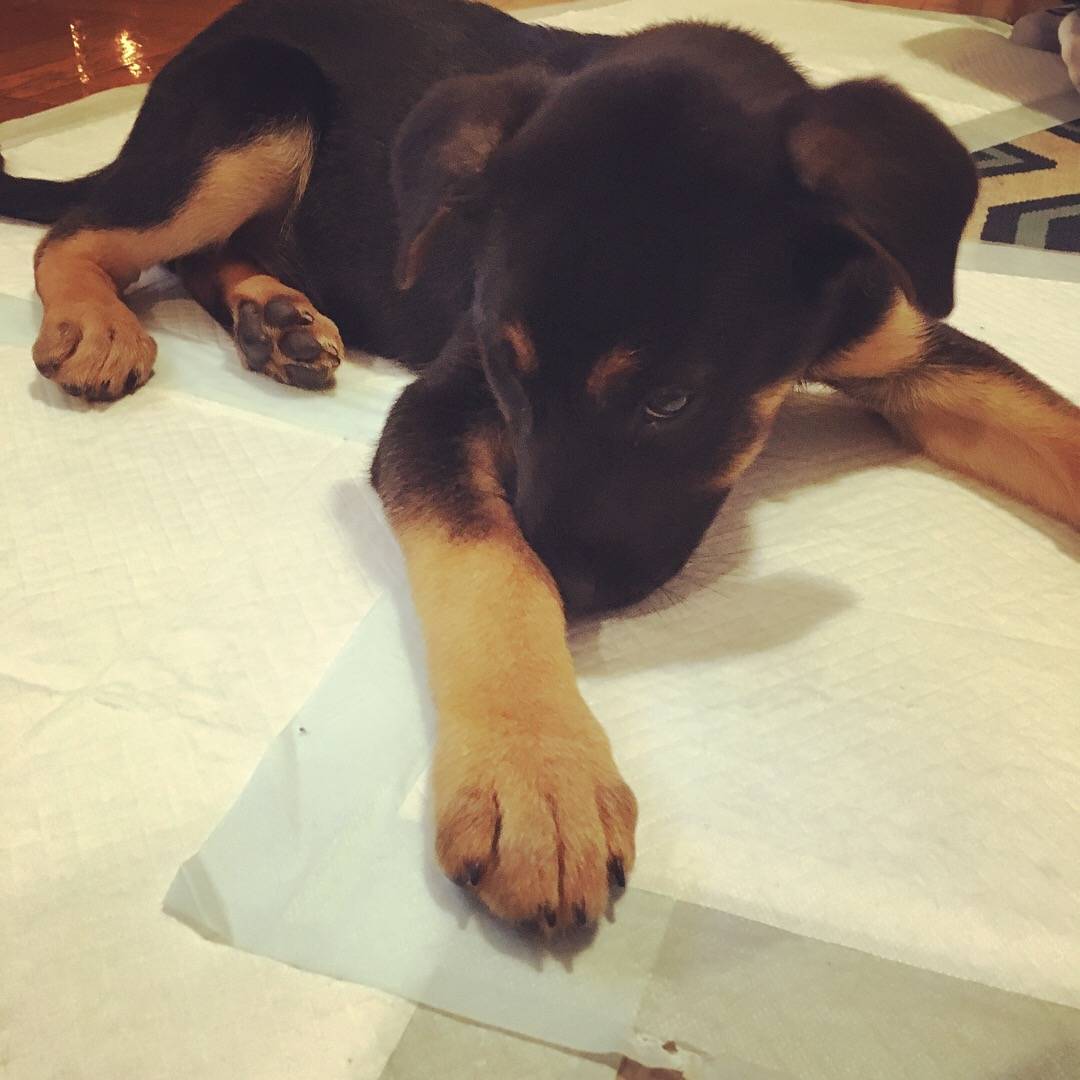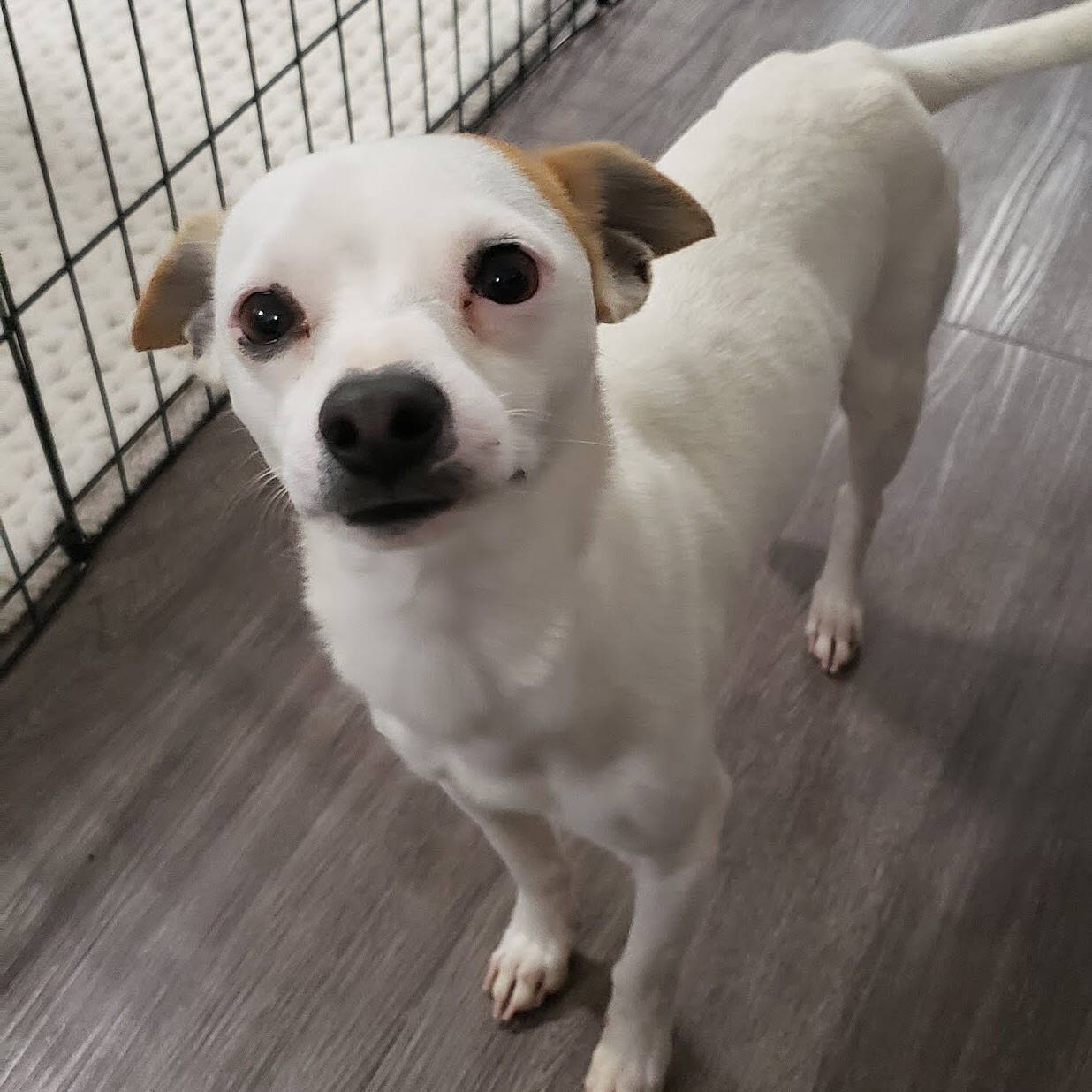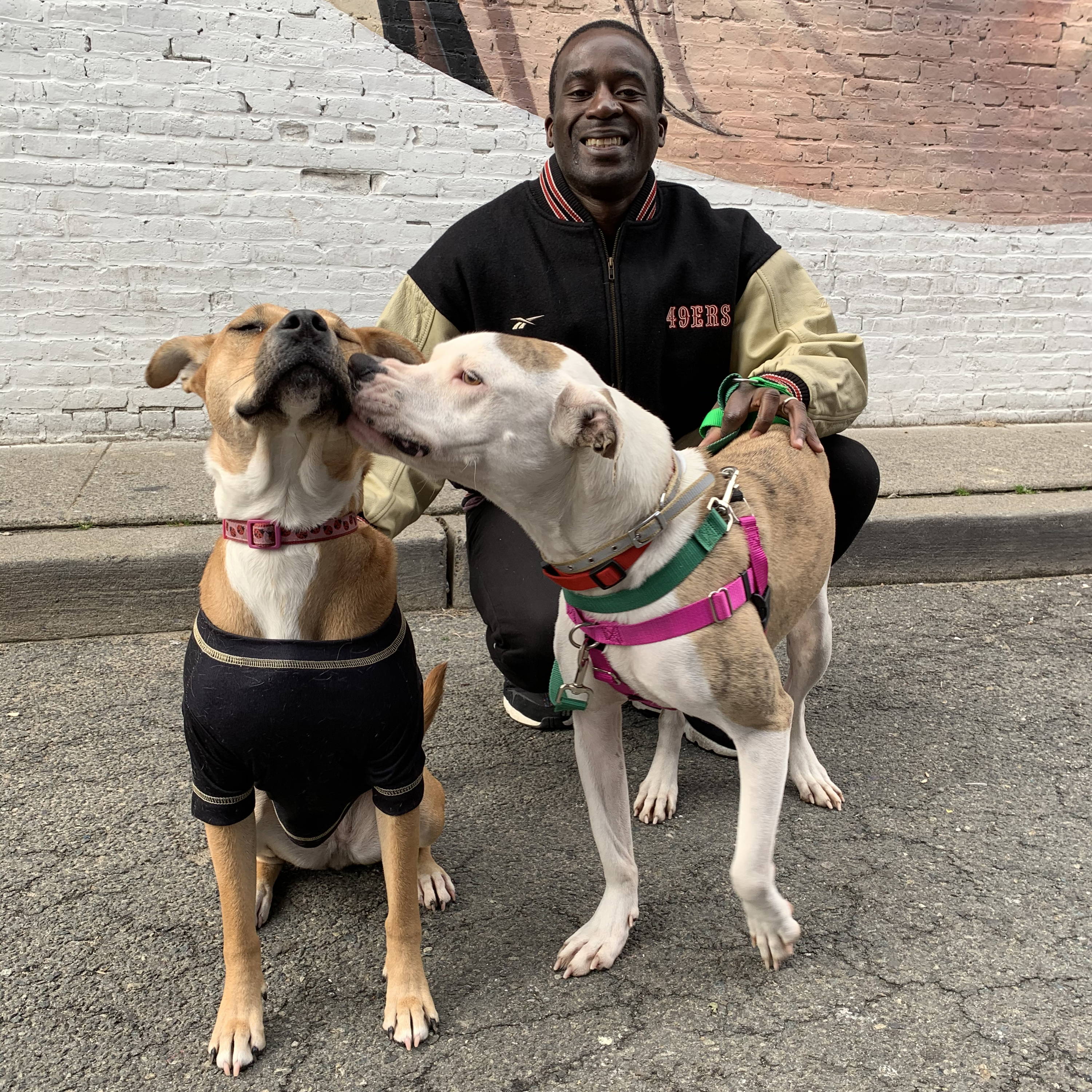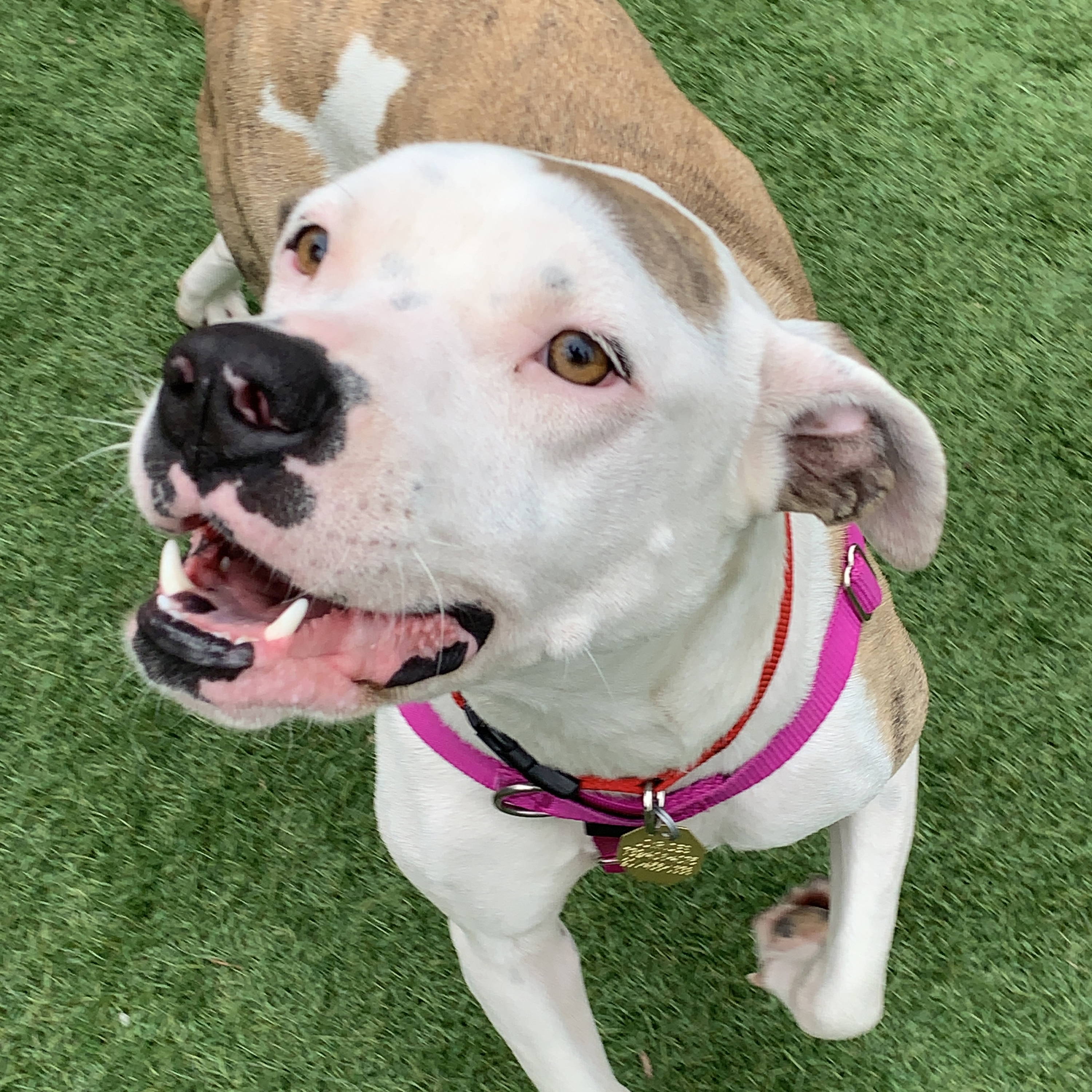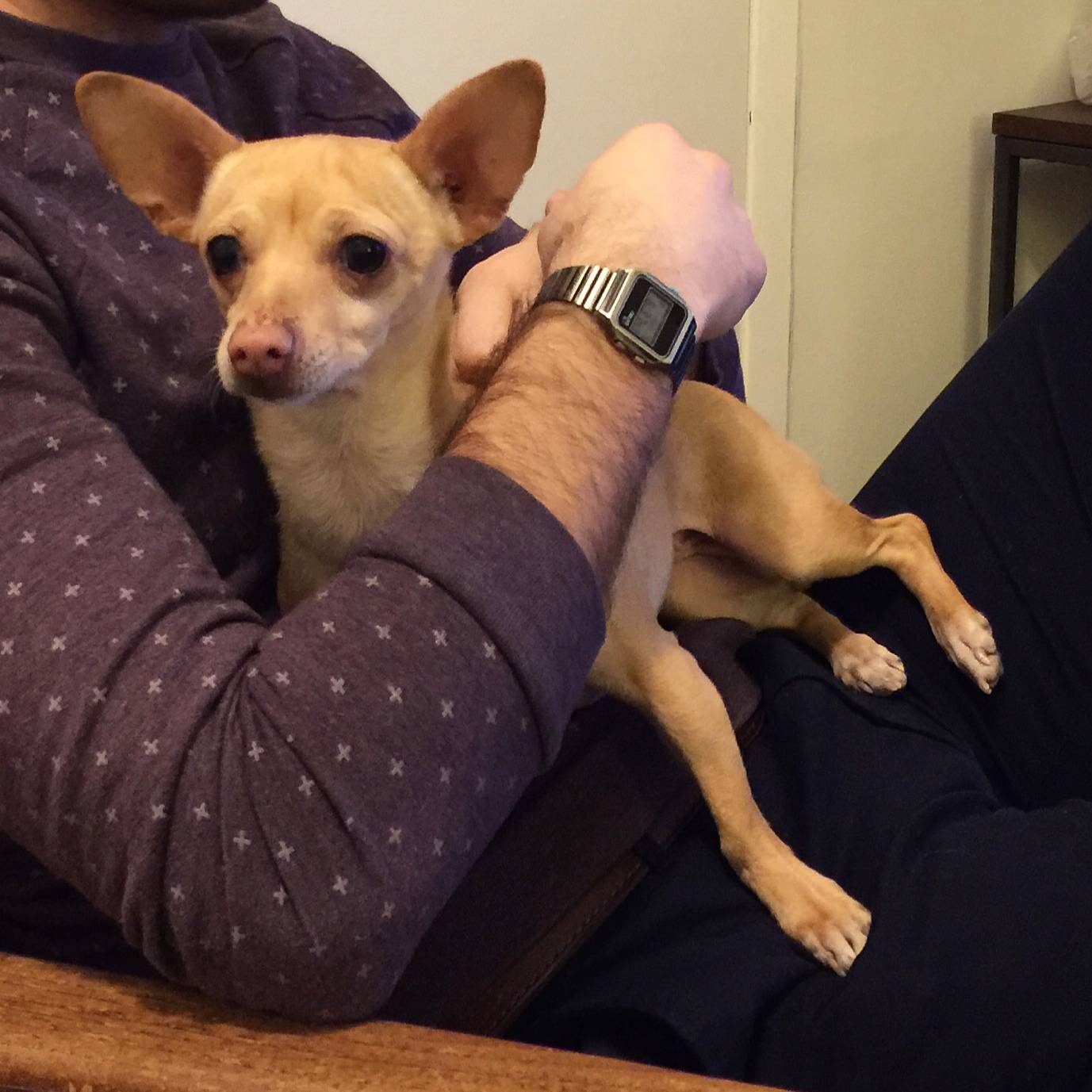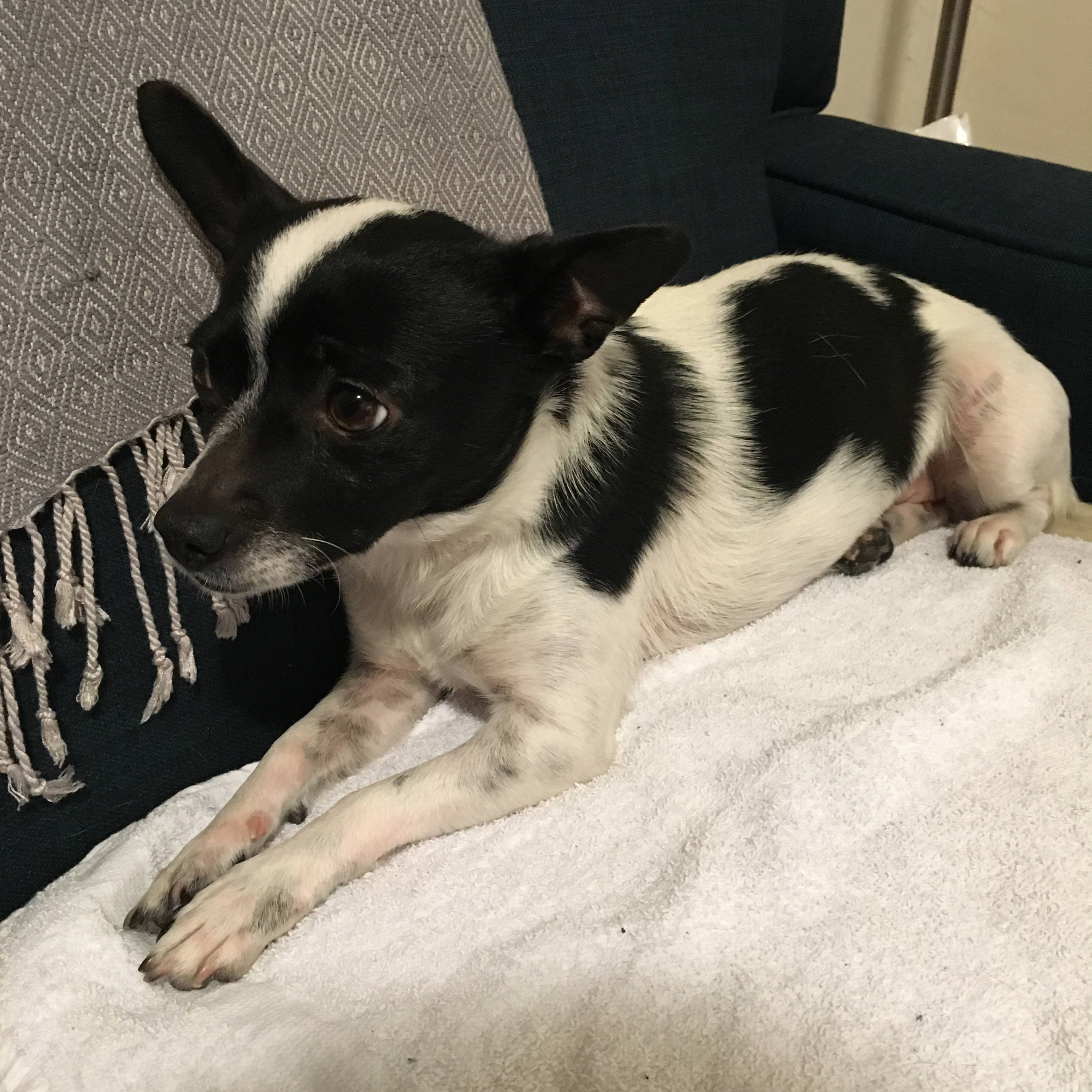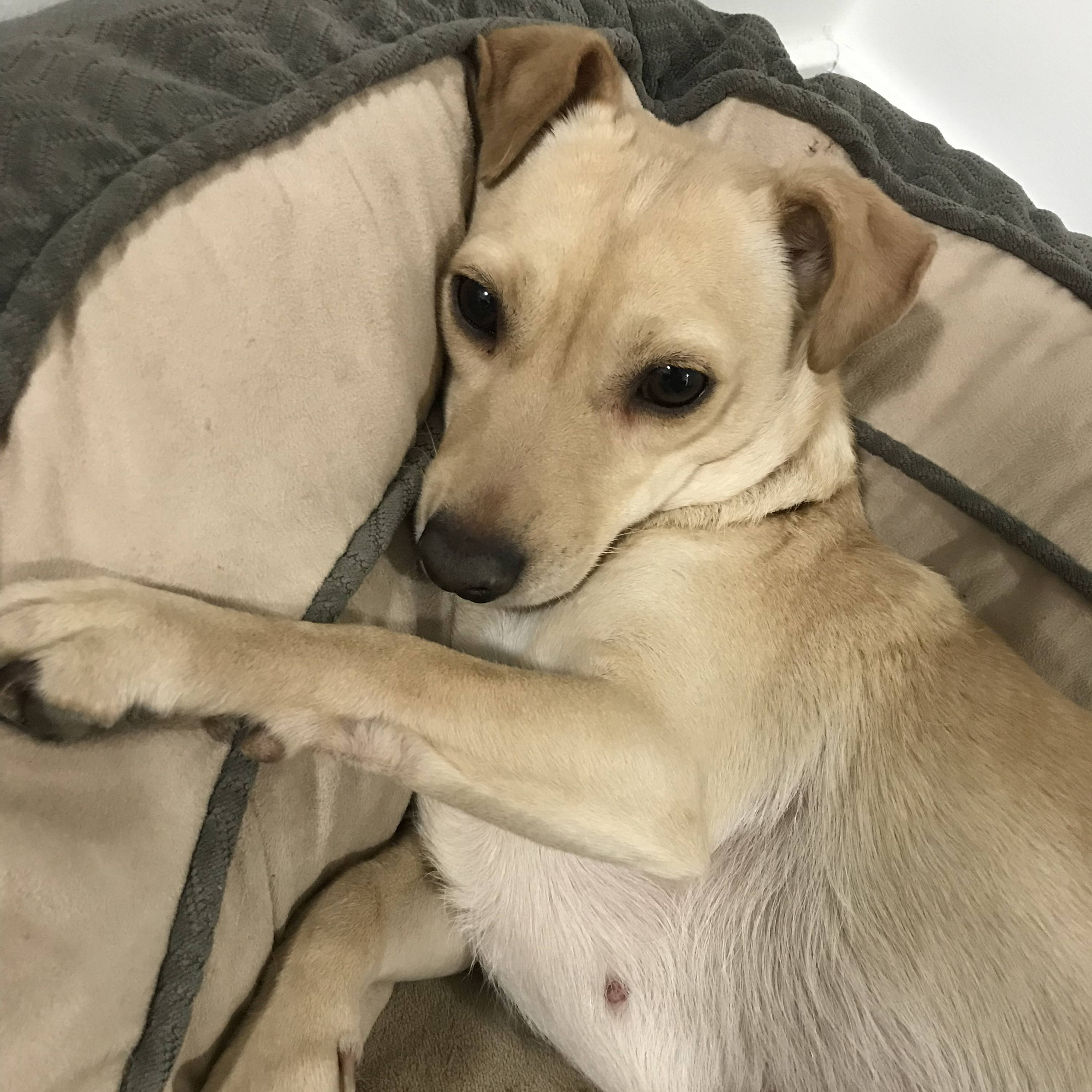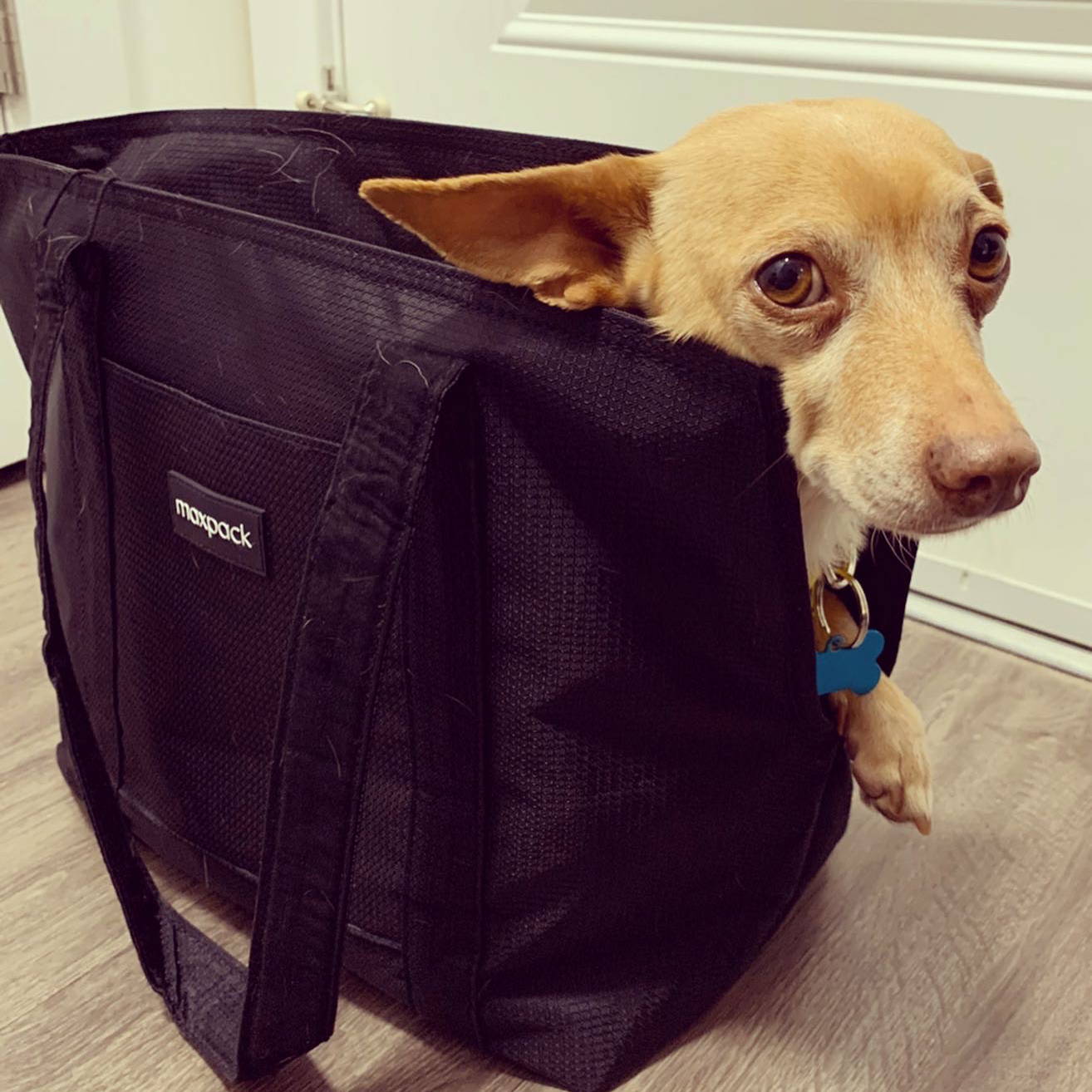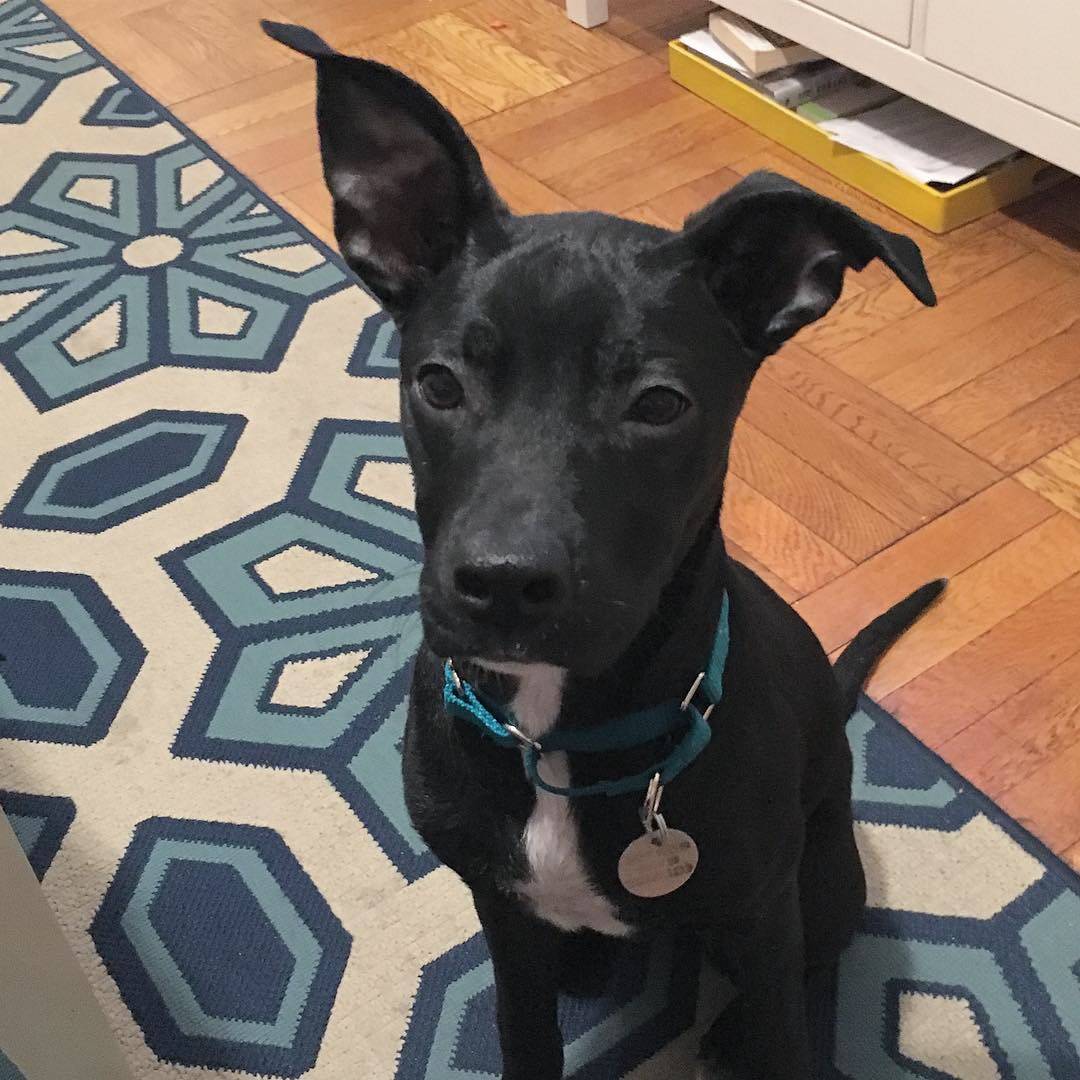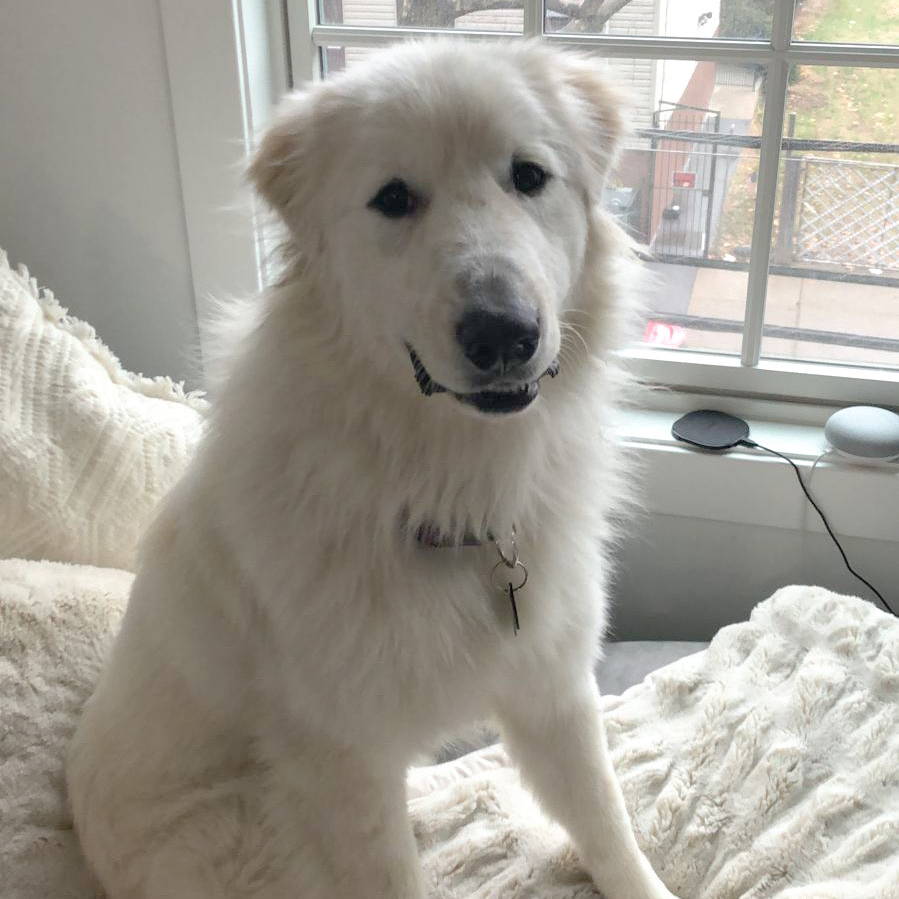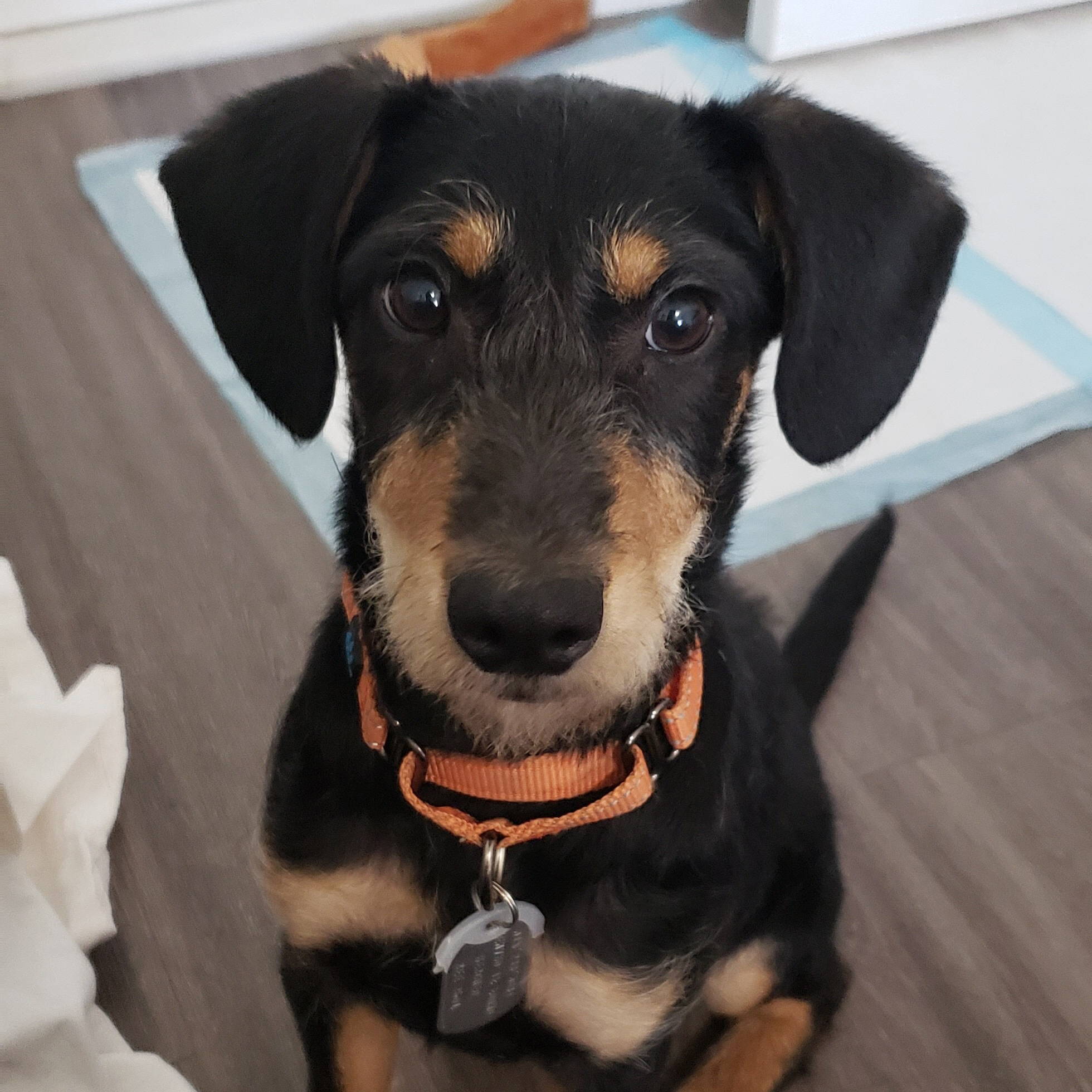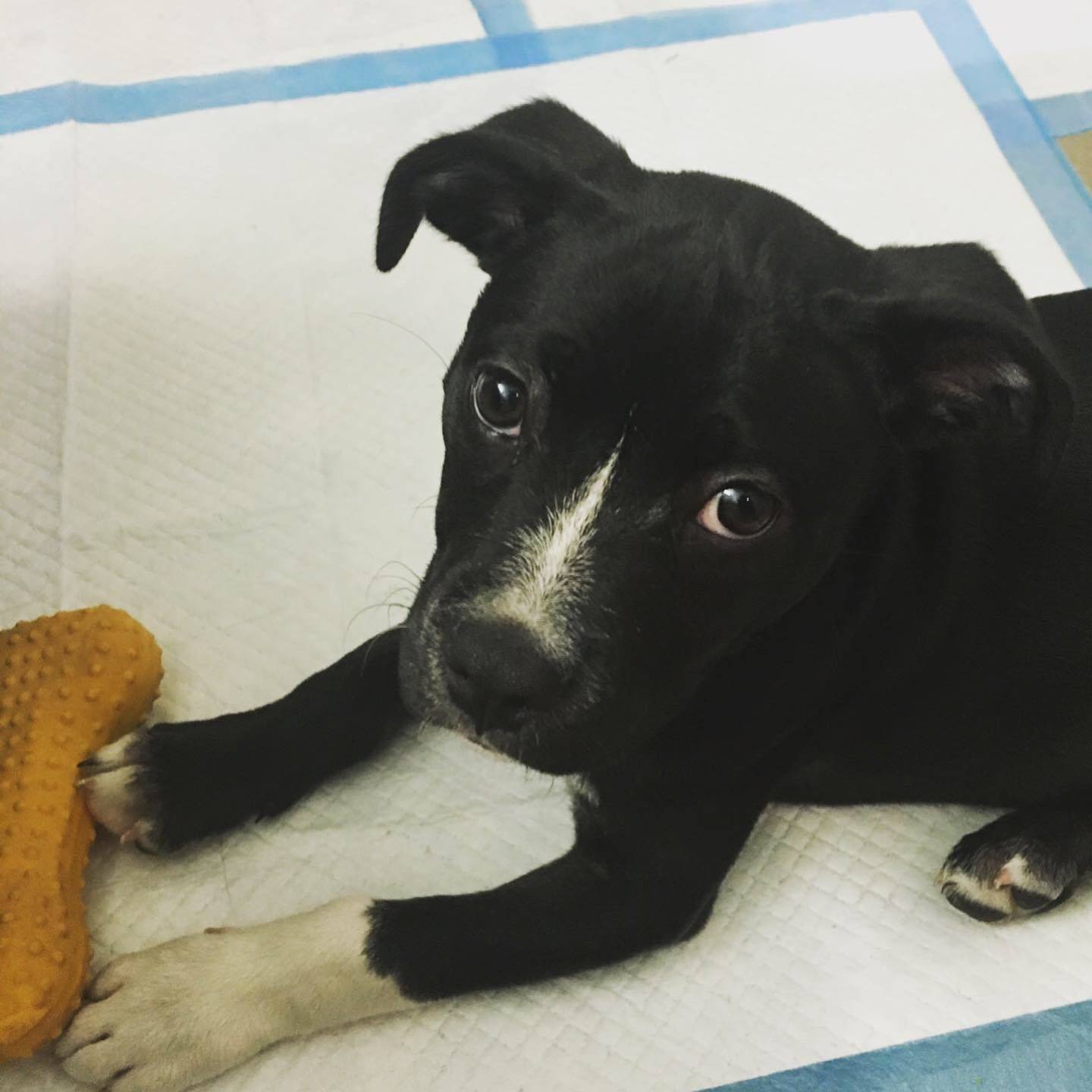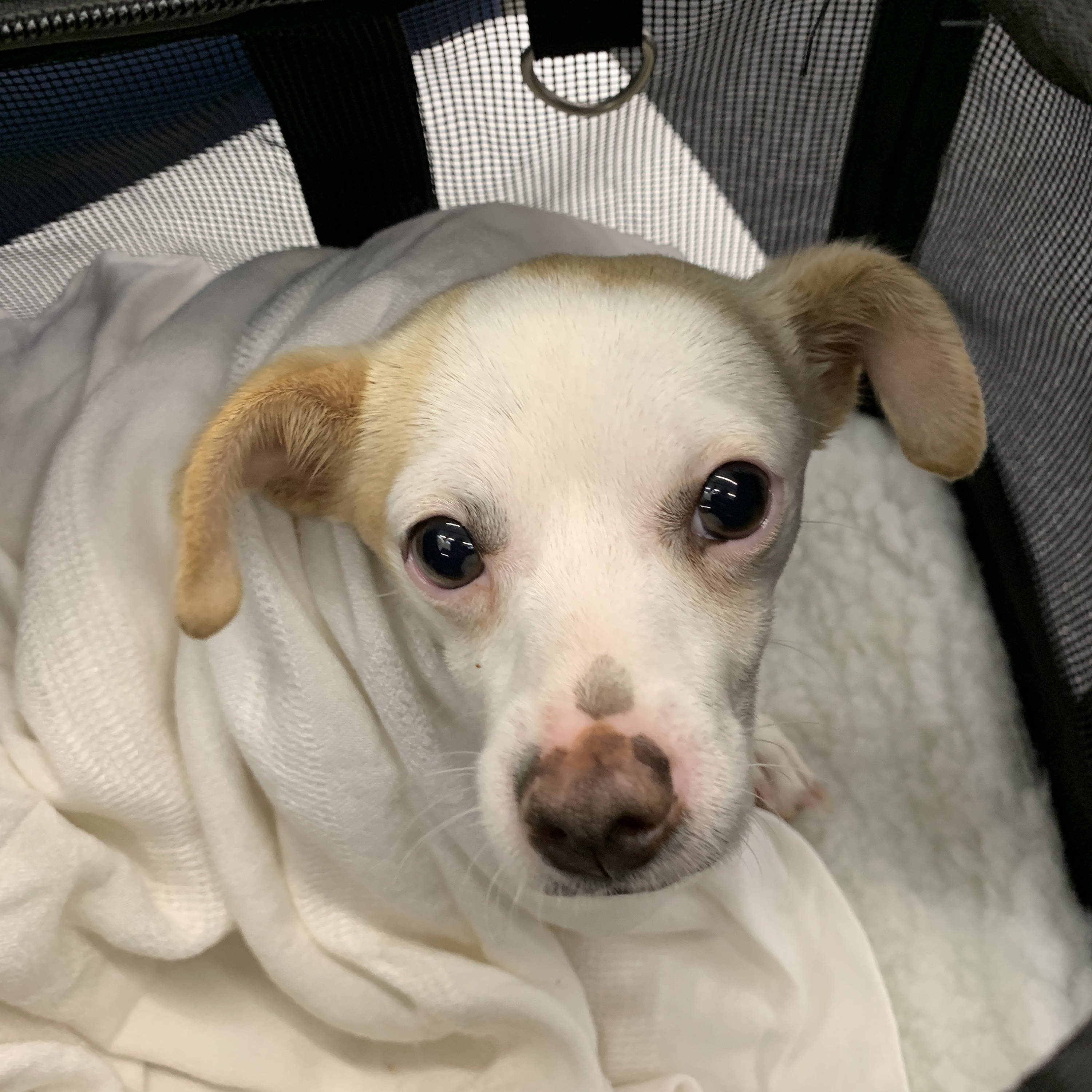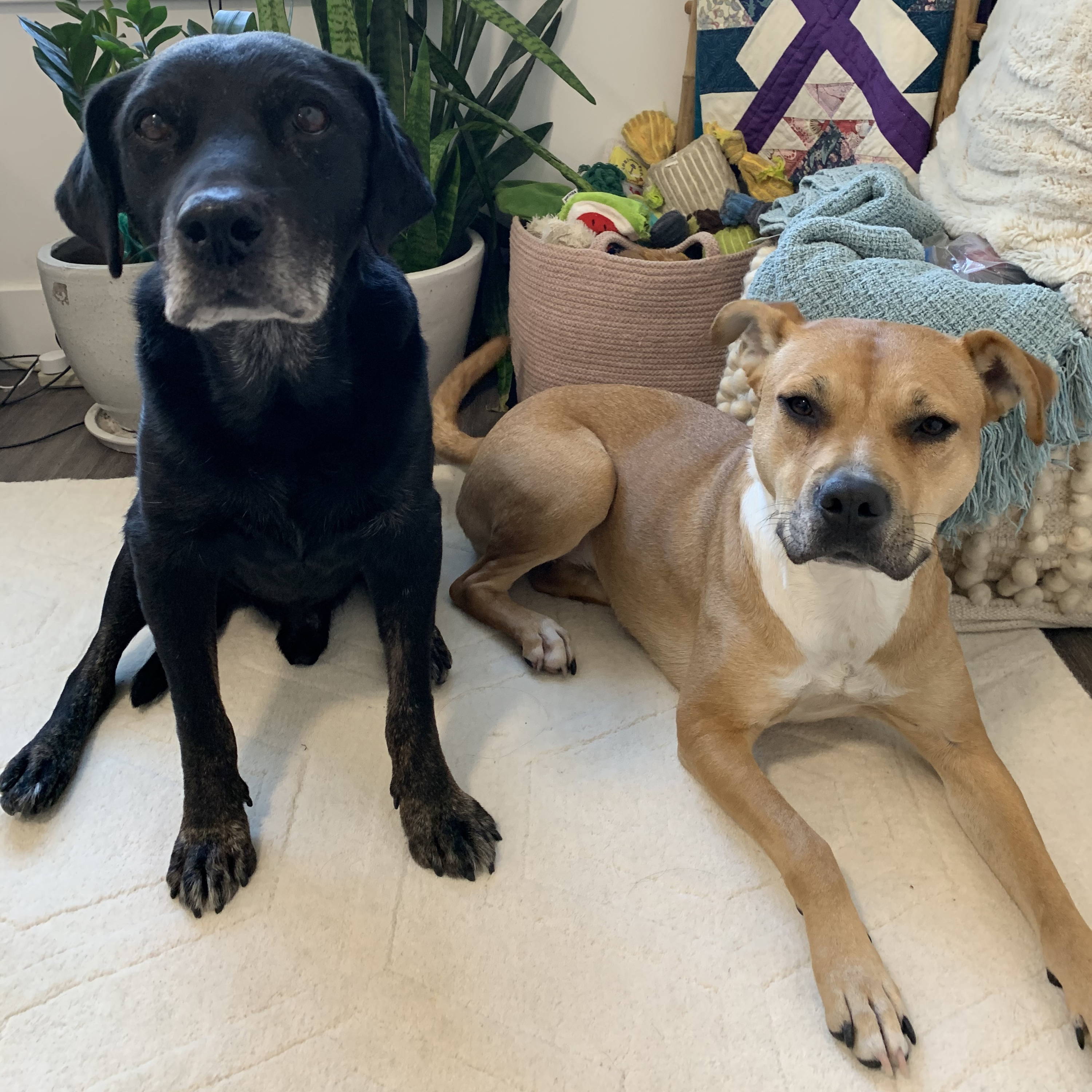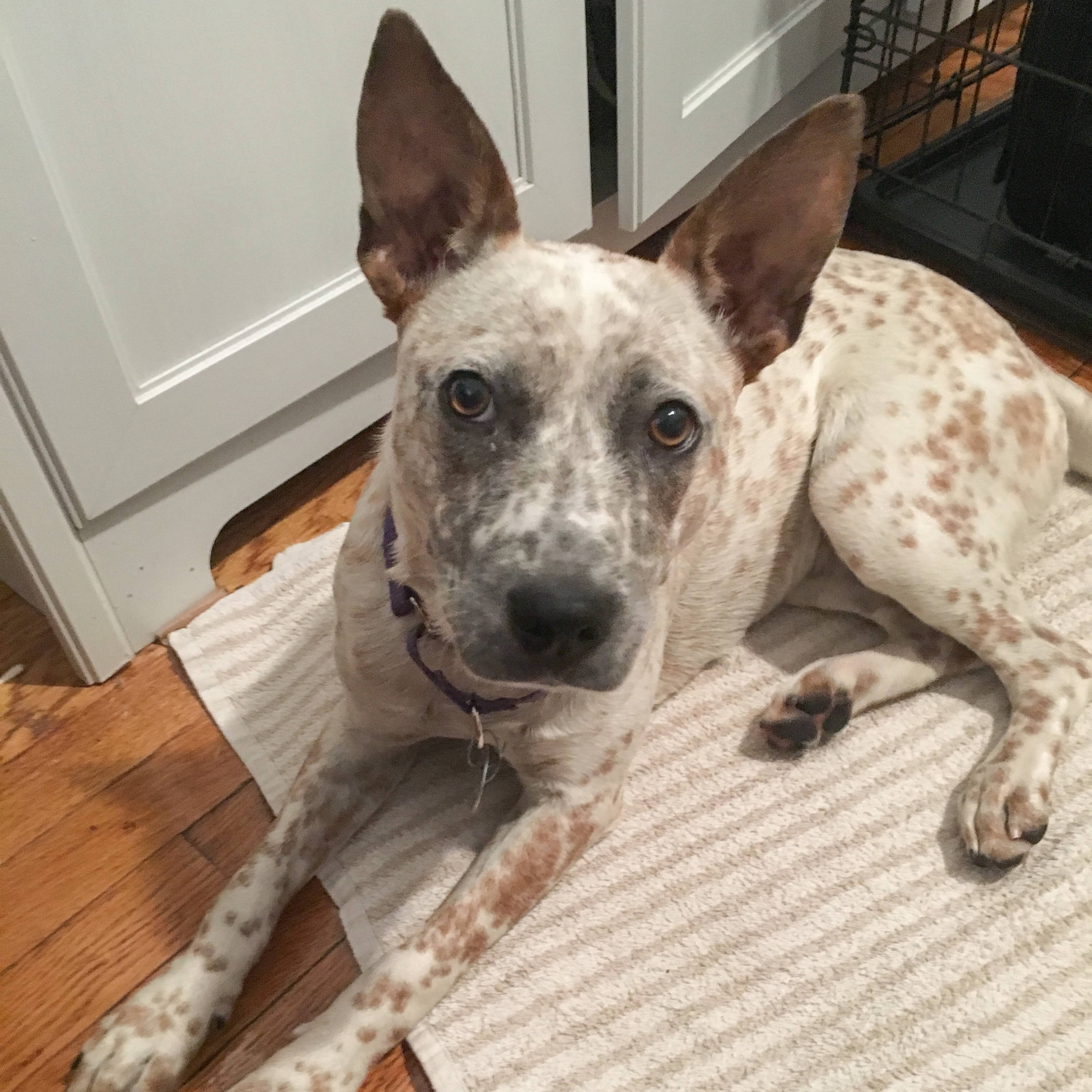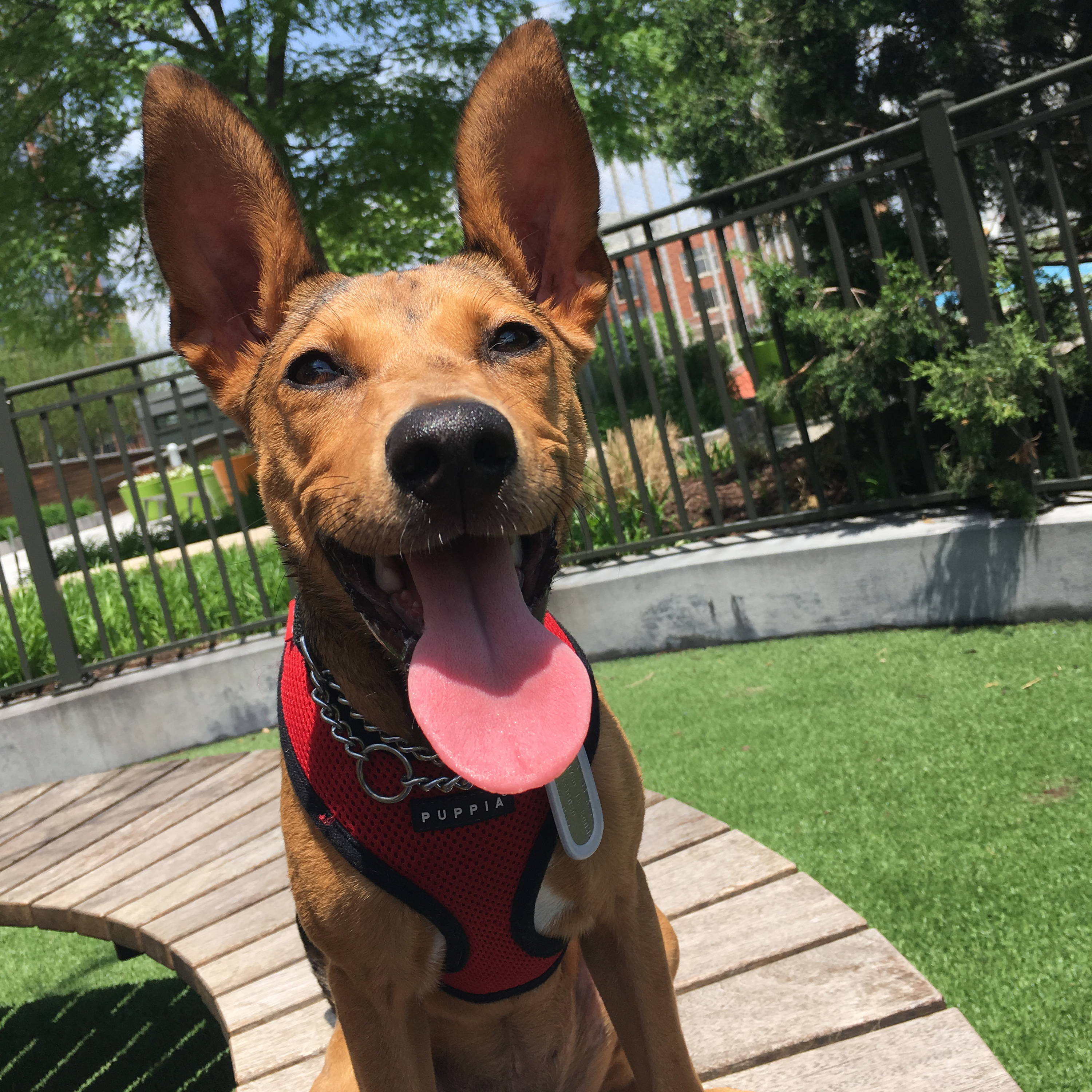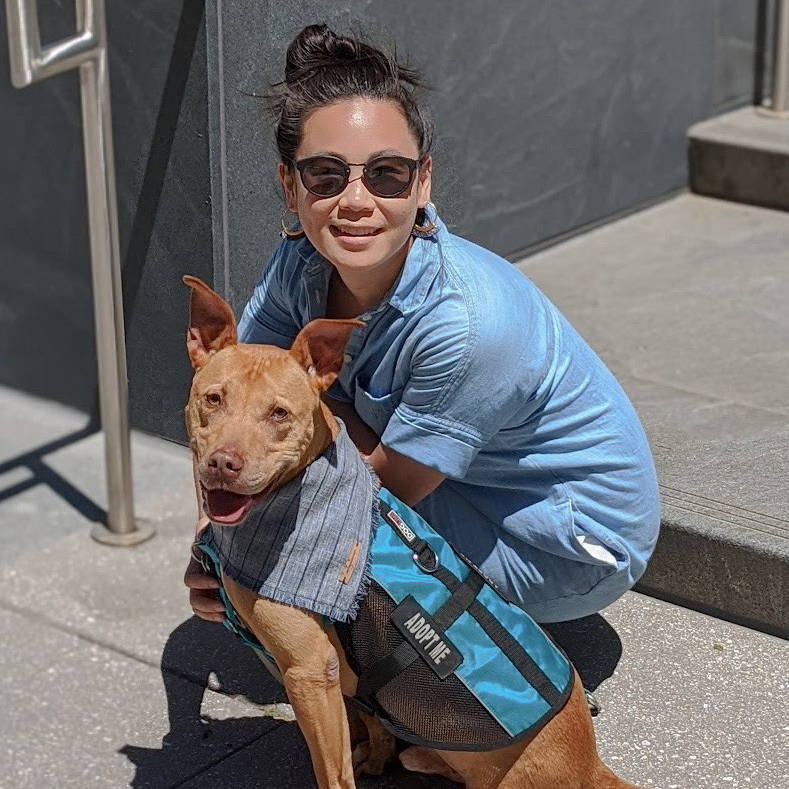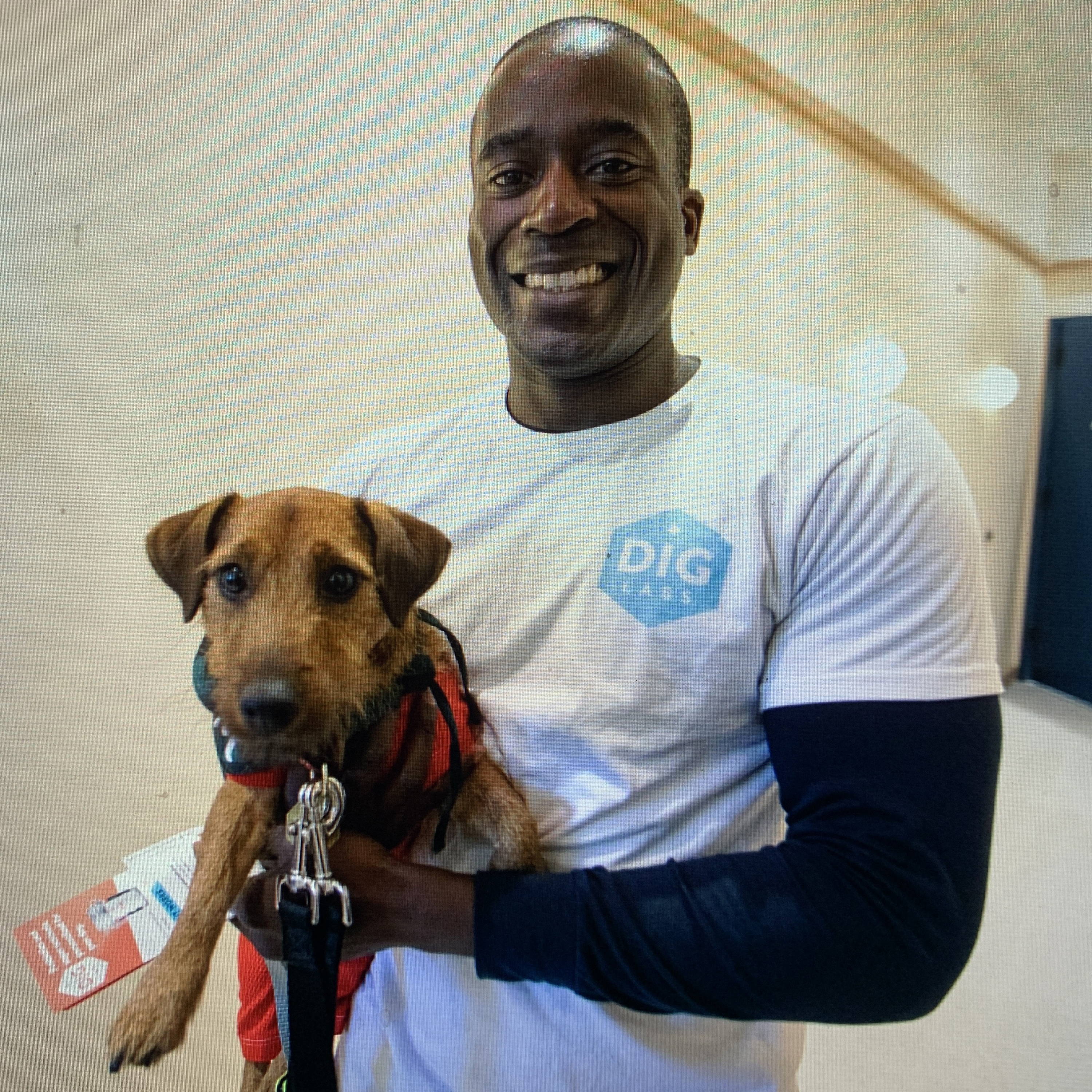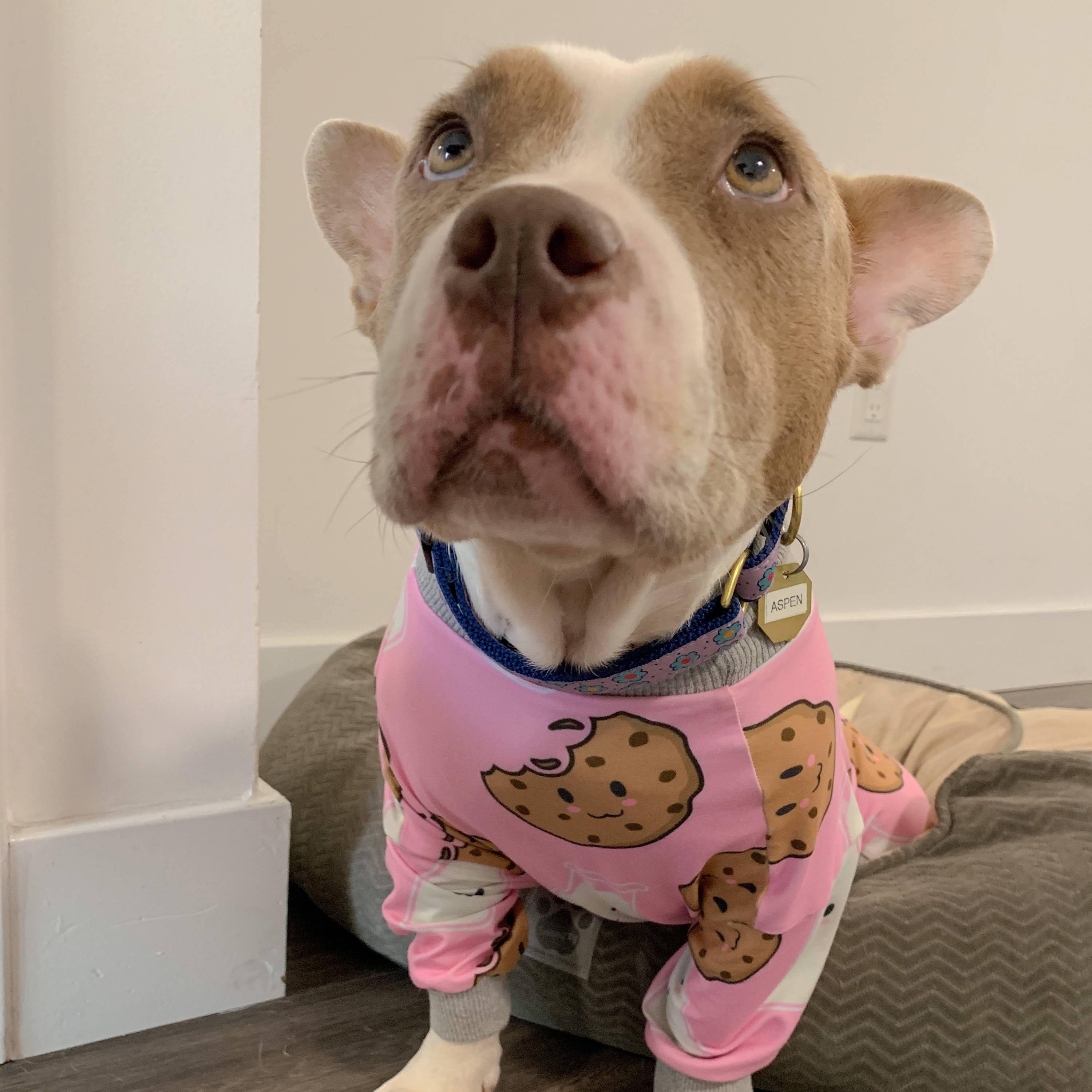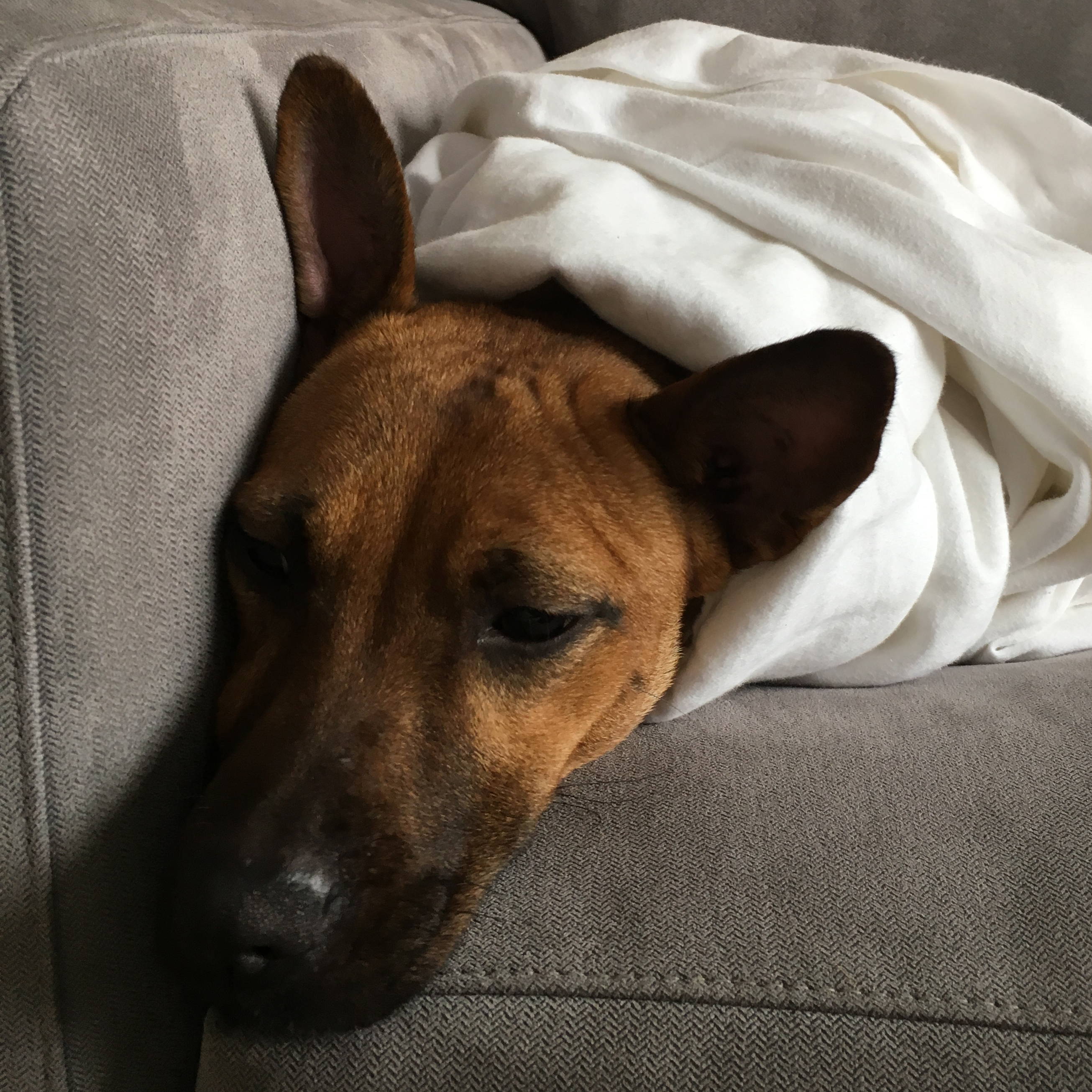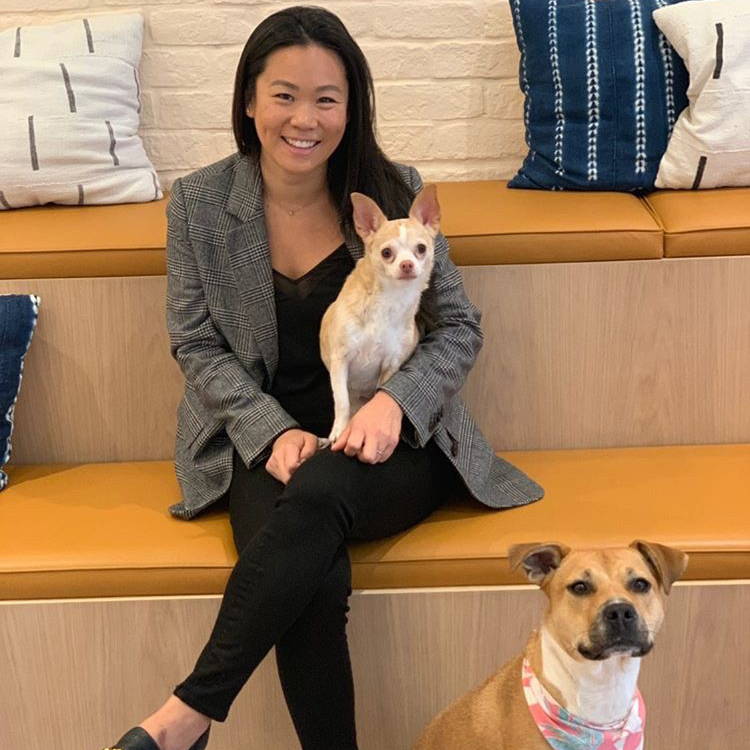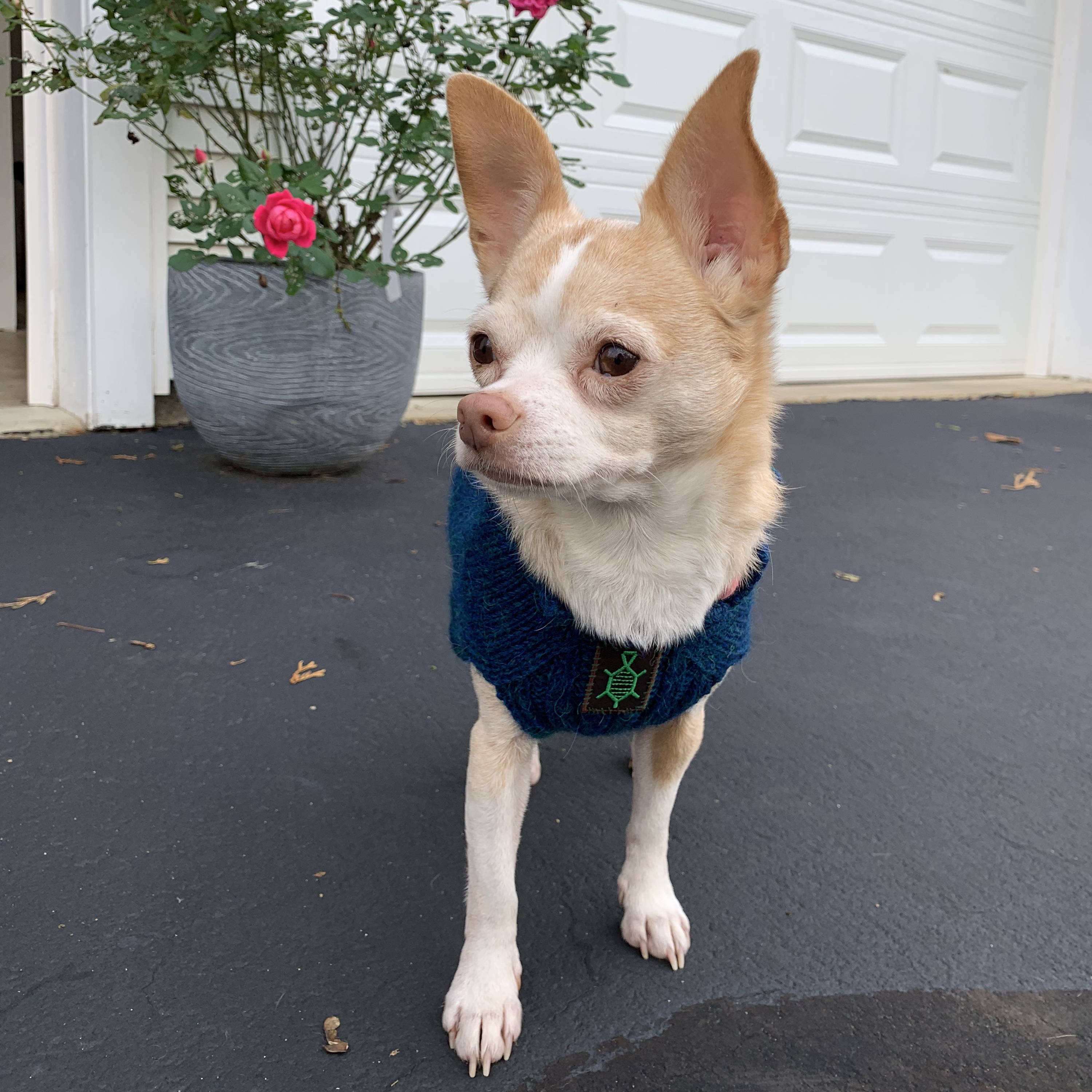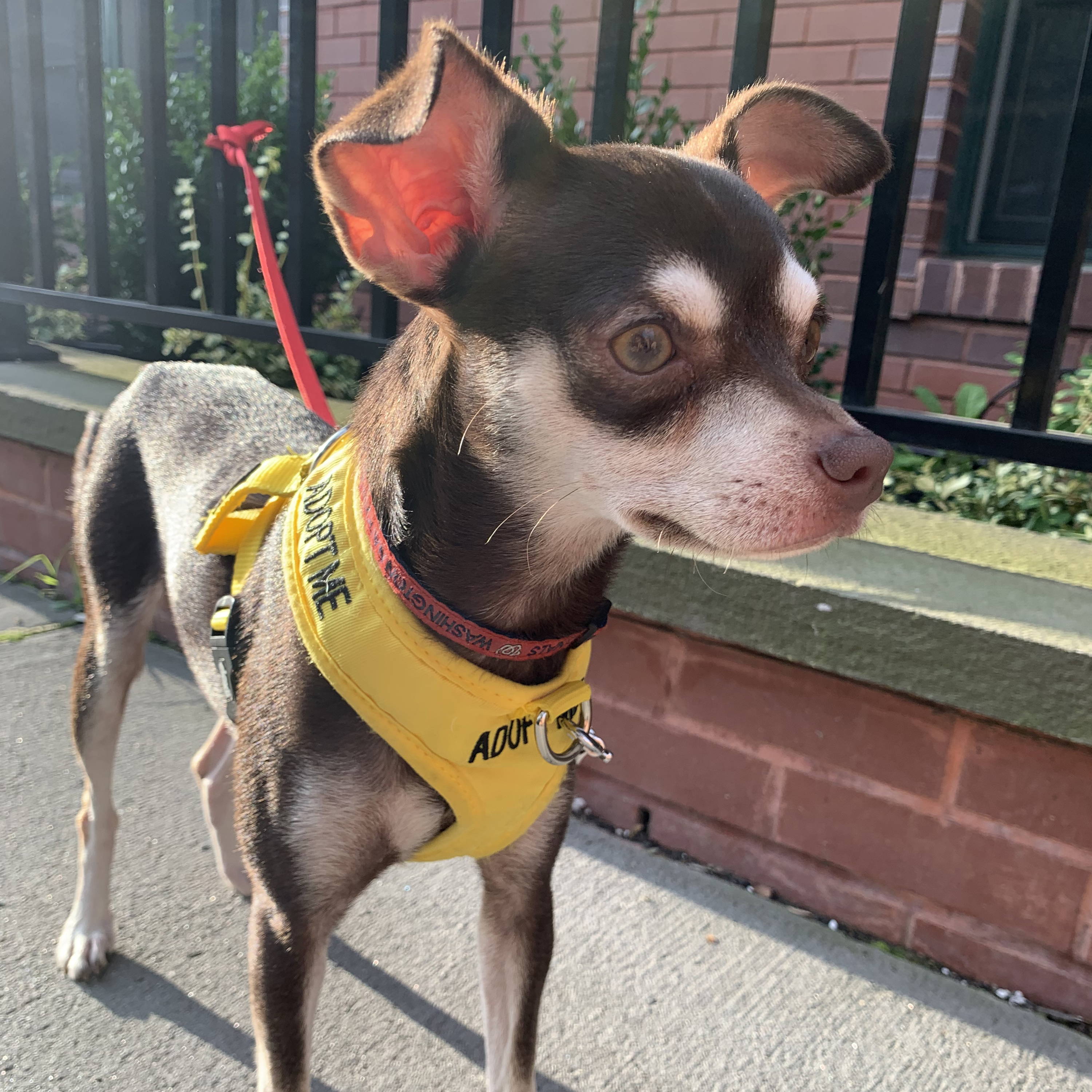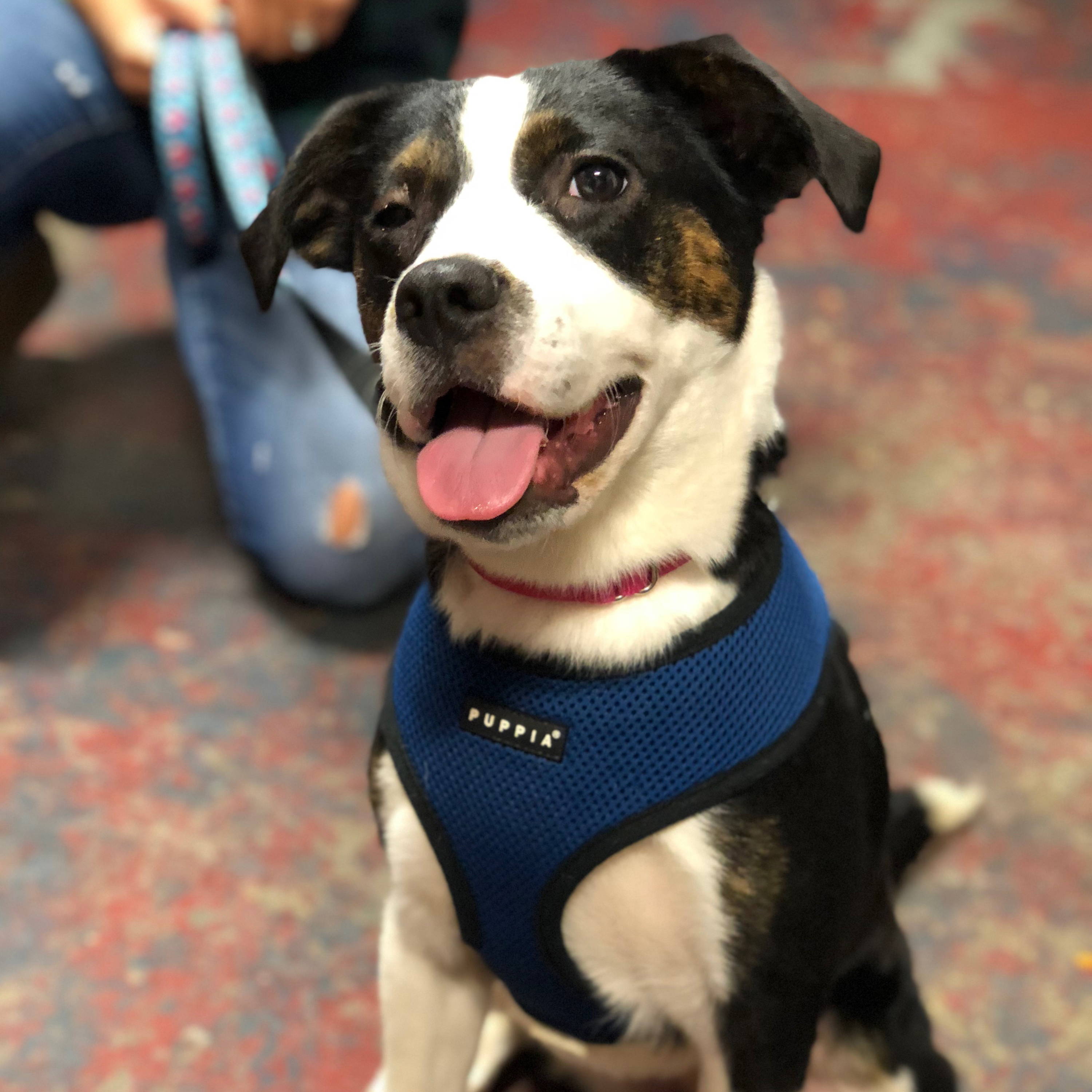 Free Pup Sup for Your Foster
Thank you for opening up your home to a dog in need! We want fostering to be as budget-friendly as possible, which is why we are happy to provide FREE supplements for your foster dog while s/he waits for a fur-ever family.
The Complete Guide to Fostering