Question? We're here to help.
Don't see your question below? Contact us - we're happy to answer it!
What form is Pup Sup? It's a powder!
Our Pup Sup comes in an easy to use powder that can easily be sprinkled on top of your dog's mealtime. Our DIG dogs eat a variety of diets, including dry, wet, dehydrated/freeze dried, cooked and raw. We believe in complete nutrition and that includes all the goodness from their food.
My dog is a picky eater - how do I know if s/he will like it?
This sounds like Sam! In order to help formulate Pup Sup to your dog's personal taste preferences, we offer FREE taste tests. Once you order, we'll send your dog different all-natural, organic flavors to try. The process is simple: sprinkle one packet to desired quantity over his/her meal over the course of the next four meals. Let us know which flavors work best by texting 512.522.6165.
I currently give my dog supplements - will this replace them or add to our routine?
We are designed to replace most supplements to help you streamline your care routine and get back to spending time with your pup. We commonly replace supplements, like Cosequin or Dasuquin, with the inclusion of glucosamine, chondroitin, MSM, and more in our formulas.

If you are looking for a specific non-prescription ingredient, we are happy to work with you to accommodate!
Do you work with veterinarians?
Yes! We work with a team of veterinarians, veterinarian nutritionists, microbiologists, immunologists and animal science professionals. We developed a product we wanted for Sam and Kali with our own paw-rent standards in mind.
Where are your products made and sourced?
Each product is made in a human-grade pharmaceutical lab in New Jersey from high-quality and natural, globally sourced ingredients. If you have a specific question let us know!
I feed my dog a home-cooked diet, does this replace the supplements I add?
You should still continue to add in your additional supplements that uniquely compliment the specific home-cooked recipe you are feeding. While we are actively working to be able to accommodate this specific nuance, our current ingredients are intended to be provided in addition to minimum macronutrient and micronutrient profiles.
Is it ok to give my dog Pup Sup and other supplements or medications?
You should consult with your veterinarian for any specific questions or concerns.
How can I adjust my dog's unique Pup Sup formula?
We would be happy to help you adjust your dog's Pup Sup formula and do so for our own pups as their needs change.
To make an adjustment, please contact us by texting/calling (512) 522-6165 or emailing us at hello@getdiglabs.com
What ingredients do you use?
Here are a few of the ingredients from our ever-expanding collection: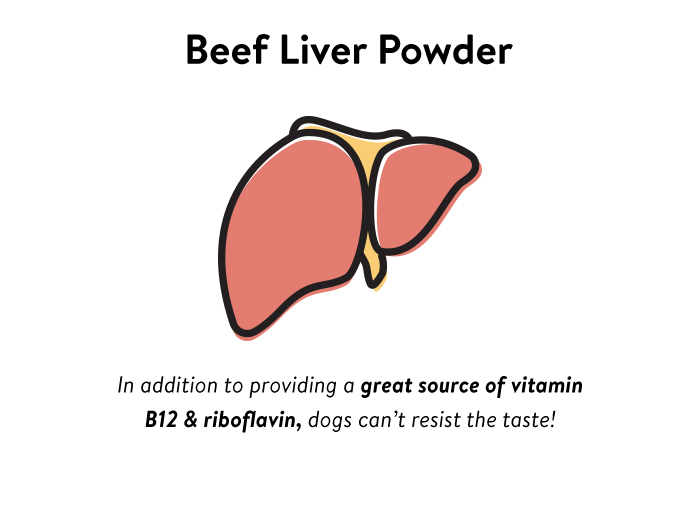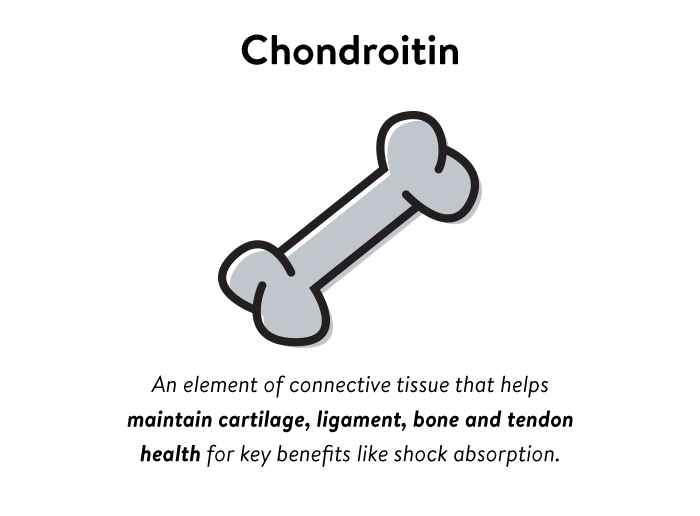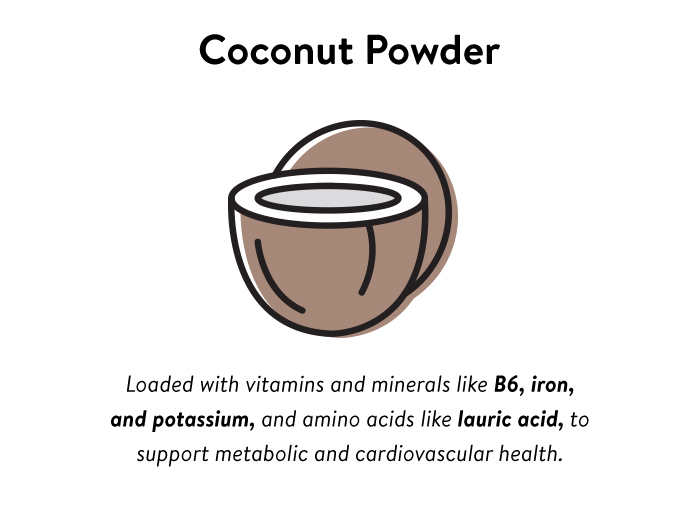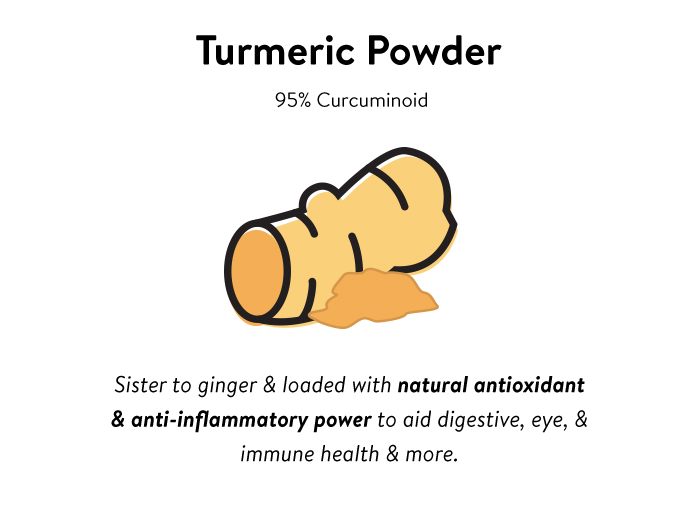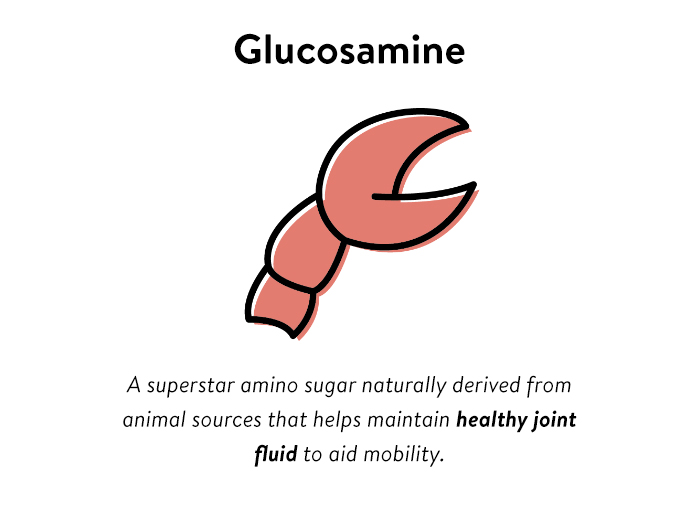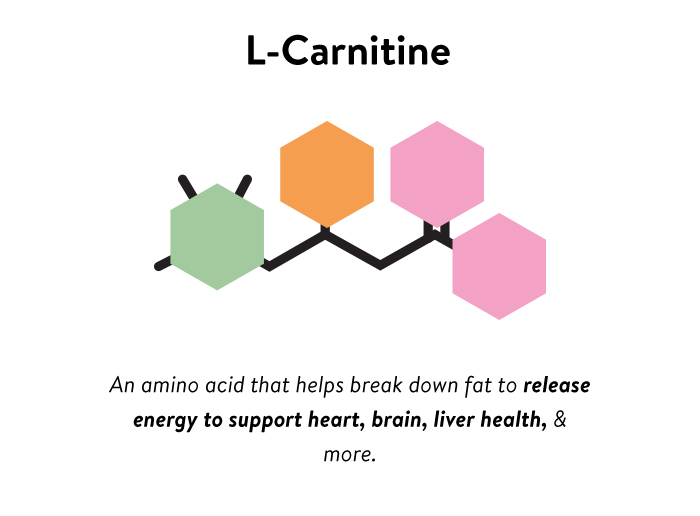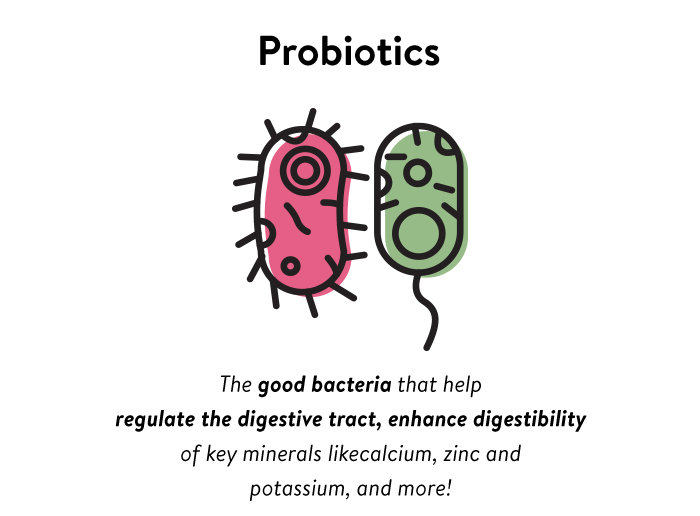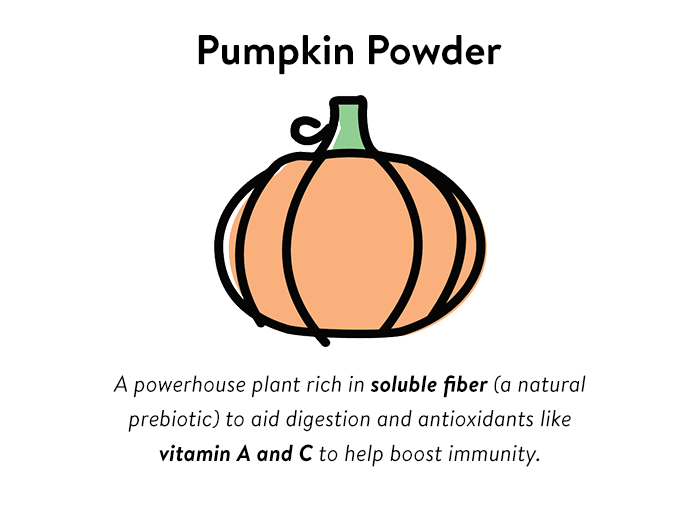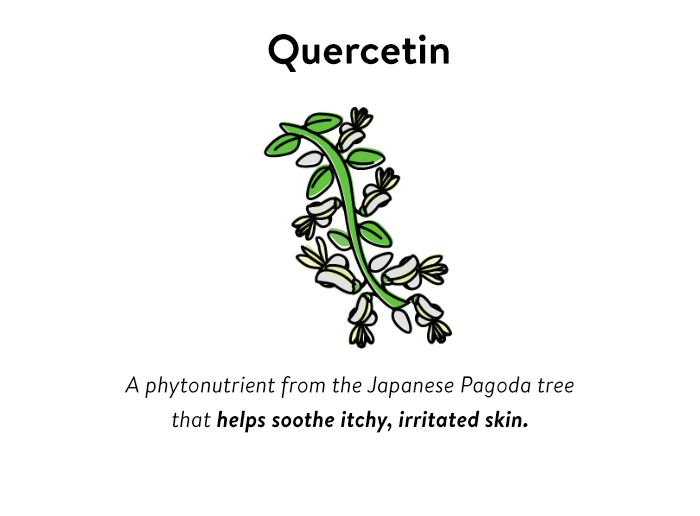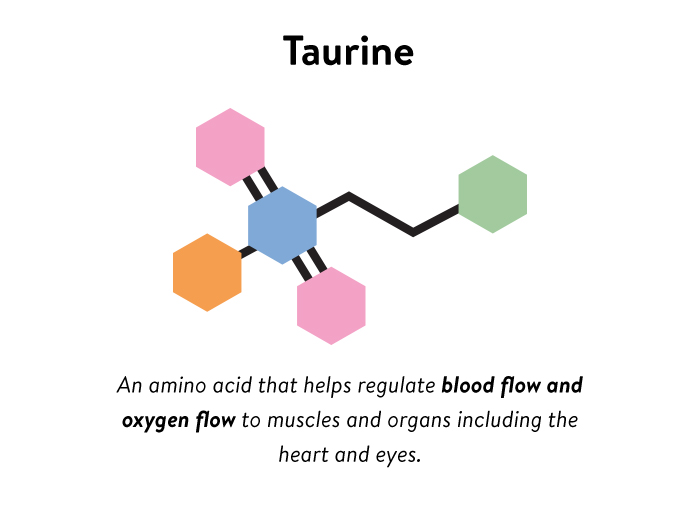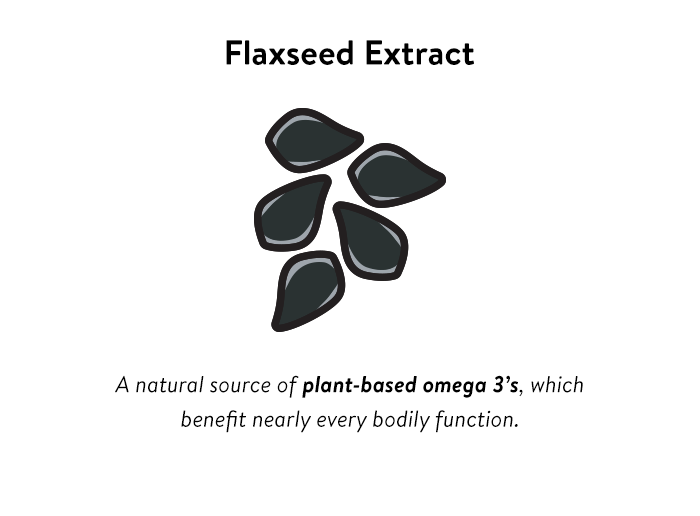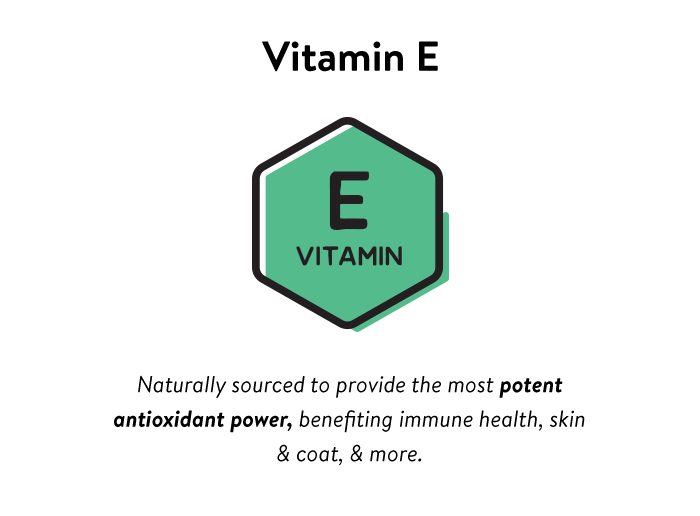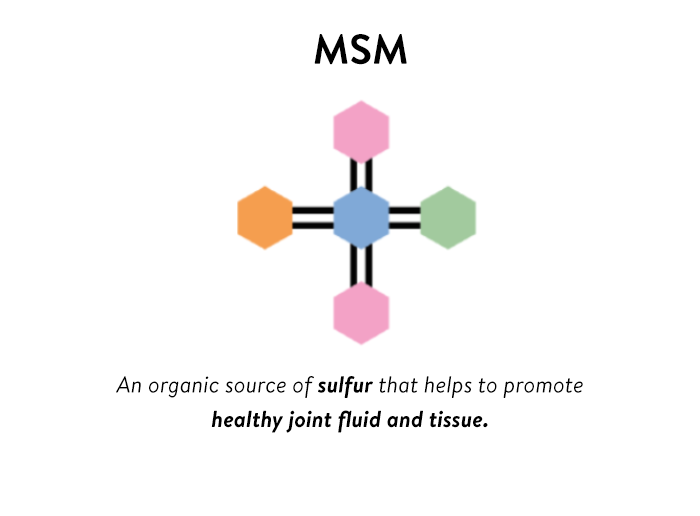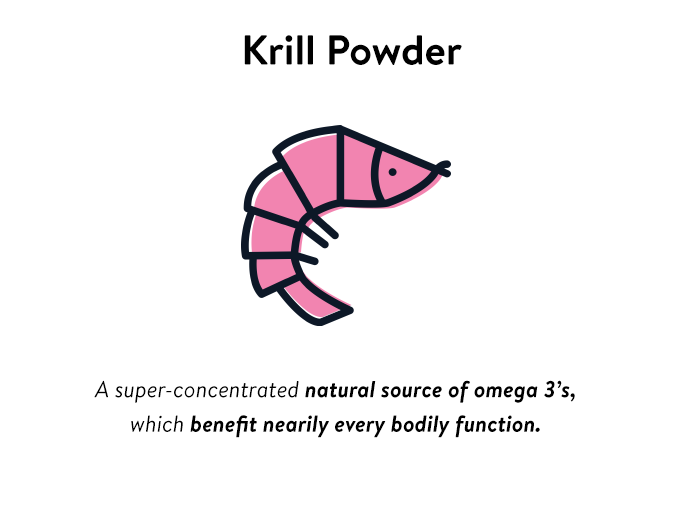 My dog needs a specific ingredient that I don't see listed?
We're always sourcing new ingredients, especially those that are important to our members. If you don't see a specific supplement ingredient listed, please contact us and we'd be happy to chat in further detail. We're always looking for member feedback to improve Pup Sup.
What type of ingredients do you use?
We use high-quality ingredients, most of which are human-grade and organic, where applicable. Sam, Kali, Juney and our numerous fosters all take our Pup Sup so it's of the utmost importance to us that they get the best quality possible. We do not source any ingredients from China.
My dog has an intolerance or allergy - can you please exclude this?
Yes! We are happy to accommodate any special needs, such as excluding or swapping a specific ingredient. We always individually review every formula to make specific adjustments based on your dog's health assessment so please include their allergies or intolerances as you complete their profile or contact us directly.
Help! I need assistance with managing my account.
No worries - please contact us directly and we'd be happy to assist you with any membership or account management needs!
Do you have a membership for multiple dogs? I have more than one pup!
Yes, we do! As a multi-dog household ourselves (Tara has Sam and Juney; Jess has Kali and a rotating second spot for fosters), we're happy to offer our Sibling Discount Program. For each additional sibling, we offer 30% off his/her Pup Sup. Text/call us anytime at (512) 522-6165 or email us at hello@getdiglabs.com for us to apply your discount.
How can I gift a Pup Sup ?
That is so thoughtful of you! We love giving the gift of health and personally think Pup Sup is a terrific gift for your fur friend. You can PURCHASE A GIFT HERE. Please make sure to include the name, phone number, and email of the recipient.
How much does a membership cost?
Your dog's membership costs $1/day and includes free shipping, our happiness guarantee and a 1-week donation to our featured rescue partner. We send you a six-week supply to ensure you're giving your dog the freshest ingredients and to help reduce our carbon footprint. Each supply is billed at $49.99.
I just received my starter kit - now what?
Congratulations and welcome to the DIG life! Here's how you can get started, but please contact us if you need additional assistance:

• Eco-friendly Jar – this jar will hold your pod and you can even slot the spoon into the back hinge.
• Perfectly Portioned Spoon – sprinkle one level scoop on top of each meal
• Pup Sup Refill Pouches - we will send you a fresh Pup Sup refill every 6-weeks. Please slowly pour into your dog's pod.
Can I purchase my dog's supplement without a membership?
Our membership is completely flexible and there is no hidden fine print – skip, delay or cancel anytime! We promise no hard sell or frustrating processes. The reason we have memberships is to allow us to plan a great experience for you and your dog, including fresh ingredients, time to formulate, and customer service. Text/call us anytime at (512) 522-6165 or email hello@getdiglabs.com to chat further about memberships.
What payment methods can I use to pay for my order?
We accept all major forms of credit or debit card - Visa, Mastercard, Discover, American Express.
I'd like you to partner with a rescue I care about.
We love hearing that! Please contact us directly with their information, including name, website, location/community served, and points of contact, so we can learn more about supporting a great cause.
Do you offer free shipping? Yes!
Yes! Our Pup Sup membership includes free shipping and tracking via USPS.
We offer a money-back guarantee if you're not completely satisfied with your Pup Sup.
How to Pup Sup: Dry, Dehydrated or Freeze-dried Food
If you feed your dog dry, dehydrated or freeze-dried food, our insider tip is to add a small bit of water to create a bit of a gravy with Pup Sup! Adding water also helps increase the bioavailability of key ingredients like probiotics.
How to Pup Sup: Cooked or Raw Food
If you feed your dog cooked or raw food, our insider tip is to mix first!