For healthier dogs and happier pet parents.

For healthier dogs and happier pet parents.

Free, on-demand
digestive, and skin & coat support
for your dog.

No overmedication.
Free expert advice.

Free, on-demand digestive, skin, and coat health support for your dog.

No overmedication. Free expert advice.

---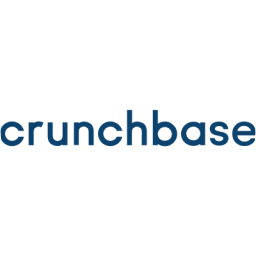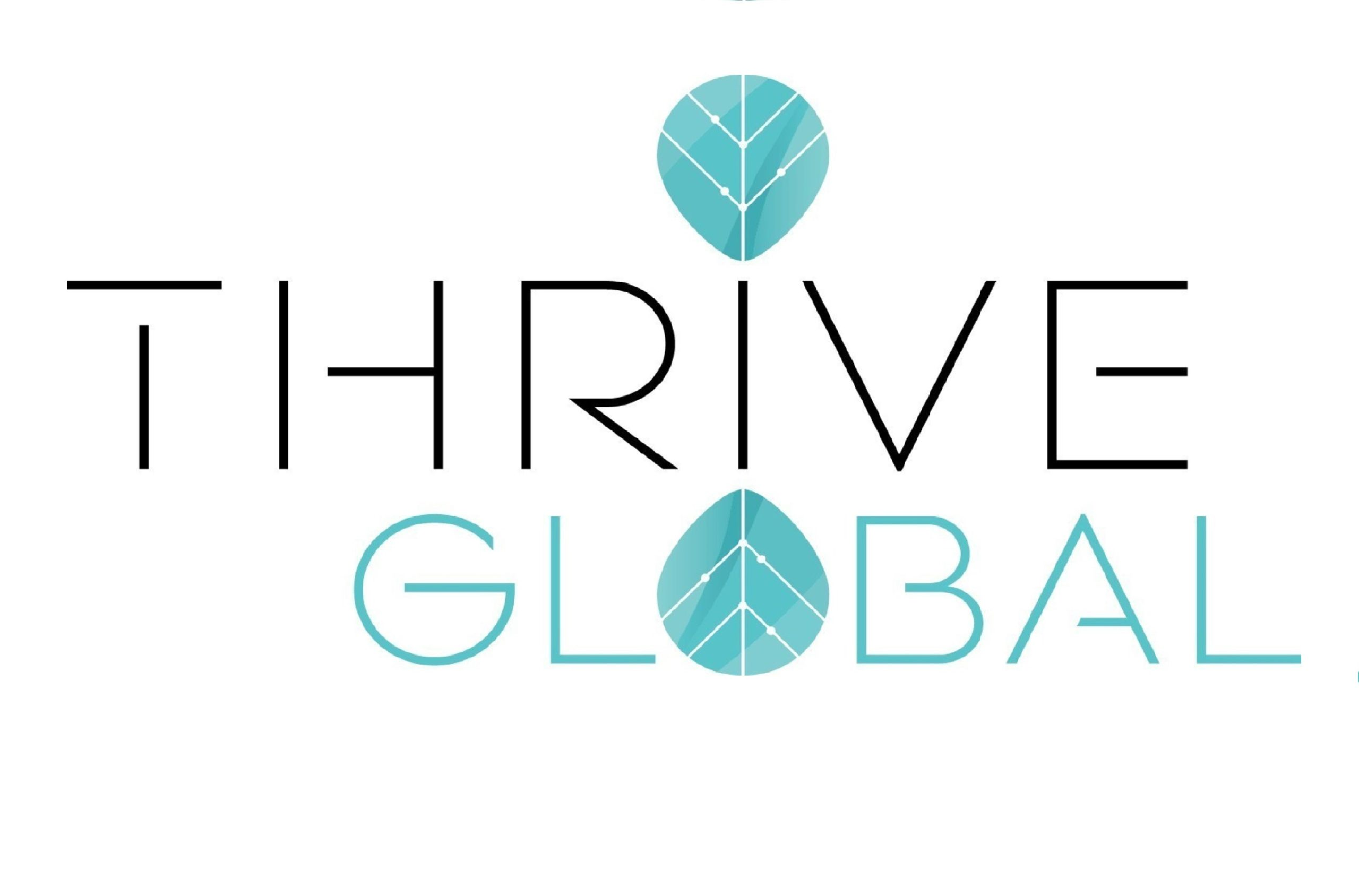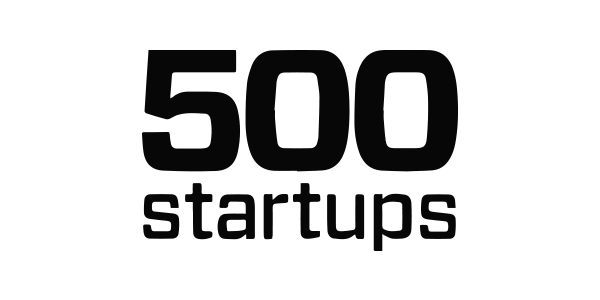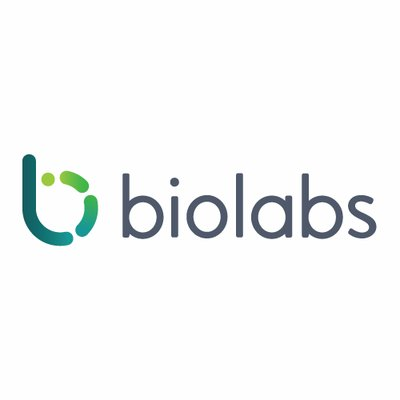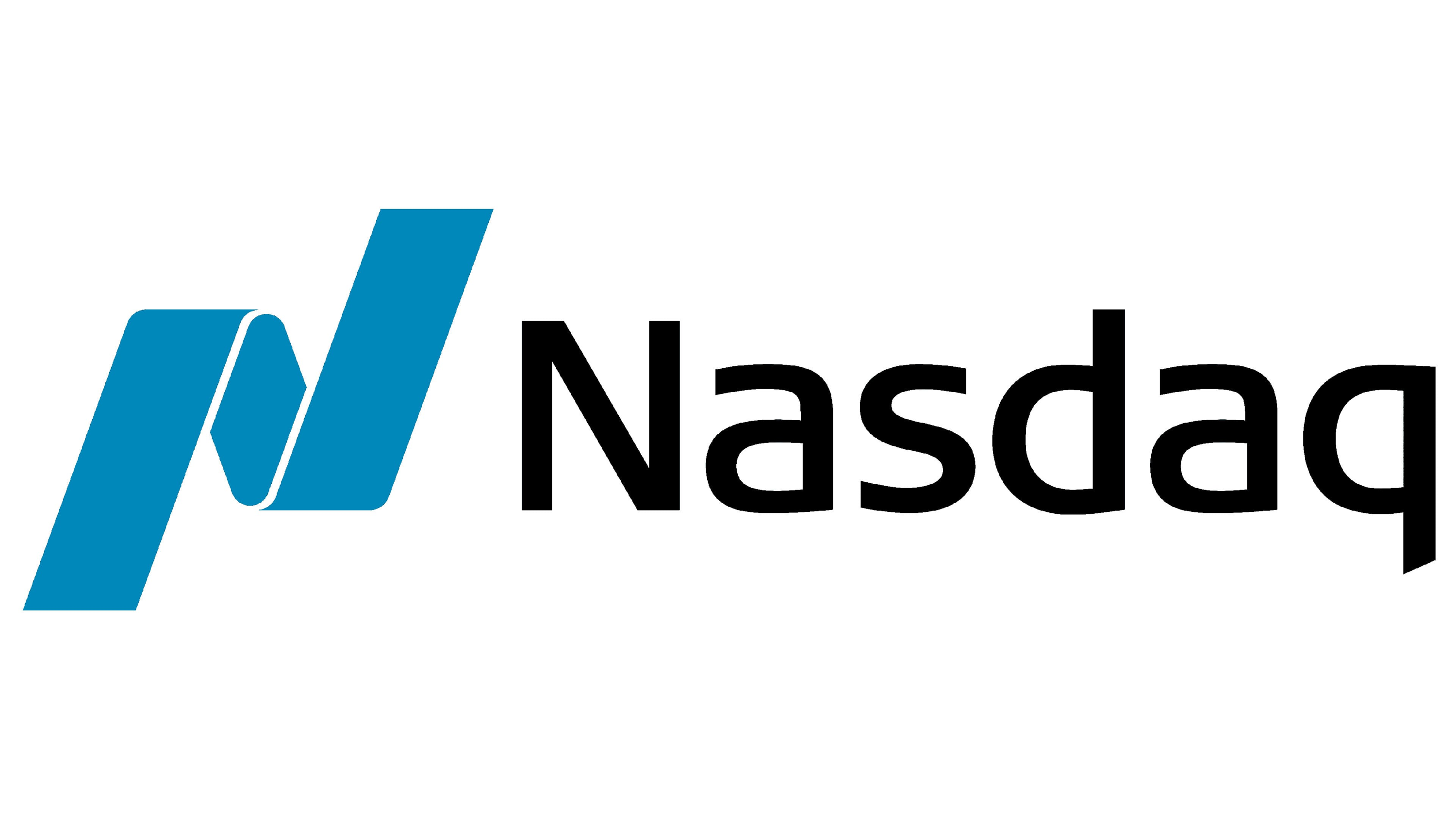 "Text a Friend"
for Tummy Troubles and Dermatological Doubt

Our experts are here to help you take the guesswork out of your pup's health and well-being.
Not ready to chat?
We get that.

Now with or without photos, the Health Check app performs a FREE 10-second health check, optionally using proprietary AI to analyze a photo of your dog's stool or skin.
Loved and Recommended by Veterinarians
"I recommend this to all my patients. Poop is such an important indicator of overall health, and the value of at-home monitoring is immense.
We could catch and prevent so much, if more pet parents used this."
Dr. Wheaton, DVM, Alicia Pet Care Center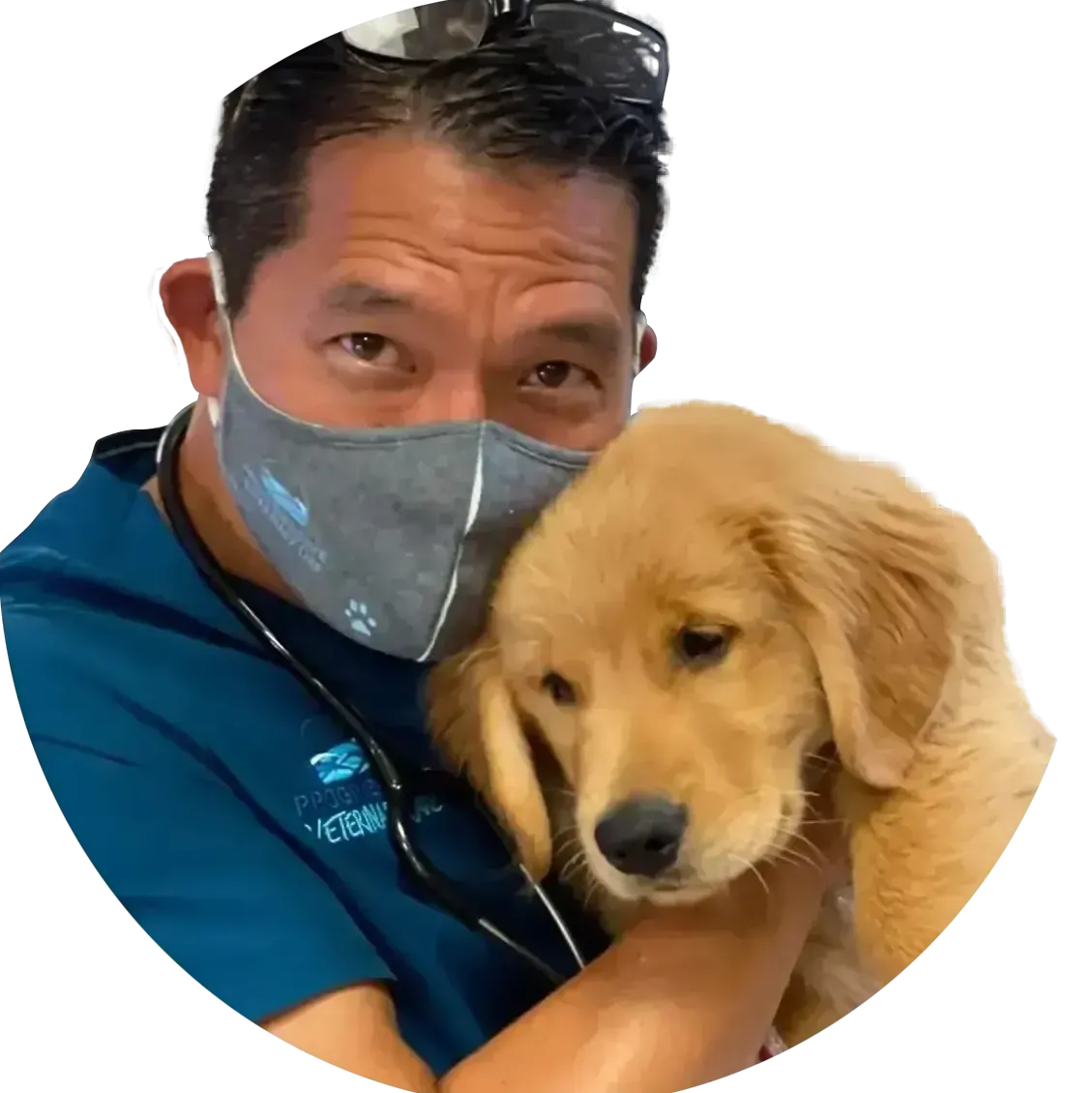 "I highly encourage all my patients take stool photos, especially when there is a GI issue. If you want the best help for your dog, having photos to share is my number 1 recommendation. The DIG Labs Digestive Health app makes this so easy!"
Dr. Tokiwa, DVM, Progressive Veterinary Care
---



Not ready to chat yet?
We get that.
All it takes is one photo
to get answers.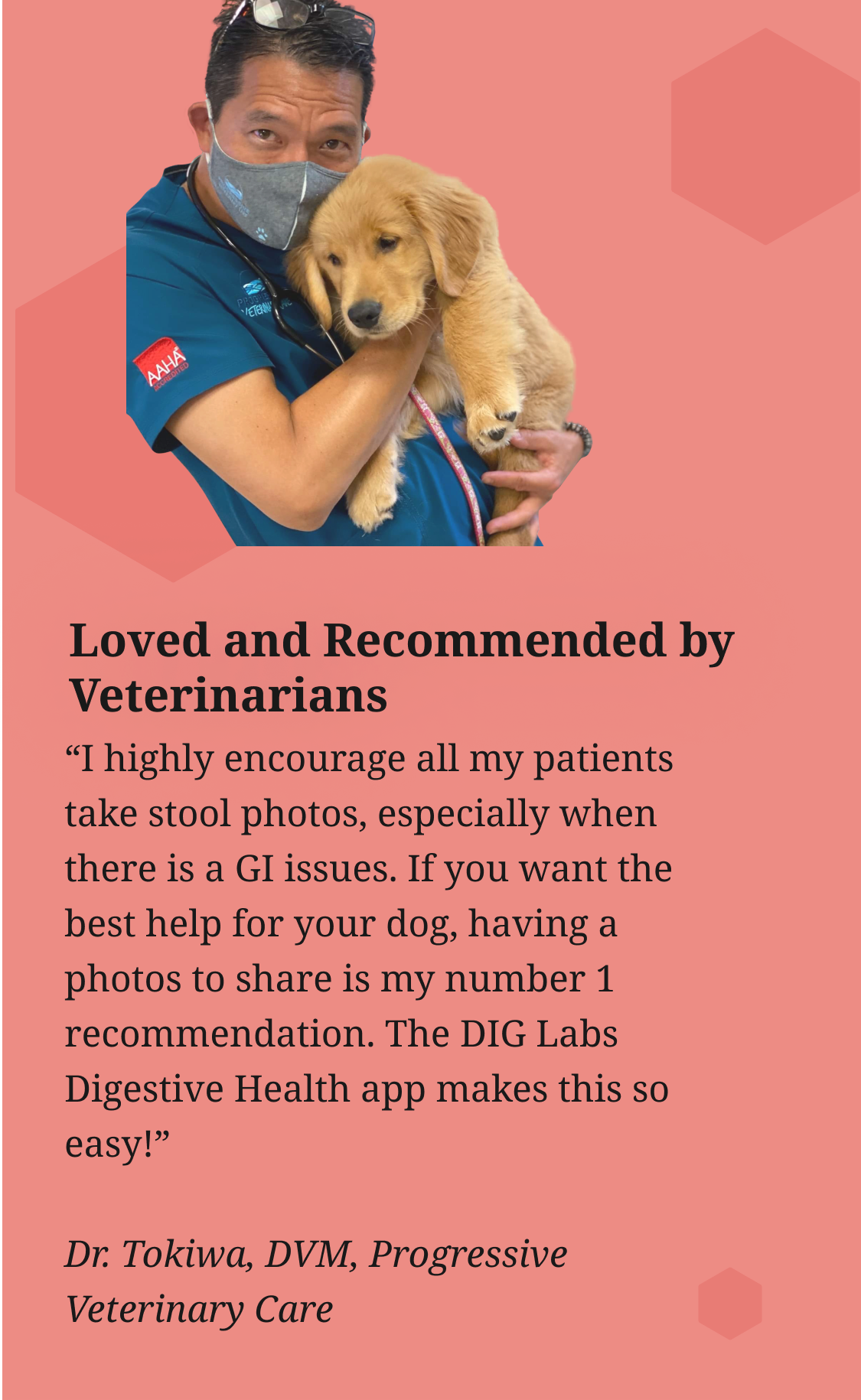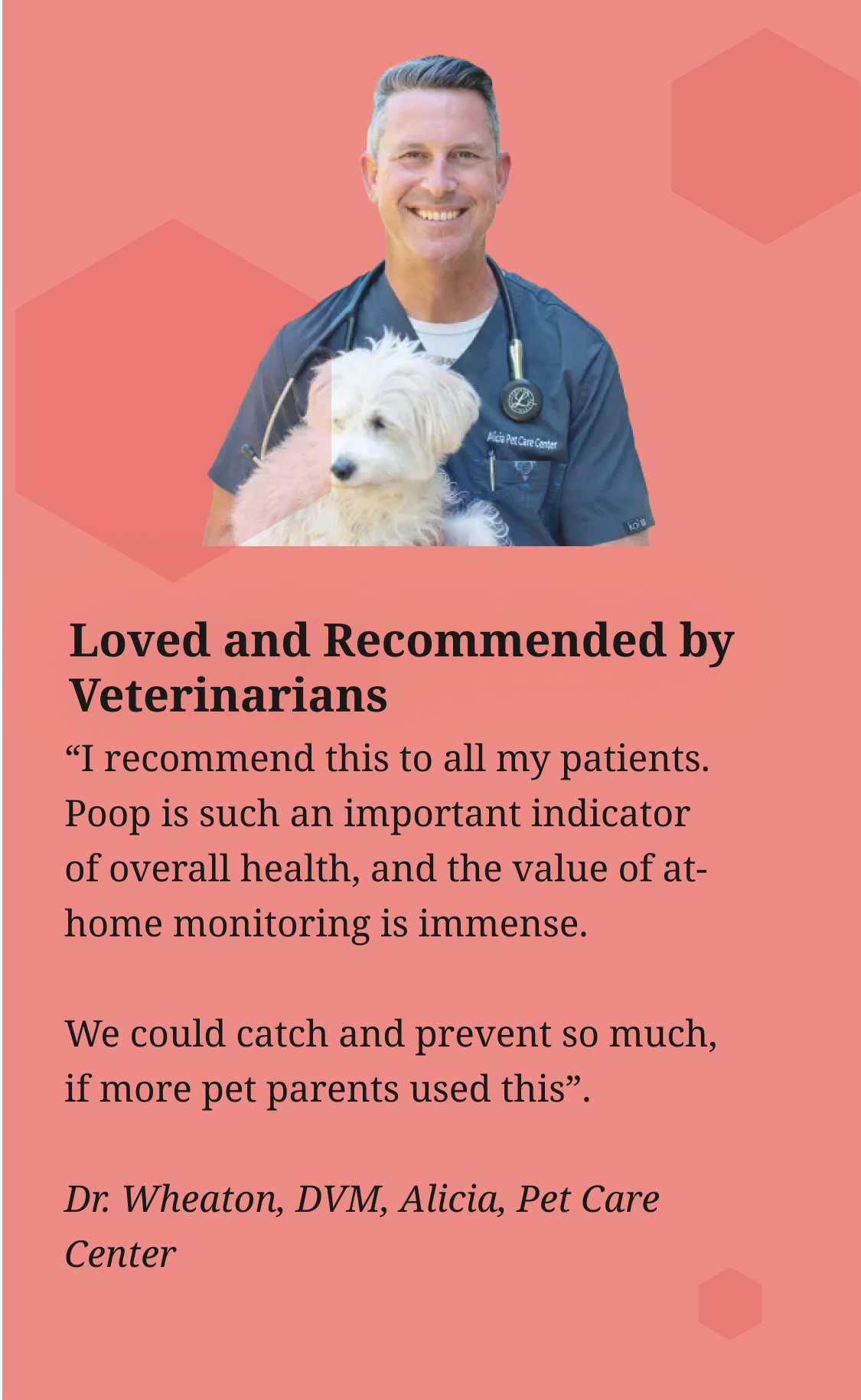 "Easy to use app that gives you insights in your pets health in no time! Easy to read diagnostics and tips are ready for you in no time.
MrsP518
"This app is so helpful for understanding how your dog is feeling. It's frustrating when I can't figure out what's wrong. Now, with this app, I can. I also love that a real vet can be abailable for questions. Really awesome resource!!
MonkeyBusinessNJ
"We all worry about our pet when we think something is wrong. Now I can just take a quick photo of Mia's stool and know everything is ok.
scalzee021
"I want to thank you for getting my baby back to good health. I really worry about them when something goes wrong. They are my children. God bless"
Paula
"Hi, I just wanted to thank you folks for the diarrhea advice for my Maddy. I DID WHAT YOU SAID AND SHE IS BACK TO NORMAL NO MORE Diarrhea. Your service was very much appreciated."
Gary
"Thank u so much for your suggestions!! You truly care!! Thanks again so much!! God Bless!! I will tell any & everyone about you!! I love that I can get helpful info & guidance from you!!💙

"
Debra